February 27, 2022
Questions To Ask Before Booking a Gatlinburg Cabin Vacation For Families
Planning a Gatlinburg cabin vacation for families can be both exciting and a little stressful. However, don't get bogged down in the pre-planning process. Check out these key questions to ask before booking a Gatlinburg cabin vacation for families:
Where is the cabin located?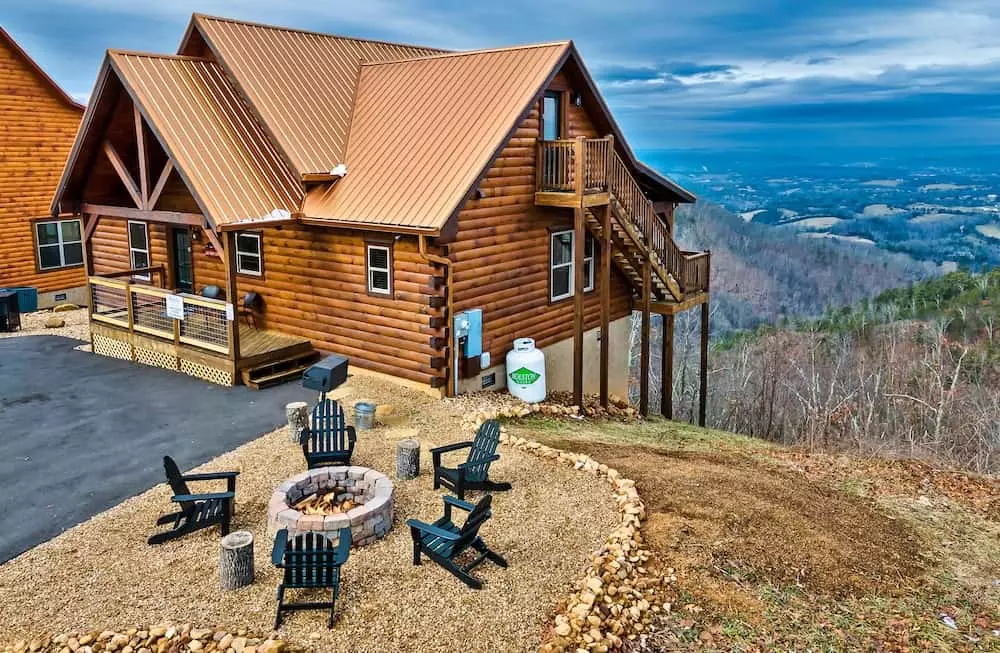 The first step to planning a relaxing Gatlinburg cabin vacation for your family is to decide where you want to stay. This decision is best served after you decide what all your and your family will want to do while you are in the area. If most of your plans involve hanging out in downtown Gatlinburg, you may want to consider renting a cabin near the Parkway. If you want to experience a more relaxing vacation, you should look at one of our secluded Gatlinburg cabin rentals. There is no incorrect answer or preference. It is just something that you and your loved ones need to consider.
What amenities does the cabin provide?
One of the biggest reasons why we suggest a Gatlinburg cabin vacation for families is because of all the built-in perks that come with staying in these rentals. Unlike other lodging options, cabins offer guests fully-equipped kitchens, laundry rooms, covered decks and private suites, all under the same roof.
In addition to the home-like amenities, our Gatlinburg cabins offer several other luxuries for guests to enjoy. These luxuries include home theater rooms, seasonal swimming pool access, indoor putt-putt courses, outdoor hot tubs, jetted tubs, and more!
What kind of view will you have?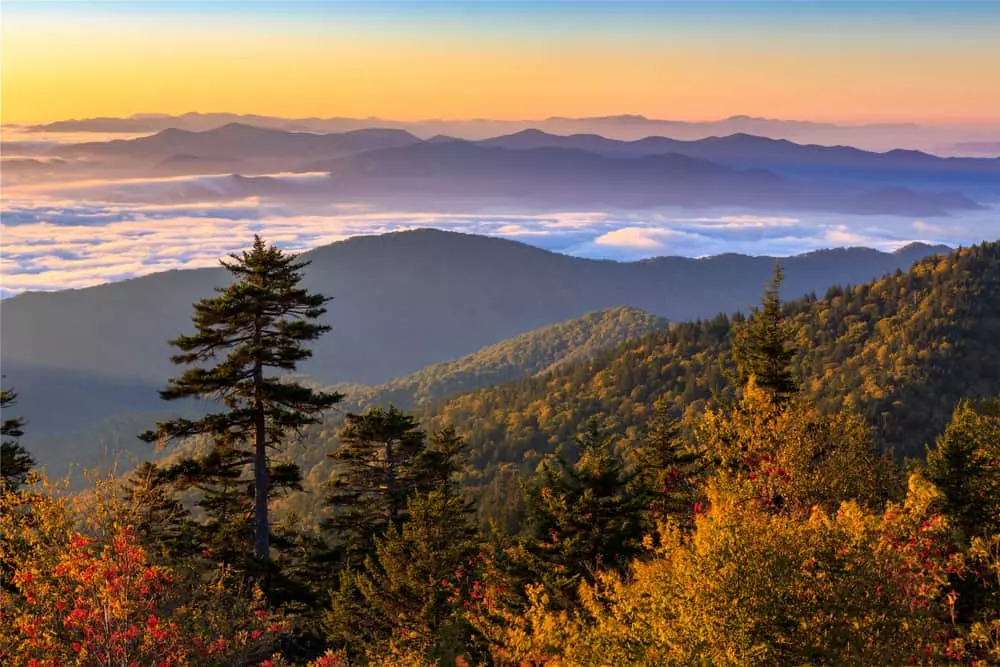 There are two different types of views that a Gatlinburg cabin vacation for families can offer. There are the cabins that offer panoramic mountain views and cabins with a secluded wooded view. Both of these types of views offer their own set of perks and benefits. However, the only real difference is based on the preference that you and your family have for what you would like to look at during your stay. The easiest way to determine what kind of view your Gatlinburg cabin offers is to check out the pictures included with our cabin listings.
Does the company offer any specials or perks for booking with them?
Aside from providing a peaceful Gatlinburg cabin rental with a scenic view, are there any other perks or specials available that you and your family can take advantage of during your stay? At HearthSide Cabin Rentals, we offer several exclusive Gatlinburg cabin discounts available year-round. In addition to our exclusive cabin discounts, we also offer our guests free and discounted tickets to many Gatlinburg and Pigeon Forge attractions as part of our Freedom Fun Pass. The Freedom Fun Pass offers one free ticket to each of the attractions included on the program for each paid night of stay. Please keep in mind that unused passed expire daily.
Have more questions? Check out our FAQ page to see if we covered them!
Now you knw some questions to ask before booking a Gatlinburg cabin vacation for families. Browse through our full selection of Gatlinburg cabin rentals to find the perfect home away from home! We look forward to seeing you soon!