October 27, 2022
8 Must-Try Sevierville TN Breakfast Restaurants
You can't start vacation with a growling stomach! Satisfy those sounds and cravings with a meal that is sure to hit the spot! Kick things off with a delicious breakfast in Sevierville before exploring the best of the Smoky Mountains! No matter what your favorite breakfast food is, these breakfast restaurants offer all the classics with their own unique twists! Here are 8 must-try Sevierville TN breakfast restaurants:
1. Five Oaks Farm Kitchen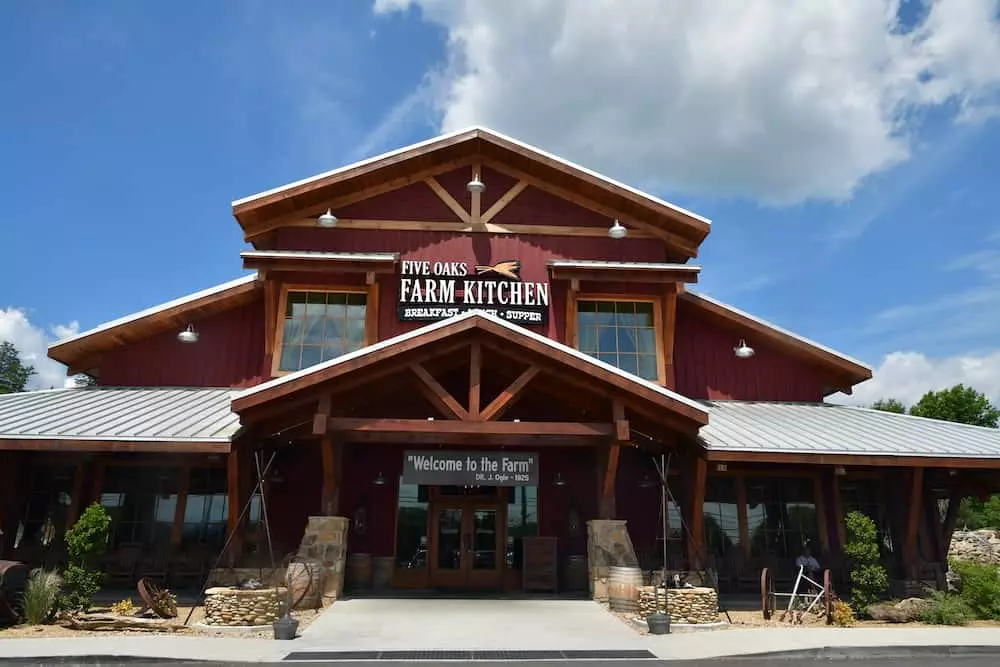 Five Oaks Farm Kitchen brings together top-notch Southern cooking and hospitality! The menu includes eggs, omelets, benedicts, casseroles and more! The cinnamon rolls are to die for! So much so that more than 100,000 have been sold since 2018! These cinnamon rolls are "farm-size" and covered in a tasty sweet cream icing! You can even get a fried cinnamon roll — dipped in pancake batter and fried golden brown, then topped off with caramel sauce and whipped cream!
2. Chubby's Deli
Chubby's Deli serves up yummy homemade meals just like your grandparents used to make you on the weekends at this Sevierville TN breakfast restaurant! Owned by an area couple who have worked in the food industry for more than 35 years, Chubby's Deli features breakfast specials, sandwiches and biscuits, made from scratch and at an affordable price! Meanwhile, hamburgers, sandwiches and chicken are among the lunch options at Chubby's.
3. Applewood Farmhouse Restaurant & Grill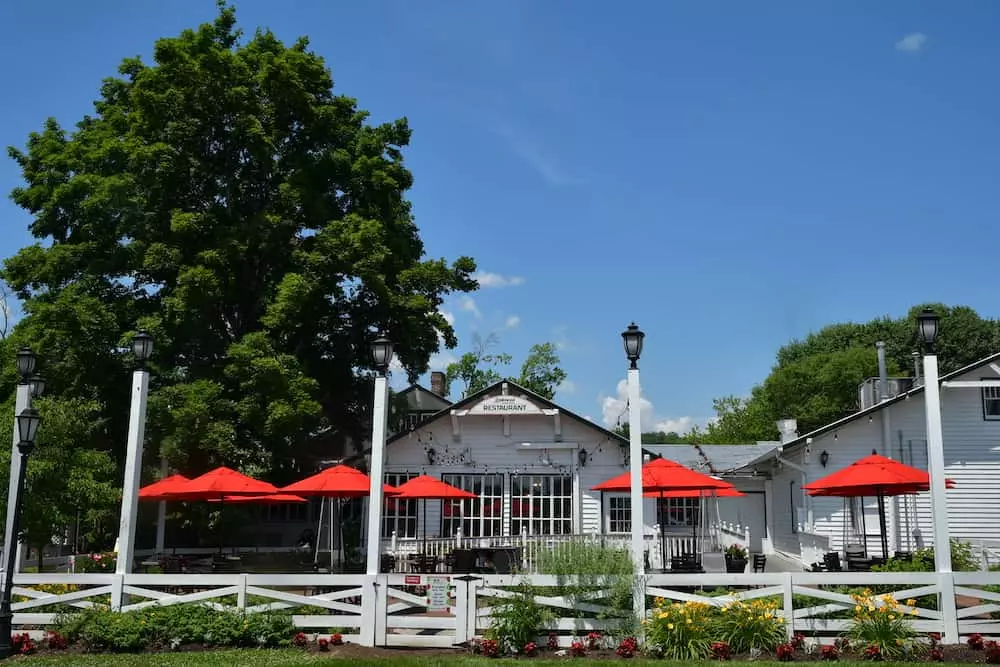 Applewood Farmhouse Restaurant & Grill is an awesome pair of restaurants surrounded by orchards in serene Sevierville! This Sevierville TN breakfast restaurant is at a historic location that once featured horse-drawn wagons, beef cattle and tobacco in a six-room house! This unique dining experience includes menu options like omelets, skillets, pancakes, waffles and more! Applewood Farmhouse has two locations in Sevierville (both the Grill and Restaurant are located on Apple Valley Road).
4. Flapjack's Pancake Cabin
Flapjack's Pancake Cabin has been serving customers breakfast for 50 years after first starting as a log cabin that served hungry hikers and mountain visitors! Flapjack's Pancake Cabin serves up country-style, made-from-scratch breakfasts that make you feel right at home! Of course, you have to try the flapjacks! Flapjack's Pancake Cabin specializes in piling pancakes high and is sure to have the perfect option for you among its long list of pancake specialties. Omelets, egg platters and skillets are among the additional menu items.
5. The Diner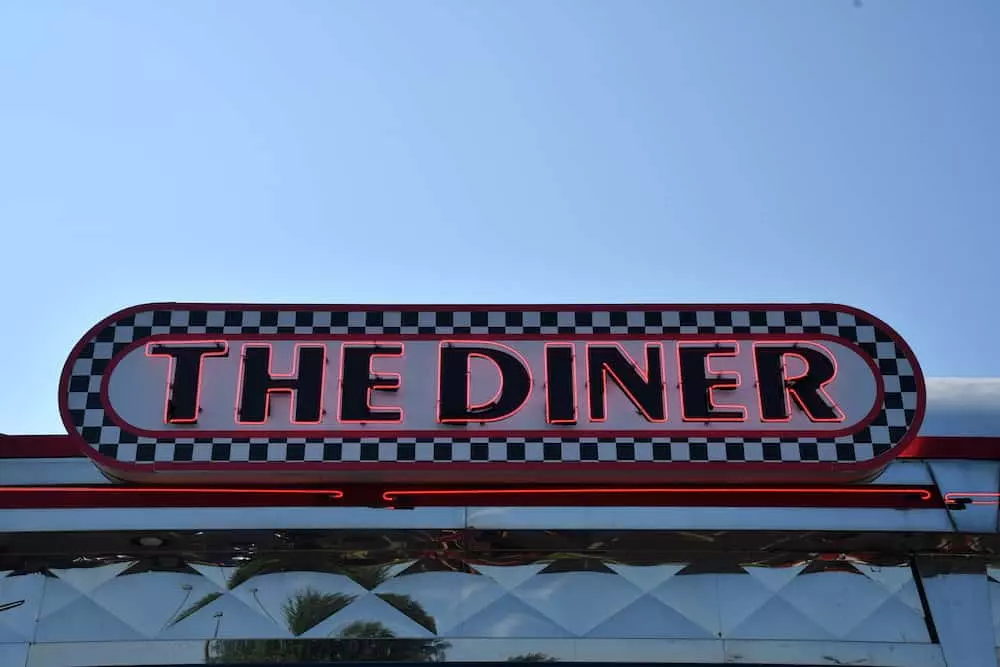 This 1950s-style diner features All-American food and home-cooked meals! Omelets, breakfast burritos, pancakes, skillets and other traditional breakfast items are all available at The Diner . If you're feeling the itch for desserts, The Diner features awesome homemade pie, cheesecake, cobbler and ice-cream sundaes! The service and atmosphere are unmatched at The Diner, so drop by soon to check it out!
6. Elvira's Cafe
A Southern restaurant with a touch of Russian flavor, Elvira's Cafe was started by a Russian exchange student who later returned to the area to make her home and start up this restaurant! Named one of the Top 100 Places to Eat in America (Breakfast, Lunch & Dinner and Brunch) in 2022 by Forbes, Elvira's Cafe freshly prepares its meals with the finest local ingredients. Try one of Elvira's specialty breakfast crepes or stick to a traditional option like chicken and waffles or hot cakes!
7. Grandmothers Kitchen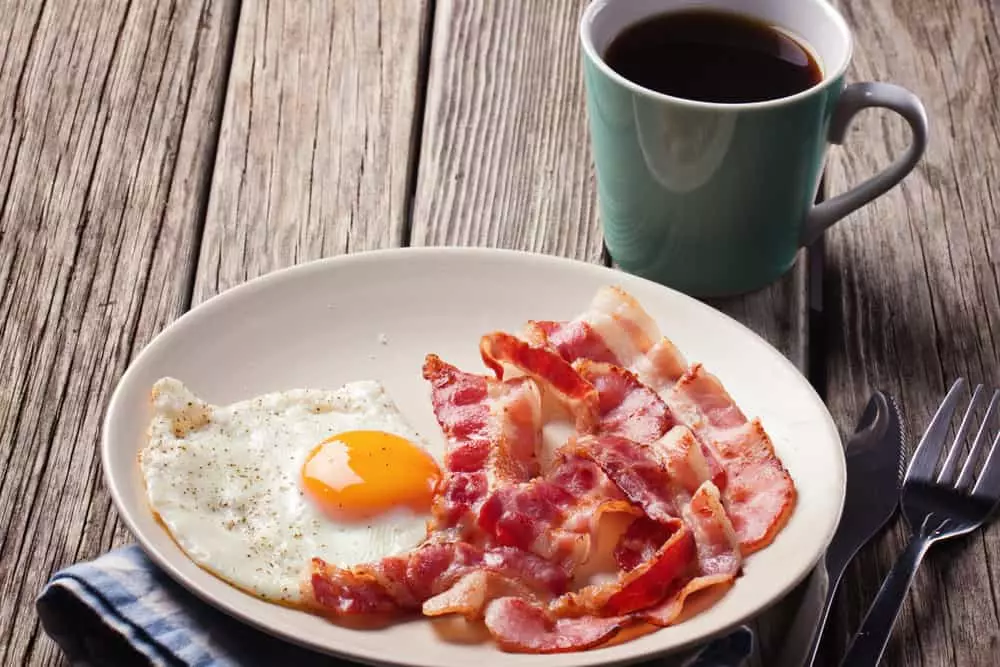 Grandmothers Kitchen cooks up tasty homestyle meals like breakfast platters with your choice of meat and style of eggs, along with grits or gravy and a biscuit or toast! The servers here at this Sevierville TN breakfast restaurant are both super friendly and always attentive and on top of what you need! Inside Grandmothers Kitchen, you'll find a unique, nostalgic atmosphere that makes you feel at peace.
8. The WildFlour Bakehouse
The WildFlour Bakehouse is a wonderful family-owned and operated bakery in historic downtown Sevierville that serves as a great spot to stop for a quick breakfast! German chocolate cake, cinnamon loafs, danishes, fresh bread, cinnamon buns, peanut butter brownies, Oreo cake and cheesecake are among the great options on the menu! All of these treats are made with love in house! You don't want to miss out on the great selection of tasty baked goods!
Start off this vacation the right way with a hearty breakfast to enjoy with the whole family at these Sevierville TN breakfast restaurants! After you grab a bite to eat, it's time to start exploring! Check out these best things to do in Sevierville that you don't want to miss!