January 27, 2015
How to Plan a Cheap Gatlinburg Cabin Vacation in 5 Easy Steps
Who doesn't want to save money on their vacation to the Smoky Mountains? Not only does planning a cheap Gatlinburg cabin vacation help families and groups enjoy all their favorite activities for less, it also takes away the stress of pinching pennies and saving money before the trip begins.
To get started on planning your own cheap Gatlinburg cabin vacation, be sure to read through our planning tips below!
Look For Specials
The first step, to planning a cheap Gatlinburg cabin vacation, is to look for cabin specials and discounts. At HearthSide Cabin Rentals, we offer a ton of great money-saving specials on our Pigeon Forge and Gatlinburg cabin rentals. These specials range anywhere from 10% off your entire stay to one or two nights free, depending on the length of your stay.
To learn more about all the discounts we have going on, check out the Gatlinburg Cabin Specials page on our website.
Invite More People to Join You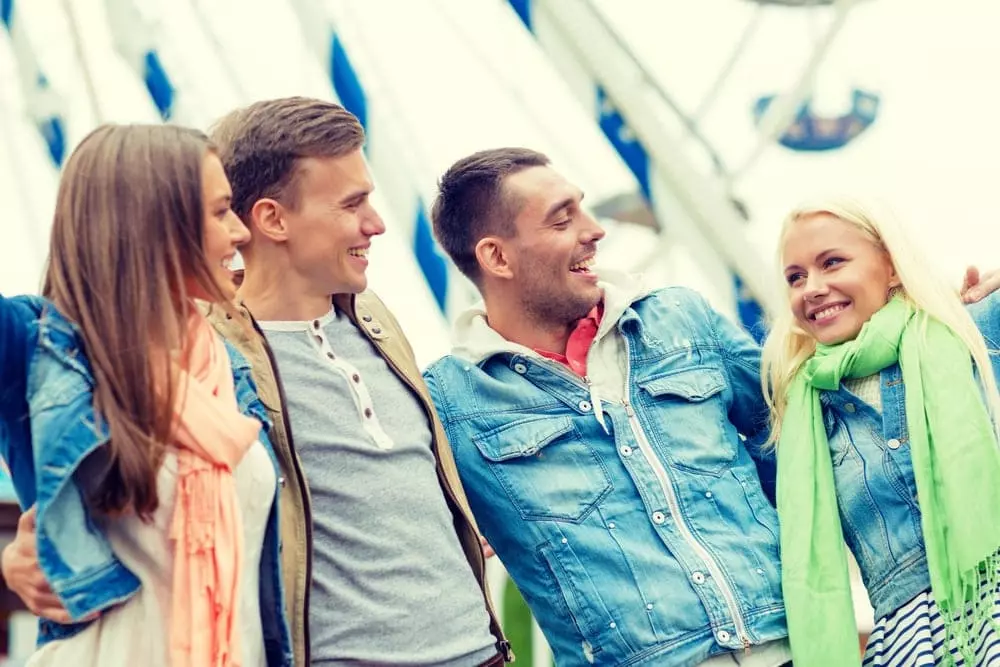 It's simple math. The more people you have to divide the cost of your cabin between, the less money that has to come out of your own pocket to fund the trip. Besides, a trip to the Smokies is always the more the merrier because of all the new and fond memories that you all can share.
Keep in mind, inviting a large group to share in your vacation doesn't mean that you all have to spend the trip cramped in a small cabin. At HearthSide Cabin Rentals, we have a ton of large cabins in Pigeon Forge and Gatlinburg that can hold up to 72 guests at a time. This means that you and your family or group will have plenty of room to stretch out and relax during your stay while also spending time with one another.
Plan to Cook
The easiest way to cut down on your vacation cost is to reduce the number of times you and your family or group eat out during your stay. You will be surprised at what all you can make
Not to mention, if you save enough money on cooking over eating out, you can treat yourselves to one of the nicer restaurants in Gatlinburg or Pigeon Forge to celebrate your last night in the Smoky Mountains.
Take Advantage of Free Attraction Tickets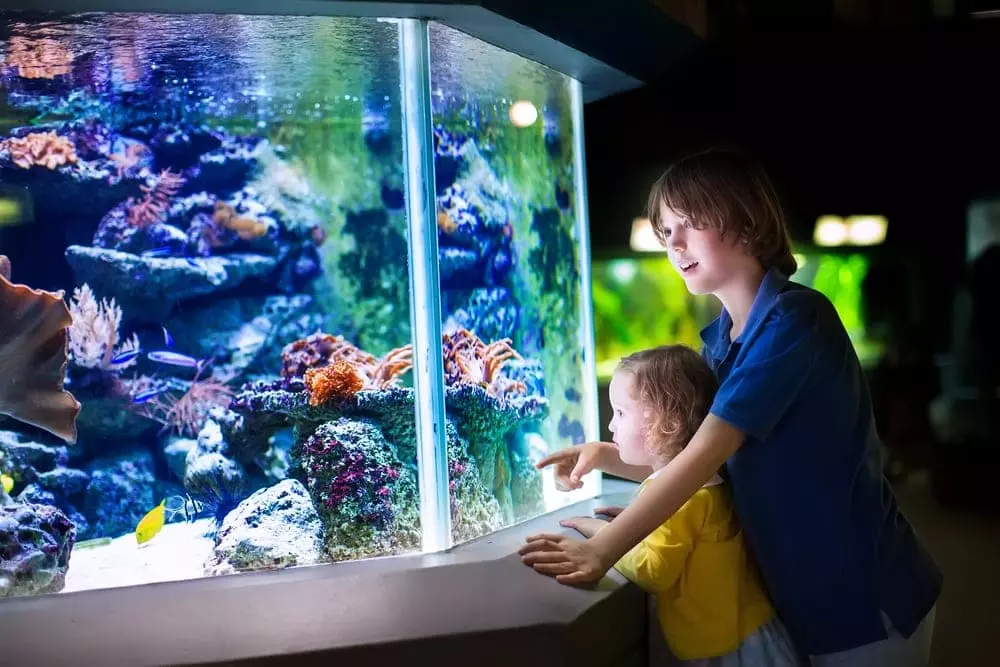 In addition to offering many exclusive Gatlinburg cabin discounts, we also offer our guests free and discounted tickets to attractions in Gatlinburg and Pigeon Forge.
The way it works is that guests receive one adult ticket to several area attractions for each paid night of stay. Unused admissions expire daily, and they cannot be combined.
If you need help planning out which of the free tickets you want to use during your stay, feel free to give our vacation experts a call at the number above.
Click here to learn more about HearthSide Cabin Rental's Freedom Fun Pass.
Use Public Transportation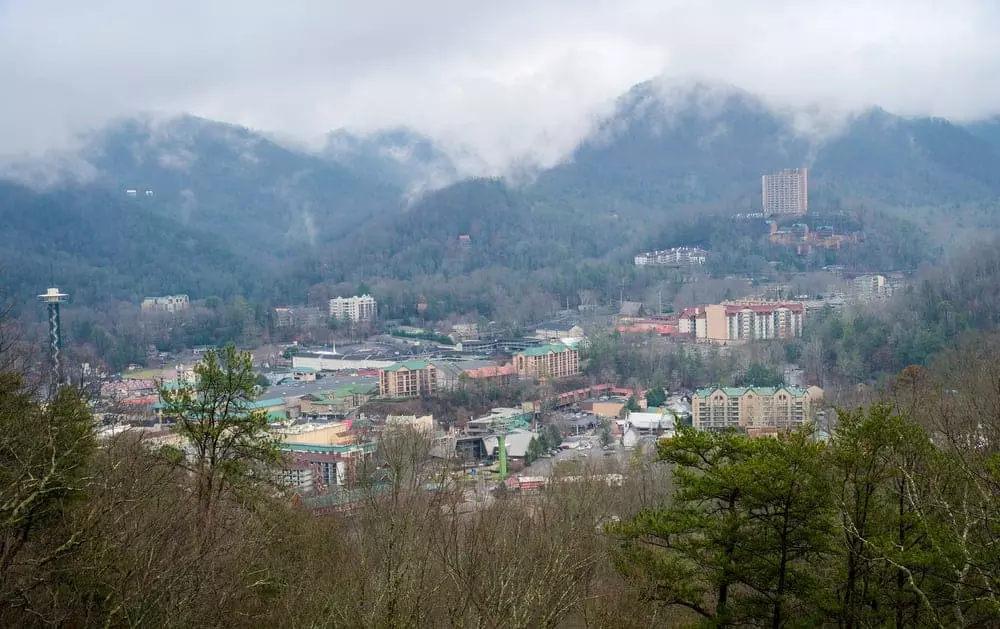 Lastly, a good way to save money during a cheap Gatlinburg cabin vacation is to take advantage of the public transportation the Smokies offer by using the two trolley systems. For as low as $2.50 per person, per day, riding the trolley is great for cutting down on the amount of gas you and your family use when exploring the area during your stay.
This is particularly good if you want to visit the Gatlinburg Arts & Crafts Community or any of the other quaint areas in downtown Gatlinburg and Pigeon Forge.
For information on routes and fair prices, please visit the trolleys websites.
-Pigeon Forge Trolley: http://cityofpigeonforge.com/trolley.aspx
Need more help with planning a cheap Gatlinburg cabin vacation? Feel free to give the reservation specialists at HearthSide Cabin Rentals a call today. With over 10 years of experience in the Smoky Mountains travel industry, our expert staff will be more than happy to help answer all of your questions.