June 18, 2019
Everything You Need to Know About Our Gatlinburg Cabins by the River
Are you looking to plan your next great vacation? Then you have come to the right place. Our Gatlinburg cabins by the river at Hearthside Cabin Rentals provide something unique to a guest's vacation that is hard to find anywhere else. A cabin by the river is a location that isn't easy to come by when searching, but lucky for you, we have exactly what you need. Because we want you to get the most out of your vacation, we have put together this list of things you need to know about our cabins by the river, so you can pick the one perfect for your next getaway in Gatlinburg.
You can fish from your own deck.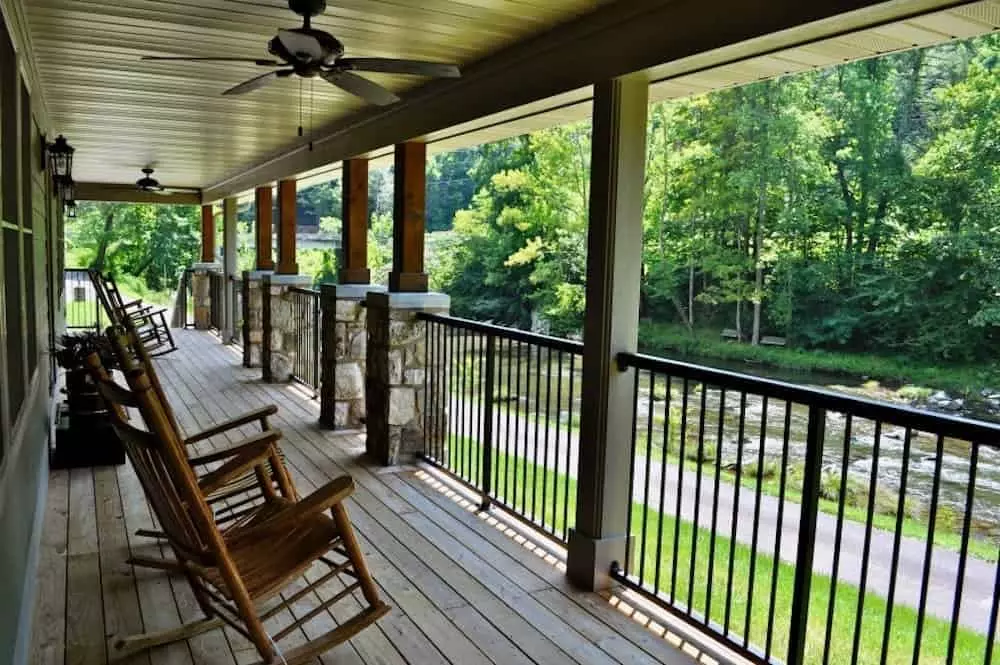 One of the first questions anyone wanting to book one of our Gatlinburg cabins by the river will usually ask has to do with the ease of access. It is completely okay for you to use the river for fishing and fun as long as you have the proper license provided by the state of Tennessee to do so.
They are pet friendly.
Many of our guests enjoy bringing their pets to our cabins on the river because they get a lot of joy out of playing in the water. You can bring your pet to any of our river cabins, so they can have just as much fun on vacation as the rest of your family or group.
They are convenient to everything in the area.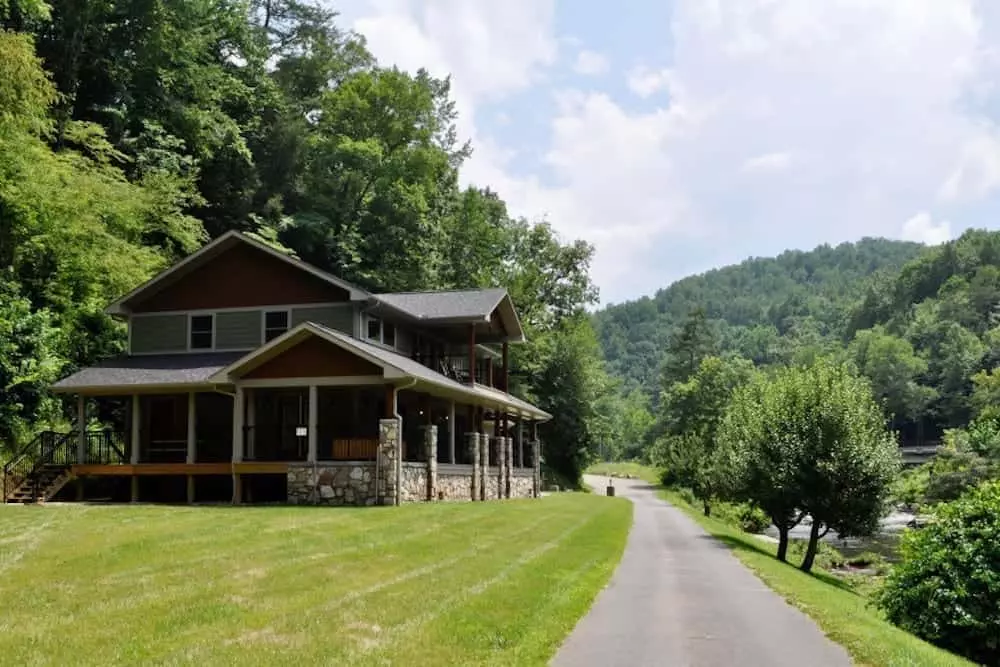 You probably want to know how easy it is to get to all of the things you plan to do during your stay from the location of your cabin. Our Gatlinburg cabins on the river are just minutes from the main Parkway, and are right in the middle of everything you could possibly do in the area on your vacation.
They all have an average 5-star rating.
There is no need to worry about the quality of any of our properties at Hearthside Cabin Rentals. Our cabins are loved by all who stay in them, and we provide all guests with excellent service and maintenance during their visit. Each one features many amenities and modern furnishings for you to enjoy. You are sure to love the great quality of our cabins and the always affordable pricing.
All basic lodging necessities are included.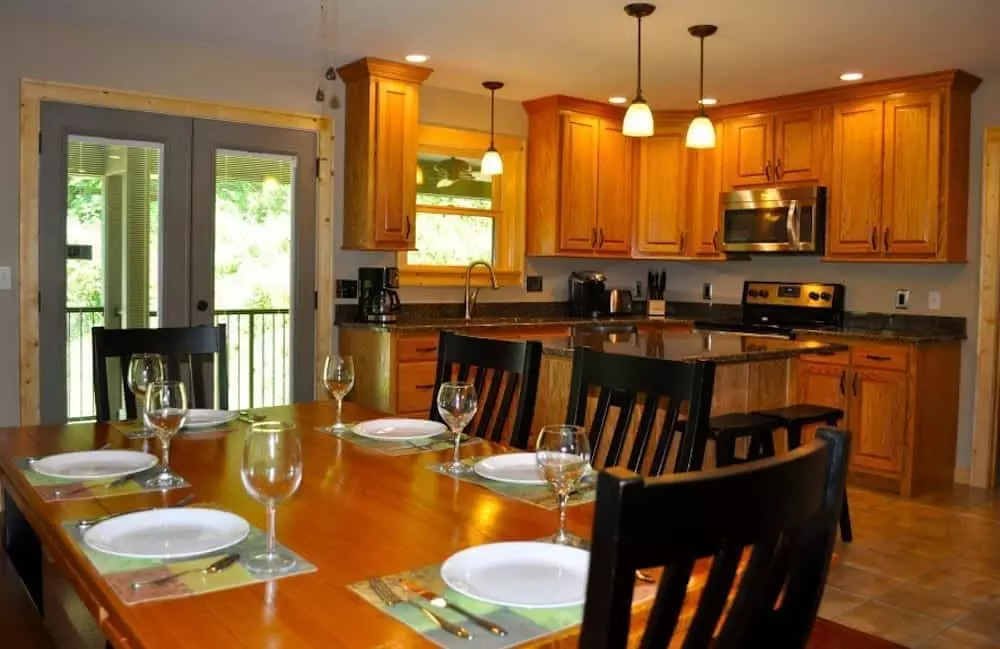 You can expect our Gatlinburg cabins by the river to make you feel like you just walked into your new home. Each of them are fully equipped with the necessary items you need to start and conclude your stay. Some of those items include: towels, linens, a washer and dryer, a television, kitchen appliances, furnishings and free internet.
Our Gatlinburg Cabins by the River
Our Gatlinburg cabins by the river come with everything you need and more for a relaxing stay in the Smoky Mountains. There is no better place to stay for your vacation! Learn more about our cabins by the river and start planning your trip.
Don't forget to check out our Gatlinburg cabin specials before you book one of our Gatlinburg cabins by the river. Hurry, while they last!