September 27, 2014
4 Reasons Why You'll Regret Skipping the 2014 OktOBERfest Event at Ober Gatlinburg
It's that time of year again, the OktOBERfest event at Ober Gatlinburg has begun! Running now through November 1, this unique Gatlinburg event is set to honor the rich and deep-seeded German heritage found in East Tennessee.
Open to all ages, this event is perfect for families, groups, friends, colleagues and whoever else wants to come and spend a few hours smiling and laughing at the Ober Gatlinburg Ski Resort this fall.Ober Gatlinburg Ski Resort this fall.
Amazing Food
When it comes to cooking, very few cultures can compete with the delicious flavors mixed in with authentic German food. From German bratwurst to pretzels to schnitzel, guests to the OktOBERfest event at Ober Gatlinburg are encouraged to arrive hungry and ready to eat! Trust us, you will also want to leave room for some of the Schwarzwalder Kirschtorte dessert. A variation of a chocolate cake, these delicious sweet treat is also known as a Black Forest cake. It consists of several layers of chocolate cake with whipped cream and cherries between each layer. Top it all off with chocolate shavings and a few extra cherries, and there you have it! Our mouths are watering just thinking about it.
Exciting Outdoor Activities
Ober Gatlinburg Ski Resort is already known for being home to some of the most exciting outdoor activities in the Smoky Mountains. From skiing to snowboarding to snow tubing, not to mention the two alpine coasters, ice skating rink and kids play area, this Gatlinburg attraction definitely knows how to keep guests entertained.
However, Ober Gatlinburg really turns it up a notch with their annual OktOBERfest event by adding several event-themed outdoor games and activities for guests and families to enjoy. Not to mention, the addition of the outdoor Bier Garden can be an added bonus for of-age visitors.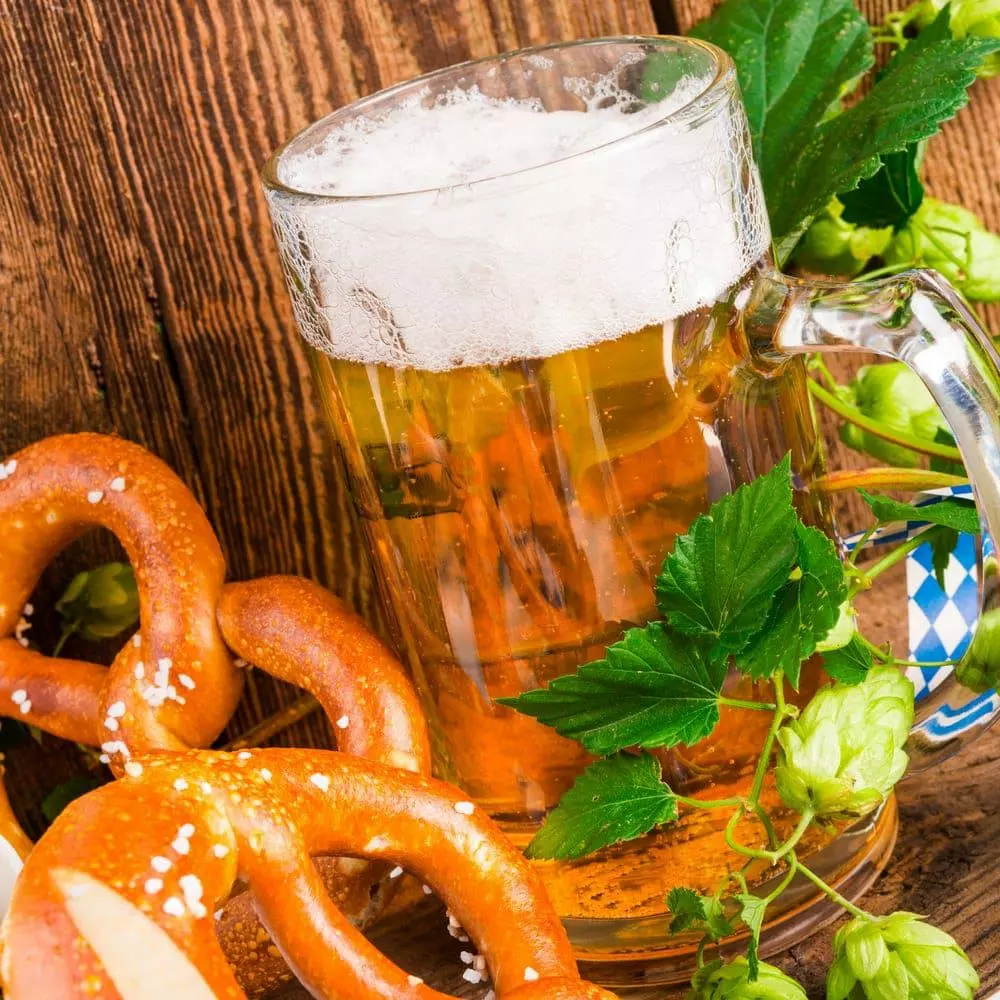 Authentic German Dancing
With all this fun and excitement in the air, it would only be right to add in a little dancing. Authentic German-style dancing that is. Guests to the OktOBERfest event at Ober Gatlinburg will witness first hand has talented performers take on some of the toughest and most technical dances in the German culture.
These live performances will go on throughout the festival. Showtimes vary by the day. This year's schedule is:
-Monday-Thursday: 1 p.m. and 5 p.m.
-Friday-Sunday: 1 p.m., 3 p.m., 5 p.m. and 7 p.m.
Good Memories
With all these fun things to do and experience, there is no doubt that families who decide to visit the 5th annual OktOBERfest event at Ober Gatlinburg are sure to return home with a host of new and long-lasting memories. Whether you tried your hand at an authentic German dance or you and your friends decided to try a pretzel eating contest, there is an endless amount of possibilities for creating memories at this special event.
History of the OktOBERfest Event at Ober Gatlinburg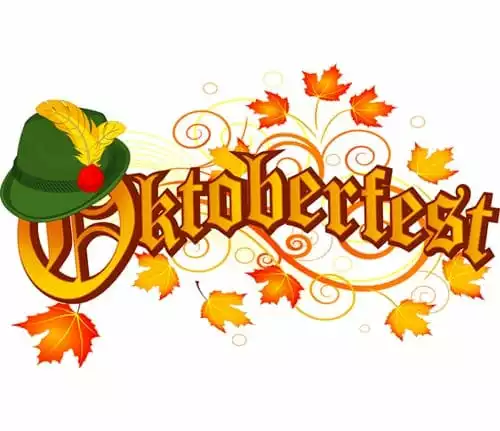 For years now, our beloved Gatlinburg ski resort has been celebrating the long-standing German tradition of Oktoberfest. However, how did this exciting event originally come about?
The history of Oktoberfest dates back to as early as the 1800's. The event was originally a festival that celebrated the matrimony of the crown prince Ludwig I and princess Therese of Bavaria.
Today, what started as an extended wedding ceremony, Oktoberfest is one of the most well-recognized German holidays. Celebrations can be found all around the world, including the annual event at Ober Gatlinburg. However, today's celebrations are more to honor the rich German heritage that can still be found in East Tennessee, as opposed to a couple's wedded bliss.
To learn more about this year's exciting OktOBERfest event at Ober Gatlinburg, visit the Gatlinburg attraction's website at https://obergatlinburg.com/.
If you would like a relaxing place to stay as you experience all the excitement found at OktOBERfest at Ober Gatlinburg, be sure to check out the many spacious Gatlinburg cabin rentals offered by HearthSide Cabin Rentals. All just a short drive from the Gatlinburg ski resort, our rentals come fully-equipped with free internet, cable/satellite television, full kitchens, hot tubs, pool tables, and more.
To learn more about our cabins, feel free to give us a call!