September 23, 2020
Top 5 Places to Go Wine Tasting in Gatlinburg
If you're 21 years old and up, you should go wine tasting in Gatlinburg! There are several wineries in the area where you can taste quite a few of their signature wines and purchase all kinds of bottles in a variety of flavors. At some wineries, you can even tour their facilities. Check out these top 5 places to go wine tasting in Gatlinburg:
1. Sugarland Cellars Winery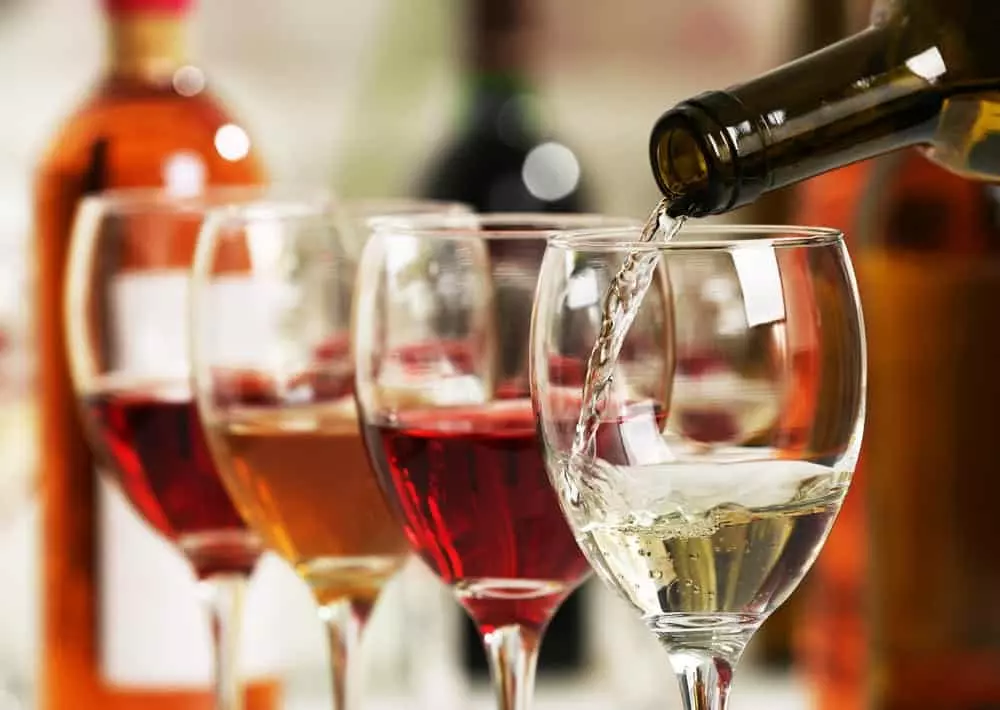 Sugarland Cellars Winery is a pretty unique winery in the area. All of their products are named after popular places and historical figures known in the East Tennessee area. This winery has a tasting bar in the middle of the winery where you can try several of their signature flavors. A few of their wine offerings include Cherry-Kee, Elkmont, and Mountain Laurel. Sugarland Cellars also has more traditional wines, including a Pinot Noir and Malbec. You can also tour the winery and learn more about their wine making process.
2. Tennessee Homemade Wines
Another place where you can go wine tasting in Gatlinburg is Tennessee Homemade Wines . They use local fruit in all of their drinks, and the owners and makers are all locals. The signature wines are Tennessee sweet wines, and some of the flavors include Blueberry Bammer, Proper Peach, and Southern White. Not only will you find bottles of wine at Tennessee Homemade Wines, they also have slushie mixes where you can make wine slushies at home.
3. Gatlinburg Wine Cellar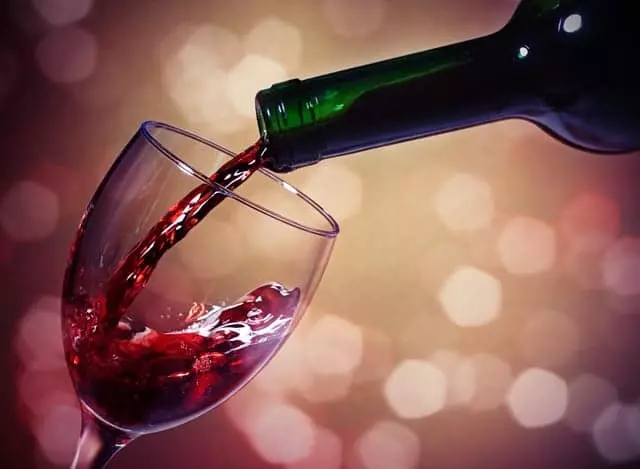 Gatlinburg Wine Cellar is another place where you can do free tastings all throughout the week. They have all different kinds of wines, ranging from dry to sweet. The High and Dry is made with five different kinds of red grapes, and you'll find familiar favorites such as Muscadine. Popular sweet wines include Cotton Candy and Birthday Cake. You can taste up to three different wines at a time.
4. Smoky Mountain Winery
Smoky Mountain Winery is the oldest winery in East Tennessee. Their wines have won several awards over the last few years. Smoky Mountain winery has over 20 traditional sweet and dry wines to choose from, and the flavors include Peach, Raspberry, and Muscadine.
5. Little Bear Winery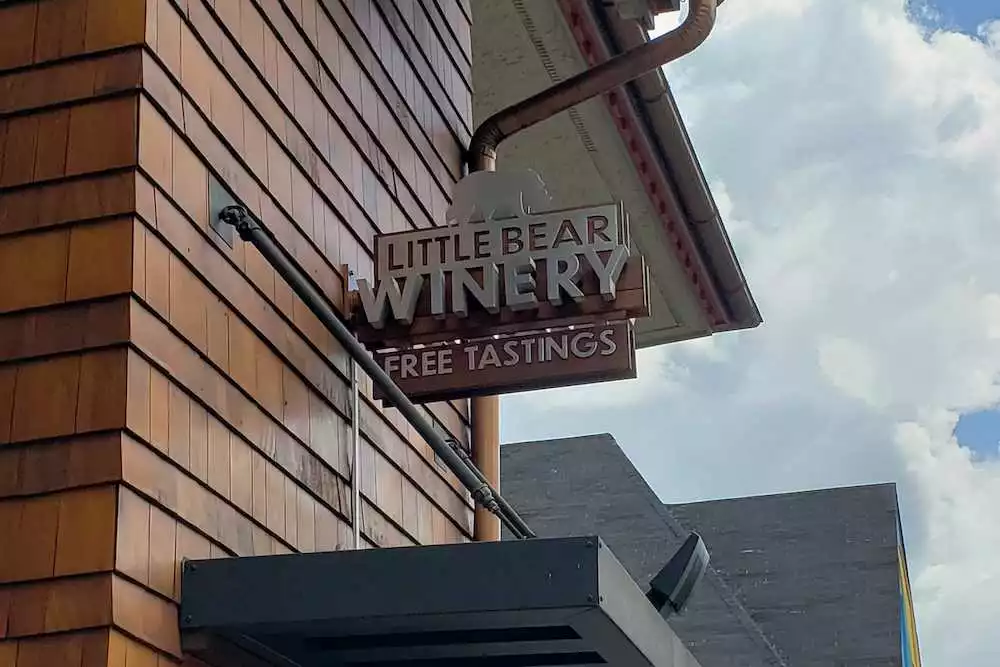 Little Bear Winery is another place where you can go wine tasting in Gatlinburg. They have all different kinds of fruity wines you can taste while you're in the store. Some of the flavors you'll find include Blackberry Peach, Watermelon, and Two Berries. You'll also find traditional wines, such as Muscadine, Raccoon Red, and Pinot Grigio.
Other Tastings Spots
Wine tasting isn't the only fun thing you can do in Gatlinburg! Check out these other places where you can taste different kinds of alcohol:
Tennessee Cider Company
If you enjoy hard cider, you should visit Tennessee Cider Company . You can taste quite a few of their favorites, and if you find one you really like, you can take it home in a growler. They sell golden apple cider and red apple cider. You'll also find unique flavors such as pineapple, watermelon, and hibiscus. This store also sells Honey Mango mead.
Tennessee Shine Company
Gatlinburg is also known for its moonshine tasting. Tennessee Shine Company is one of the places where you can pay a small $5 to taste moonshine. There are so many delicious flavors you can try at this Gatlinburg distillery. Nanner Puddin', Small Batch Apple Pie and Big Orange Dreamsicle are just a few you can sample here. Tennessee Shine also offers whiskey and wine!
Ole Smoky Moonshine
Ole Smoky Moonshine is probably the most popular place to go to taste moonshine. You also have to pay a $5 tasting fee, but then you receive a voucher that goes towards a purchase in their gift shop. Ole Smoky has White Lightnin', as well as original moonshine flavor. Other flavors that are popular include Apple Pie, Mocha, and Blackberry. If you want something a little more interesting, you can try cherries, peaches, or pickles that have been canned in moonshine. You can even schedule a tour of the distillery, and free concerts take place throughout the year at the outdoor stage.
If you enjoy wine tasting in Gatlinburg, you should definitely visit these wineries and distilleries. Are you wondering what else you should do while you're staying with us? Check out our Freedom Fun Pass you'll receive when you book one of our cabins to see what else you should do.