January 24, 2023
6 Reasons to Spend Spring Break in Gatlinburg
Spring will be here before you know it, so the kids are preparing for that much-needed week out of school and parents are looking at possible vacation destinations. As you start to make your plans, consider a week-long trip to the gorgeous Smoky Mountains. You will find beautiful weather, spectacular views, and plenty of fun activities for the entire family. Here are 6 reasons to spend spring break in Gatlinburg:
1. Warmer Weather
Many spring break weeks fall in the middle of March. During this time, the weather has started to rebound in the Smokies from the chillier winter temperatures. This makes it more fun for the entire family because one of the biggest draws of the mountains is exploring outdoor adventures. In Gatlinburg, you can walk down the Parkway to experience all sorts of fun activities that everyone in your family will enjoy. There is an assortment of miniature golf courses, arcades, shops, and restaurants. No matter how long you plan to stay, there is always something new and exciting to do along the downtown strip in Gatlinburg!
2. Close to the Great Smoky Mountains National Park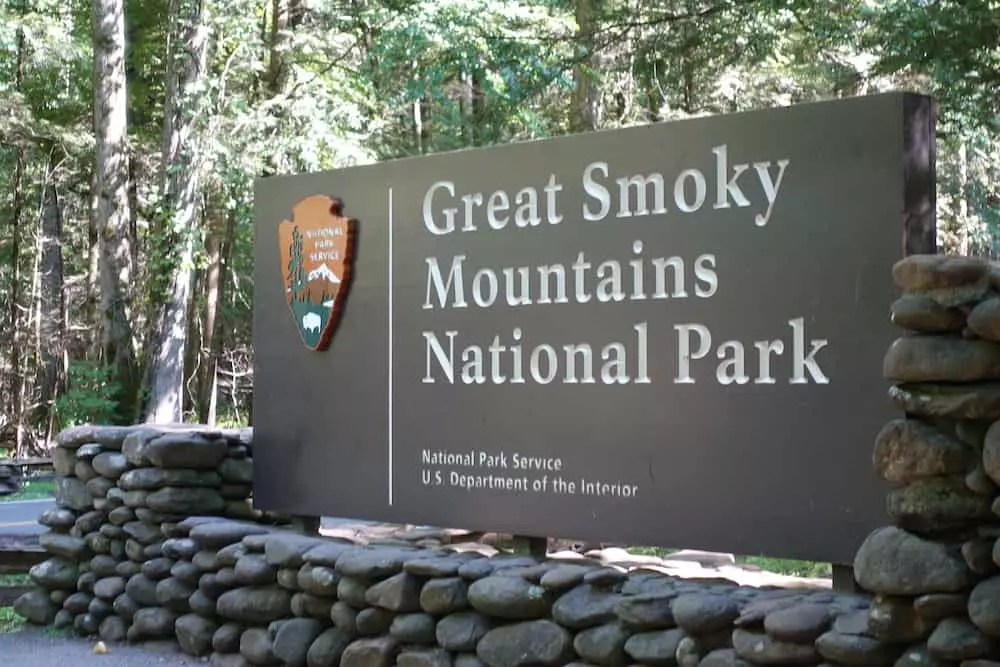 Speaking of outdoor adventures, spring is the perfect time to venture into the Great Smoky Mountains National Park for a day filled with amazement. When you stay in Gatlinburg, you will be just minutes away from the entrance of the national park. Once inside, there are so many things to do for families, including hikes with waterfalls and historic buildings, scenic drives to see Smoky Mountain wildlife, and enjoying a picnic right along the creek at one of the picnic areas in the park. With the gorgeous weather, you can spend the entire day exploring the natural wonders of the Smokies!
3. Exciting Learning Opportunities
If you are looking to do something educational during your trip, there are plenty of fascinating museums and attractions in Gatlinburg that you don't want to miss! At Ripley's Aquarium of the Smokies , your family can see over 10,000 exotic sea creatures with an array of hands-on activities. Be sure to stop by the Touch a Ray Bay to watch the presentation on stingrays and step up to the tank to feel its silky smooth skin for yourself. Some of the other intriguing museums in Gatlinburg include the Hollywood Star Cars Museum, the Salt and Pepper Shaker Museum, and Ripley's Believe It or Not!
4. Incredible Cabin Options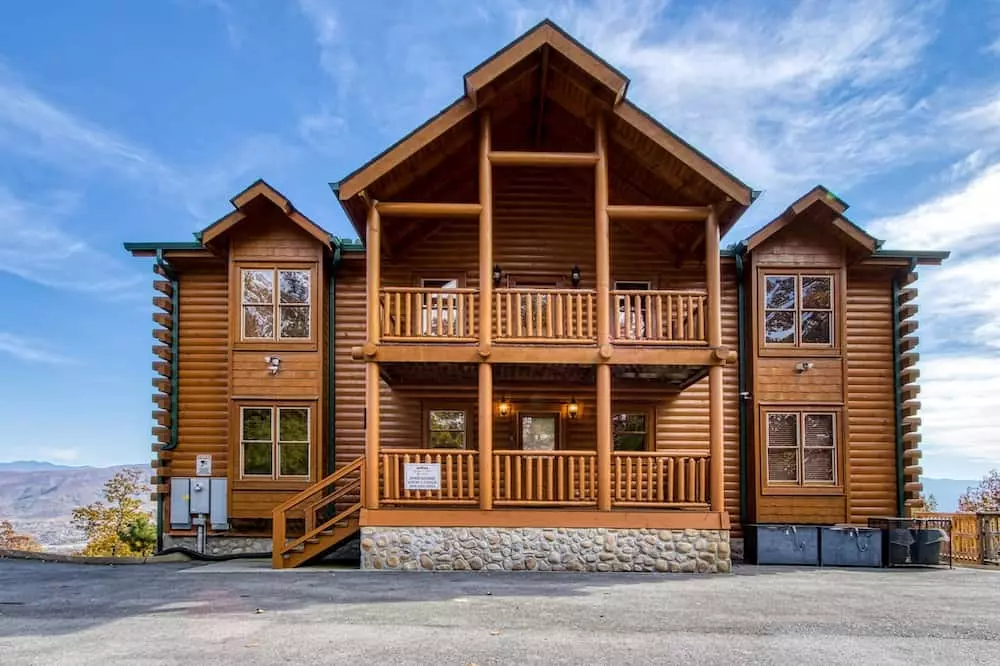 One of the first decisions you will need to make when planning your spring break in Gatlinburg is where to stay. Luckily, we have an array of wonderful cabins in Gatlinburg to choose from. Our vacation rentals range from 1 bedroom all the way up to 21 bedrooms so you can be sure to find the perfect-sized cabin for your trip. You can also expect to enjoy an abundance of wonderful cabin amenities, including hot tubs, game rooms, home theaters, mountain views, and so much more. Be sure to check out our Gatlinburg cabin specials to find the best deal for your stay!
5. Unique Opportunities for Fun
This spring, skip the trip to the beach and explore all the once-in-a-lifetime opportunities that come with a trip to the Smokies. During your trip, you can take in the stunning mountain views with a variety of exciting activities. Two of the best ways to take in the scenery are with a horseback ride or a zipline adventure. At the Adventure Park at Five Oaks , you can do both in one exciting day of fun! The horseback riding trails take you through the historic Smoky Mountains featuring trees, streams, and mountain views. Then, you can fly high above the Smokies with over 2,000 feet of ziplines that travel across the 70-acre park.
6. Spring Events in the Smokies
In addition to all the year-round attractions, there are also some special events that take place in the Smokies each spring. If you have never been to Dollywood , the theme park has something for everyone in your family! You will find fun rides for all ages, incredible shows, delicious food, and much more. During spring, the park also is brightly decorated with all sorts of wonderful flowers. The combination of floral presence mixed with the backdrop of the Smoky Mountains makes it unlike any other theme park in the country!
Are you ready to start planning your spring break in Gatlinburg? Take a look at our cabins in Gatlinburg today to find the perfect home away from home for your family! We look forward to seeing you soon!