October 04, 2012
Ski in Gatlinburg Winter Wonderland – Ober Gatlinburg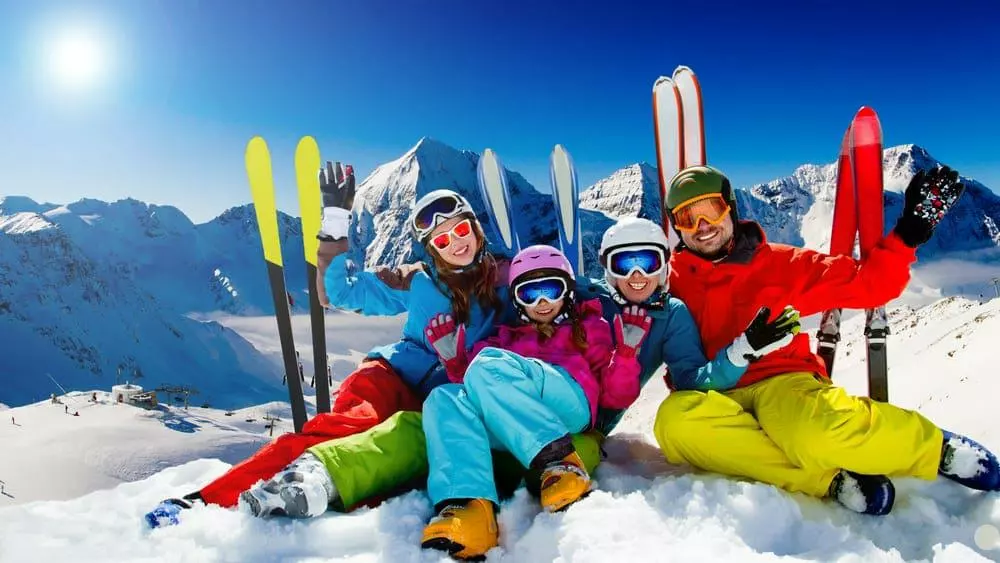 Located in Gatlinburg, TN. Ober Gatlinburg is a Winter Wonderland of skiing, and the snowmaking in the preseason makes it possible to enjoy it even longer. It is best to have temperatures of 28 degrees Fahrenheit and below to make snow, but they can do it at 32F, and they do. Sometimes they miss the Christmas Day fun to make snow for all the holiday skiers at this Gatlinburg Ski Resort.
As of October 2012:
Ober Gatlinburg now has The SnowMagic Infinite Crystals Snowmaking (ICS) system is much different from the traditional snow-making equipment that requires subfreezing temperatures, he said. The two 50-ton machines create snow crystals in temperatures below 70 degrees.
The resort makes snow whenever possible if there is no snowfall, and that means 24 hours a day, seven days a week. Wear goggles to protect against precipitation, natural and manmade, and sun glare. Try to ski and snowboard away from the snow guns.
To ski in Gatlinburg, it is good to know the trails and their difficulty level. Ober Gatlinburg has two beginner trails and five intermediate trails. There are two black diamond advanced trails and an advanced terrain park trail.
The ski school for beginners has a handle tow only and is on the lower slope in the teaching area. The "Cub Way" trail is also for beginners but can be reached on the red lift. It is 1800 feet in length with a 163-foot vertical slope.
The intermediate trails range from Castle Run at 1100 feet with a 163-foot vertical slope to the Ober Chute at 4400 feet with a 556-foot vertical slope. Upper Bear is a long 3200 foot run with a 393-foot vertical slope. Lower Bear is half the length with a 160-foot vertical slope. Alpine way is a 2600 foot run and a 279-foot vertical slope.
Mogul Ridge is a black diamond, advanced trail of only 300 feet in length with a 235-foot vertical slope in between Ober Chute and Castle Run. The other black diamond run, the Grizzly, is 3800 feet with a 556-foot vertical slope, and it is a curvier trail.
The advanced Terrain Park trail is freestyle skiing and snowboarding, and trail users should know what their limits are before taking it. It is closed for updates currently; check on progress with Ober Gatlinburg. It runs along the west side of the Alpine Way trail and can be reached on the blue lift. New boxes and other challenges are being added now.
Gatlinburg Parks ski instructors use the American Teaching System for kids and adults that includes safety and skiing techniques. Gliding, stopping, turning and slowing down are all taught in private or group lessons. It is mandatory for first-time skiers and boarders to take a beginner lesson for the safety of all concerned.
There are nine slopes at Ober Gatlinburg, but they start with the trails described here. They make snow for all trails when the time comes and they intend to open for skiing and boarding in mid-December. The park is already making snow for the tubing area and will have it open Thanksgiving through Easter this season.