November 24, 2014
5 Reasons to Plan a Large Group Vacation to the Smoky Mountains This Winter
The Great Smoky Mountains is one of the most beautiful and scenic regions in the United States, and there is really no better way to enjoy this amazing area than with a group of your favorite people. Our spacious and comfortable cabins, at Hearthside Cabin Rentals, allow you to enjoy quality time with your family and friends while relaxing for a wonderful vacation experience. Here are 5 reasons you should plan a large group vacation to the Smoky Mountains this winter.
(Readers Also Like: Group Travel Tips: Making the Most of Your Home Away from Home in the Smoky Mountains)
1. Group Hike in the Great Smoky Mountains National Park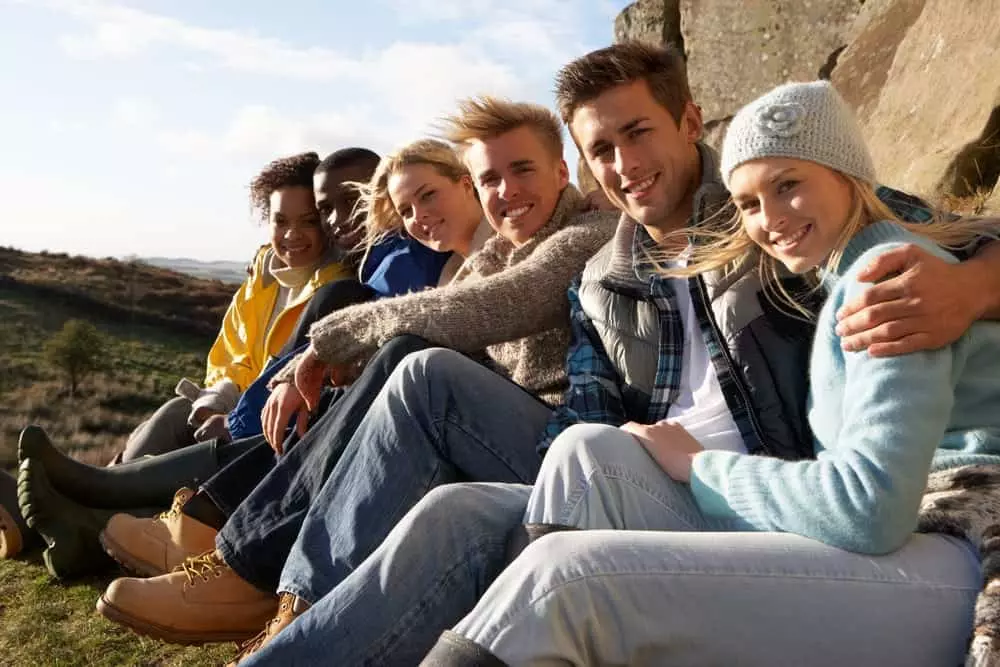 There are plenty of places to take leisurely walks in the Pigeon Forge area, many of them right outside your cabin door and all around your cabin rental. However, if you're looking for a more adventurous hike , you only have to travel as far as the Great Smoky Mountains National Park. This incredible park is open every day of the year, so you can visit any time you want. Unlike many national parks, this one is completely free to visitors of all ages. There are no toll fees or entrance costs. Certain roads are closed during winter, but you can still find many open areas. Hiking is always more fun in a group, so why not plan your vacation and include an adventure in Great Smoky Mountains National Park?
2. Prepare a Homemade Meal in Your Cabin
Our cabins provide you with fully equipped kitchens so that you can cook complete meals whenever you want. While you can always choose to dine out at one of the area's many restaurants, you may want to do some cooking to save a little money and spend time together. If you choose one of our large cabins, you can enjoy preparing a true winter feast with your favorite dishes and all of your friends and family members. If you enjoy barbeques, you can choose one of our cabins that are equipped with a grill and make a tasty homemade barbeque followed up by roasting marshmallows over a fire.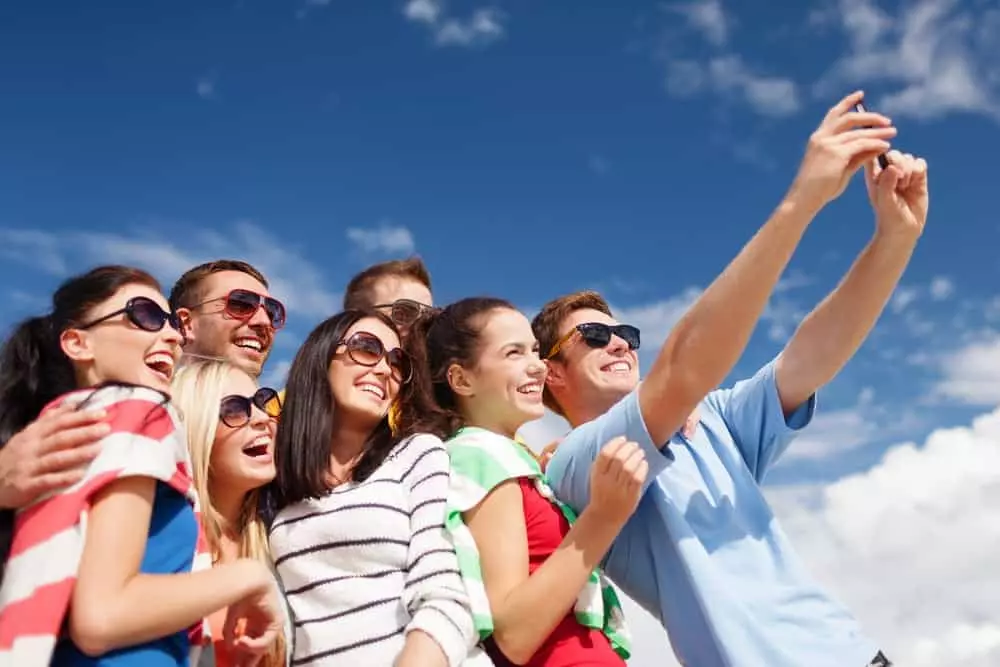 3. Explore all of the Gatlinburg and Pigeon Forge Attractions
There are lots of attractions and activities in the Great Smoky Mountains area that are even more fun when you're with a group. These include miniature golf, go karts, zip lining and visiting all of the interactive museums in the area. Another attraction you can bring the whole group to is the famous Dollywood theme park, which has live entertainment, thrilling rides and lots of special events during the holiday season.
Take a look at: 6 Smoky Mountain Christmas Shows You Don't Want to Miss
4. Relax in a Large Group Cabin in the Smoky Mountains
At Hearthside, we have cabins of all sizes and can accommodate groups of up to 74 guests. If you have an even larger group, you can still stay in cabins that are within walking distance to each other. Cabins come with a variety of luxuries, such as theater rooms, where you can enjoy your favorite movies together. Some cabins come equipped with amenities such as pool tables, game rooms, outdoor grills and fireplaces. There are also many pet friendly cabins for guests who want to bring their furry friends. You can find the perfect cabin for a large group vacation to the Smoky Mountains.
5. Start Enjoying the Holiday Cheer
The Pigeon Forge area has many holiday attractions for both children and adults, from meeting Rudolph the Red-Nosed Reindeer at Dollywood to the Pigeon Forge Winterfest with its incredible display of lights and decorations. You can also find many restaurants open on holidays that serve mouthwatering specials as well as Southern favorites and homemade baked goods. Hearthside Cabin Rentals has special cabins that are decorated for Christmas if you're looking for a place to celebrate the holidays with your family and friends.
Are you ready to start planning your large group vacation to the Smoky Mountain this winter? We're here to help with anything you may need to make your stay in the Smokies more enjoyable. We hope you'll take a look at all of our huge cabins with ten or more bedrooms for your group this winter.