June 24, 2014
Group Travel Tips: Making a Home Away From Home in a Large Cabin
Cabin rentals are the ideal choice for groups because of the extra space and tons of enjoyable amenities including extra bedrooms, swimming pools and home theaters. There are some things, however, that you might need to pack and prepare for to make a home away from home in one of the large cabin rentals in Gatlinburg TN.
Here are our top tips for easily and quickly settling into a log vacation home.
(See Related: 5 Reasons to Plan a Family Reunion in the Smoky Mountains)
1. Pack Essentials and Little More
What do you bring for a cabin vacation? Cabin rentals are furnished with everything you need to make yourself at home, from cozy linens to kitchen pans.
To avoid hitting the convenience store when you arrive, consider packing some of the these necessary, but often forgotten items:
Charcoal and Matches
First Aid Kit
Comfortable Shoes
Swimsuit
Camera
Chargers for Electronics
Things to Keep the Kids Entertained
Sunscreen
Paper Products
Laundry Detergent
The wonderful thing about renting a cabin for your group retreat is that you have much of the things you'll need on hand. Your suitcase will be much lighter thanks to your group's decision to stay in a relaxing cabin rental.
2. Plan Meals Ahead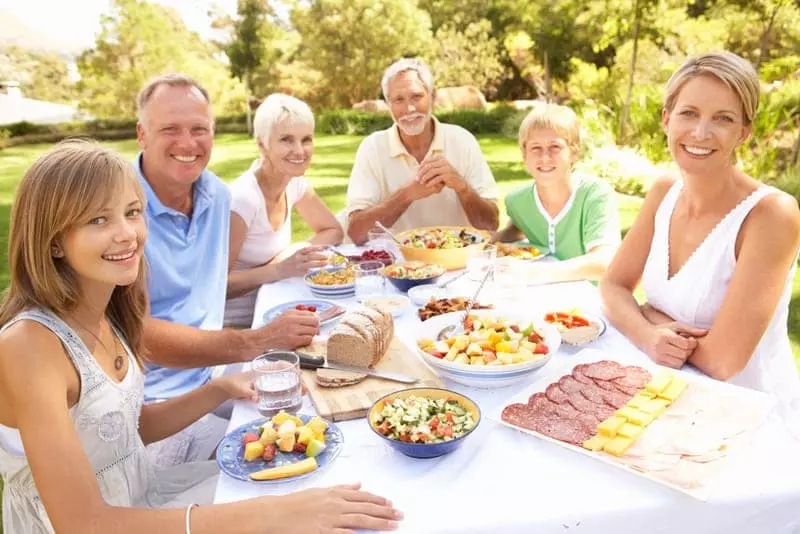 If you're arriving in the evening, grab some non-perishable breakfast items. Some guests even bring their own crock pots to prepare meals before leaving for the day's plans, so the group can have dinner waiting when they return.
Since the kitchens of our cabins are fully-furnished, you don't have to worry about pots, pans or dishes. To plan a big meal, we recommend bringing a few extras just in case.
Whether you want to have big meals in the cabin or eat at one of the restaurants, planning ahead for a large group will make vacationing much easier.
3. Choose the Right Size Cabin
Although some cabin rental companies say they can accommodate larger groups, that isn't always the case. HearthSide is proud to offer a variety of large cabin rentals in Gatlinburg, and we're even more thrilled to offer the largest rental cabin in the nation, available for teams, families and more.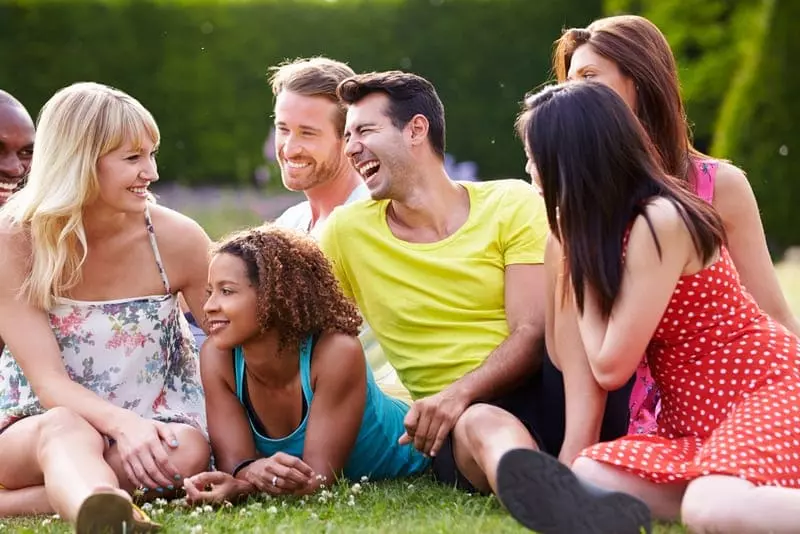 If you really want to be able to sleep 14, 30, or 60 comfortably, we can guarantee that you'll have plenty of space in a cabin provided by Hearthside. Not only will you and your group have plenty of space to spread out, you'll have numerous amenities to enjoy during the stay.
We have Smoky Mountain cabins with a putt putt course, along with cabins featuring movie theaters, game rooms and swimming pools. There's no way anyone can be bored (or feel cramped) in our cabins.
To begin planning a Smoky Mountain vacation, check out our online inventory of large cabin rentals in Gatlinburg. To speak to a reservationist or ask questions, call HearthSide Cabin Rentals today at (888) 993-7655.