April 19, 2019
6 Best Family Friendly Restaurants in Sevierville TN
Although Sevierville is a little more quiet than Pigeon Forge, it has plenty of things to offer! You'll find all kinds of neat places, especially when it comes to restaurants in Sevierville TN. Whether you're looking for a local's favorite place to grab some food or you want to explore the surrounding cities, we have restaurants you'll definitely want to try while you're in town. Look at these 6 best family friendly restaurants in Sevierville TN:
1. The Diner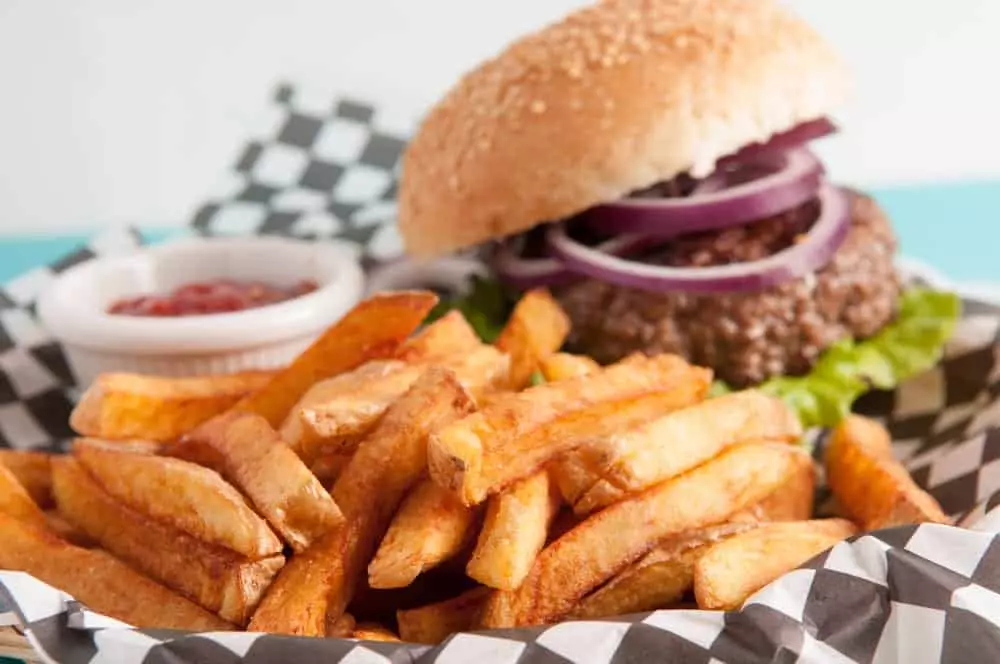 If your crew loves classic American eats, you want to head over to The Diner for burgers, fries, and shakes! You'll step back in time to the 1950s when you pull into the parking lot and see the chrome building with neon signs. From Southern favorites to Midwest classics, there's all kinds of foods to choose from. Fried green tomatoes, huge onion rings, and wings are just some of the appetizers you can start with. You can also order salads and soups if you want something a little lighter. No matter what you like to eat, we have a burger for you! And if you happen to save room for dessert, you can choose from pie, cheesecake, or an ice cream sundae.
2. Thai Basil
Looking for something a little different than classic southern foods? Thai Basil is definitely the place you want to try. They have authentic Thai cuisine that will make your mouth water. You can get spring rolls, pot stickers filled with meat and veggies, soup, or salad to start your meal. You then get to choose a protein to pair with the vegetables and sauce you choose. They have fried rice, traditional Thai dishes served with rice, or vegetables and noodles. They have so much variety, you'll have to come more than once to try everything!
3. Hickory Cabin Seasoning Company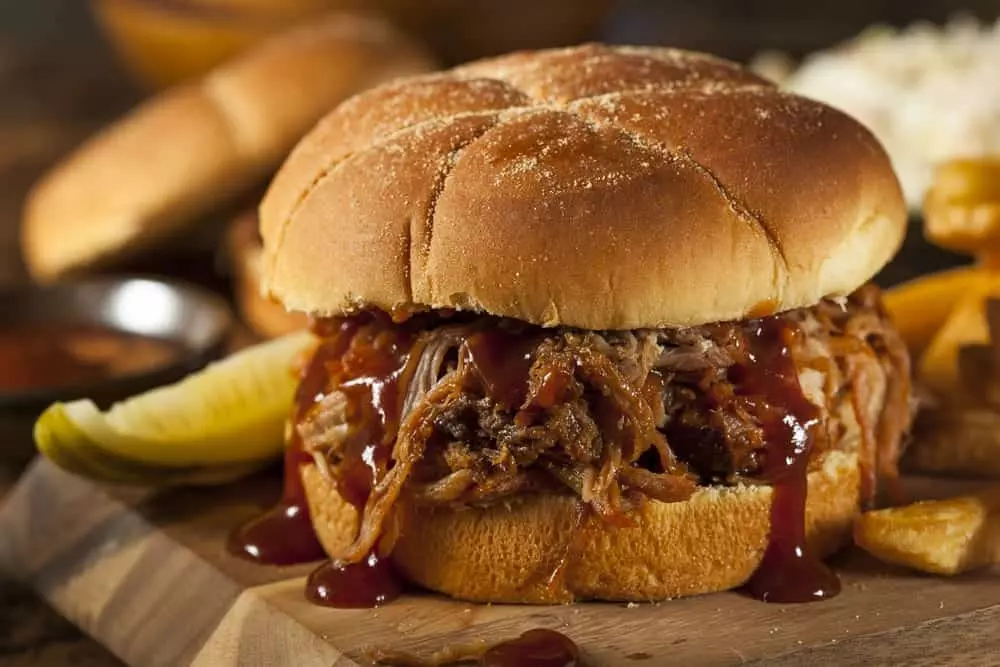 Does your family love homemade barbeque that's been smoked for hours over hickory wood? If they do, then you have to try Hickory Cabin Seasoning Company . This place is a hole in the wall when it comes to restaurants in Sevierville TN since it's not on a main road. They offer different kinds of sauce, so you get to decide what kind you want with your food! You'll find classics like pulled pork sandwiches and burgers, but you'll also find new dishes like barbeque nachos and a pork loaded baked potato. Once you've been to Hickory Cabin, you'll want to keep coming back!
4. Tequila Spice Mexican Grill & Cantina
When you're craving tacos or chips and salsa, head over to Tequila Spice Mexican Grill & Cantina while you're in town. They have authentic Mexican dishes, from carne asada to tamales. Guacamole Mexicano is made fresh at your tableside, and all the tortillas are also made in house. If you go for lunch, they have specials you can choose from, like chimichangas or burrito renello. You'll find other classics like quesadillas, enchiladas, nachos, tacos, and fajitas. No matter what you're in the mood for, Tequila Spice has something for you!
5. Holston's Kitchen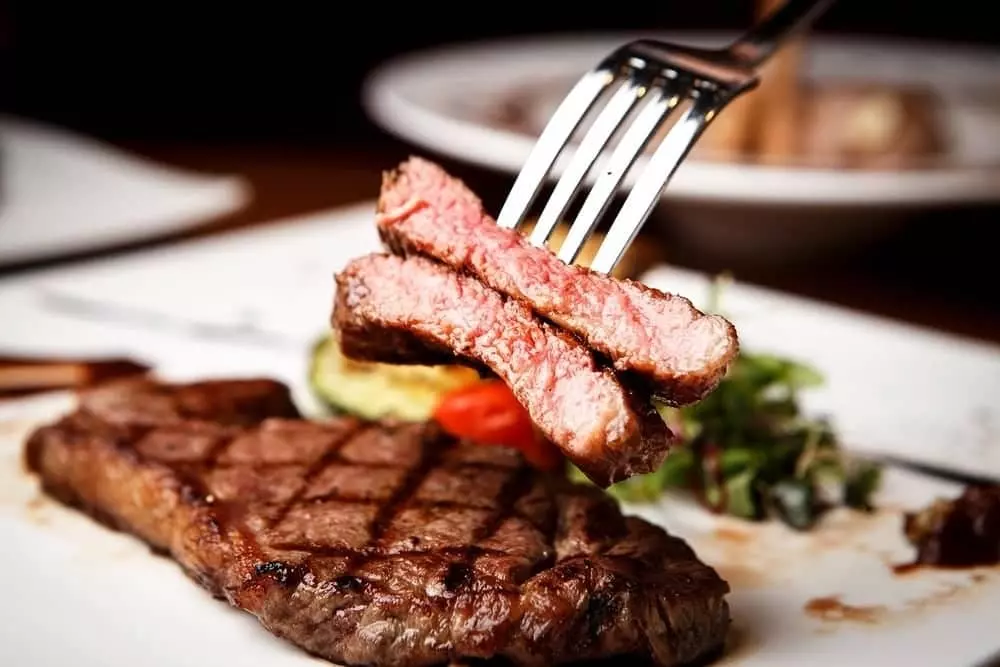 For a casual steakhouse vibe, you'll want to try Holston's Kitchen . They serve a wide range of dishes, like classic American to Italian to Mexican. If brunch is your thing, they serve it from 11 a.m. to 3 p.m. on Saturdays, including a Bloody Mary bar. Classic appetizers like fried pickles and spinach dip are on the menu. You'll find your favorite dishes from spaghetti and meatballs to sirloin steak to burgers. They even have a gluten free menu! You'll definitely love this locally owned restaurant!
6. Applewood Farmhouse Restaurant
As one of the most popular restaurants in Sevierville TN, the Applewood Farmhouse Restaurant is a great place to go for classic southern dishes. Breakfast can consist of eggs, bacon, sausage, waffles, pancakes, and more. No matter what you order as your meal, it comes with apple cinnamon muffins, apple fritters, homemade apple butter, and apple julep. For lunch and dinner, you'll find things like fried chicken, pork chops, livers, catfish, and meatloaf. If you're wanting something a little lighter, they also have soup and salad. Once you finish your meal, you can explore the Cider Mill and General Store for some delicious souvenirs.
You have plenty of choices when it comes to restaurants in Sevierville TN. No matter what you're in the mood for, there's a place that serves it! Since you're going to want to start planning your vacation now, browse our available cabins for your getaway!