August 02, 2019
6 Fun Things You'll Want to Do at Ober Gatlinburg
Ober Gatlinburg is full of fun things for the whole family! You can ride a ton of attractions together, see incredible views of the mountains, and even get up close and personal with native wildlife! No matter the ages of the people with you, there's something everyone will want to do! Check out these 6 fun things you'll want to do at Ober Gatlinburg:
1. Ride the Aerial Tram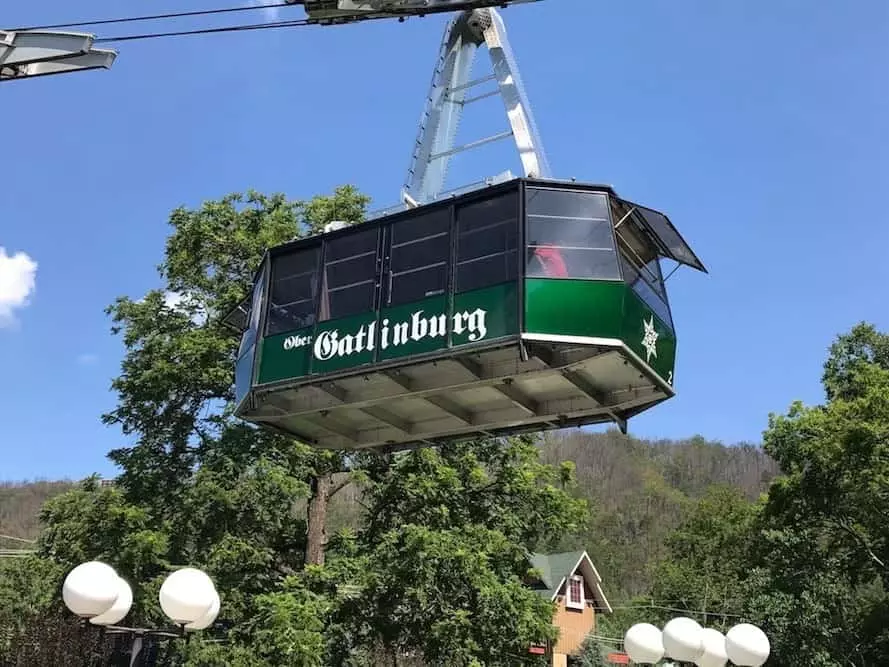 If you're walking around downtown Gatlinburg and want to visit Ober Gatlinburg, you should hop aboard the Aerial Tram. This car takes you 11,000 feet over Gatlinburg, providing you with incredible views of the Gatlinburg strip and the Smoky Mountains surrounding the city. It was built in 1973 due to there needing to be a safer, easier way to get to the ski resort. Just shy of the Aerial Tram's 45th anniversary, it has carried millions of people! We know you'll enjoy the 2.1-mile ride from downtown to Ober Gatlinburg!
2. Go Summer Tubing
One of the newest things you can do at Ober Gatlinburg is to go summer tubing! If you've ever been snow tubing, this might feel a little familiar to you! A conveyor called the Magic Carpet takes you from the bottom of the hill all the way to the top with your inner tube. Once you're at the top of the hill, you hop on your tube and slide down the hill! You'll be sliding down a slide constructed of neveplast, an artificial surface designed for sliding. It feels the same as if you were sliding on compact snow, but now you can do that without feeling cold! Kids and adults will love summer tubing!
3. Ride the Ice Bumper Cars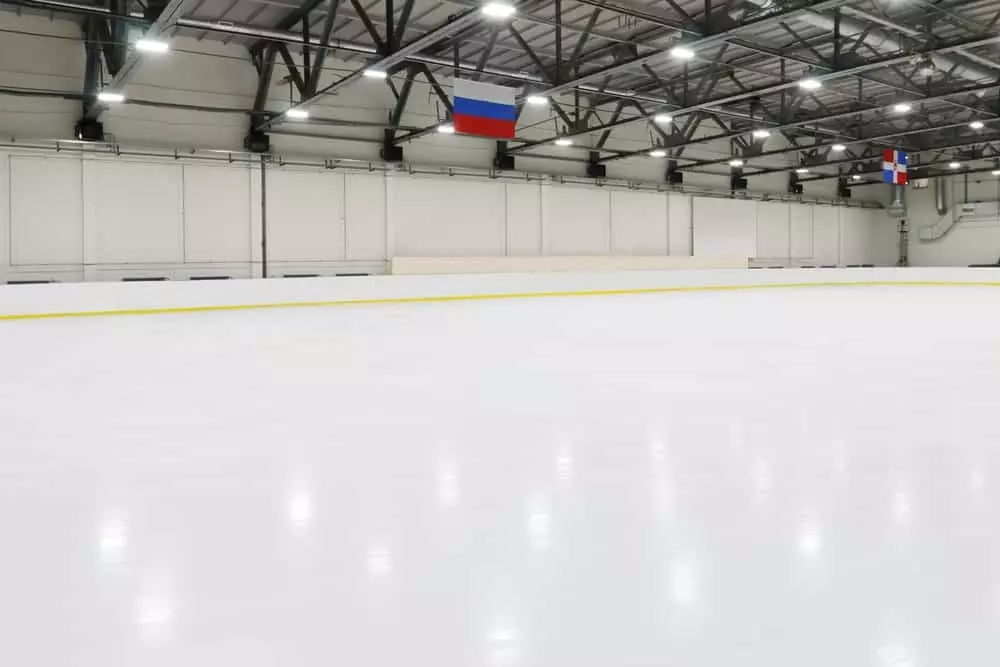 Another great attractions is the ice bumper cars at Ober Gatlinburg. Your kids will want to get on and bump into each other as soon as they see the ice bumper cars. You control the cars with levers at your side, and you sit with your feet up against one edge of the car. Everyone will have a great time chasing each other and bumping into one another. You can just drive around on the ice if you don't want to bump into anyone. You don't have to know how to ice skate to ride the ice bumper cars! They're perfect for anyone!
4. Ride the Mountain Coaster
You can't visit the Smoky Mountains without riding the mountain coaster at Ober Gatlinburg! This thrilling coaster will have you excited from the time you get on until the time you get off! When you first get on the mountain coaster, you'll have a relaxing 1,000-foot ride to the top where you can look around. Once you're at the top of the hill, you'll dip, turn, and curve all the way down. One of the best parts of riding the mountain coaster is you get to control the speed of your car! Feeling like a daredevil? Go as fast as 25 miles per hour or take a leisurely ride through the woods. You can also ride by yourself or with someone else, especially for smaller kids.
5. See Wildlife at the Encounter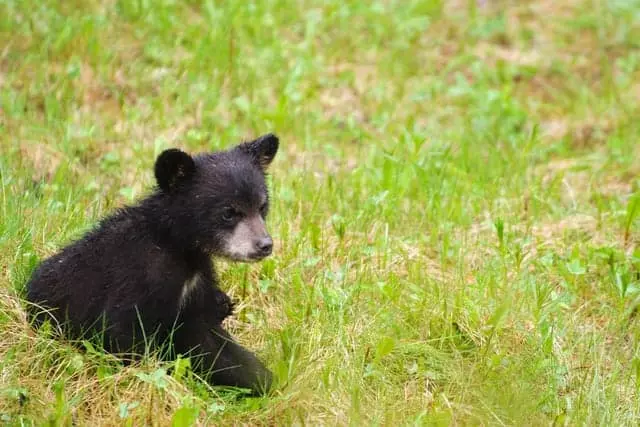 Do you want to see what kind of animals live in the Smokies? Then you'll want to visit the Wildlife Encounter at Ober Gatlinburg. You can see black bears up close in a safe environment and watch them play together. There's an underwater area where you can watch otters sit on logs and swim together. There are also bobcats, turtles, and birds of prey in their own sections. Some reptiles you'll see include turtles and snakes. Other animals, including foxes, will soon have a home since the facility has been expanded. Everyone will love seeing and learning about these beautiful creatures.
6. Ride the Alpine Slide
A classic ride you can't miss at Ober Gatlinburg is the alpine slide. This concrete slide takes you down the side of a hill, and there are two slides side by side. Race against your friends and family to see who can make it to the bottom of the hill first! You use your push pull lever to control your speed. On your way down, you'll have great views of the ski slope and the mountains, as well as the native plants of the Great Smoky Mountains.
Everyone will have fun at Ober Gatlinburg with all the things you can do there. If you're wondering what else you can do, look at our Freedom Fun Pass you get when you book a cabin with us!