November 05, 2014
4 Things You Can Only Find At the Dollywood Christmas Festival
With the holidays just around the corner, it is time to begin preparing for the 2014 Dollywood Christmas Festival. Known as one of the most popular winter events in the Smoky Mountains, this year's festival will run November 8-January 3, 2015 and promises to be bigger and better than ever before!
For a sneak peek on what to expect, read below for a few of our favorite things that you can only find at the Dollywood Christmas Festival.
Rudolf the Red-Nosed Reindeer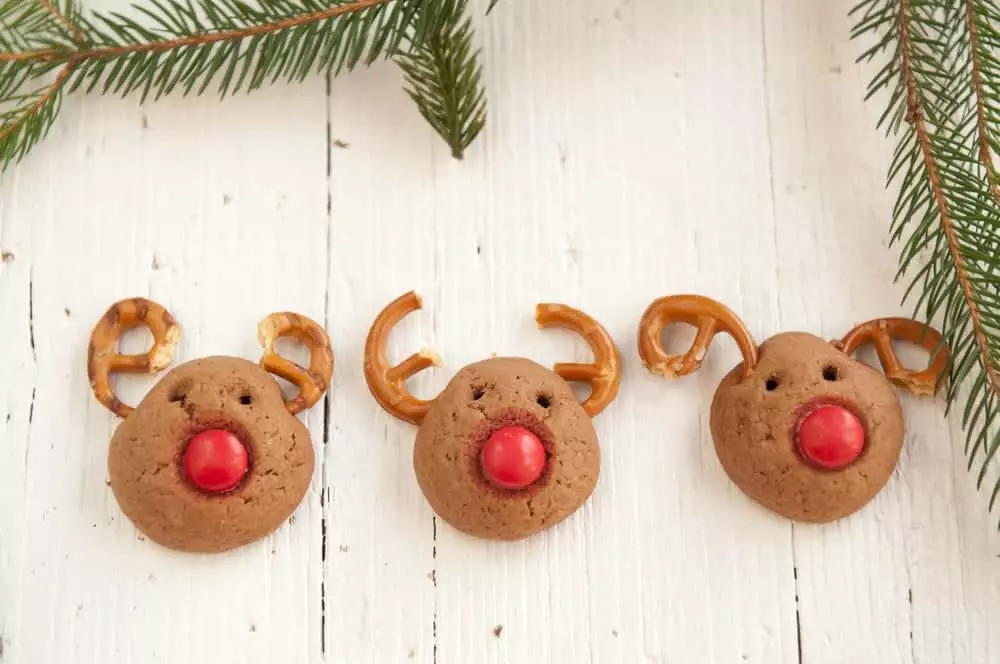 Made famous by the popular children's story, Rudolf the Red-Nosed Reindeer will be making a special appearance at this year's Christmas Festival at Dollywood.
For years now, the organizers of the Dollywood have wanted to bring Rudolf to their Pigeon Forge amusement park for their winter festival, and we cannot be more excited to see that they succeeded this year!
Other memorable characters expected to make an appearance at the Dollywood Christmas festival this year include:
-Clarice: Rudolf's love interest who befriended him when no one else would.
-Yukon Cornelius: A feisty friend of Rudolf who is always on the look out for gold and silver.
-Bumble: A friendly version of the Abominable Snowman who is attracted to Rudolf's glowing red now.
Rudolf and his friends will be located at Rudolf's Holly Jolly Junction inside the Craftsman's Valley area of the Pigeon Forge amusement park.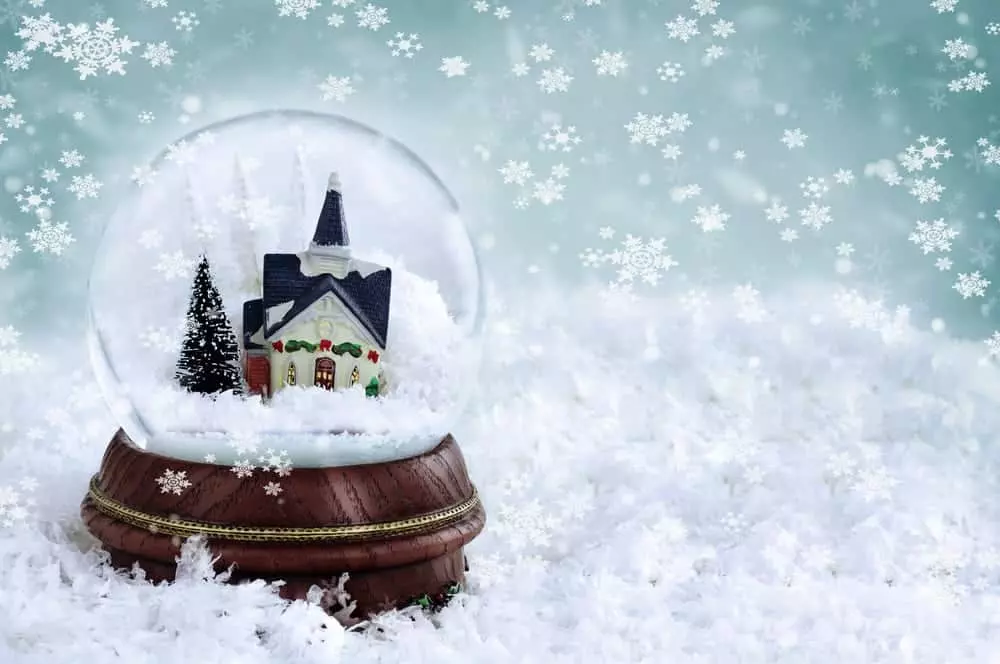 Life-Sized Snow Globe
Home to Sam the Snowman, the life-sized snow globe at the Dollywood Christmas festival is one of the most-unique sites to see at the park this season. This is where guests are invited to take a step inside and see Dollywood from a whole new perspective.
Be sure to bring your camera because families and friends are encouraged to snap a souvenir photo or two from inside the giant ornament.
After you have finished exploring the snow globe, be sure to wander over to Clarice's kitchen to decorate your very own batch of custom Christmas cookies, as well as say hi to your new friend Rudolf.
A Holographic Dolly Parton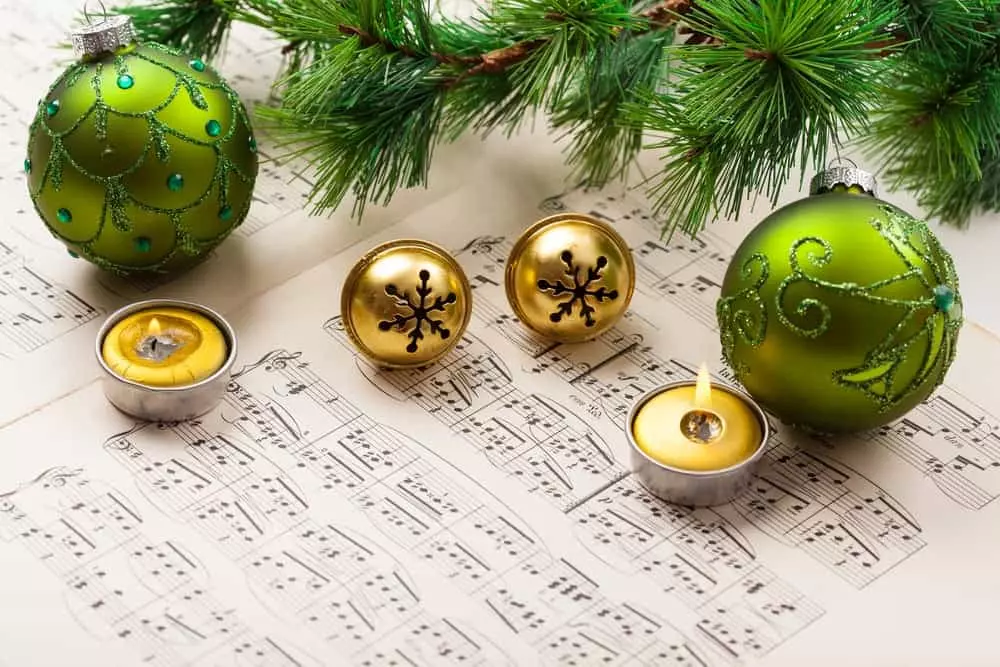 If you were anything like us growing up, it wouldn't be Christmas without either watching or re-reading Charles Dickens' A Christmas Carol. That is why we are more than excited to see that Dollywood is bringing back their own magical version of this classic tale this year for guests to enjoy.
Unlike other renditions of this iconic story, Dollywood's A Christmas Carol is special because it features a life-like holographic version of the park's namesake, Dolly Parton. Taking on the role as the ghost of Christmas past, Dolly and her friends take the audience on a 45-minute musical journey to help Ebenezer Scrooge find the true meaning of the winter holiday.
Guests can catch performances for Dollywood's A Christmas Carol in Showstreet.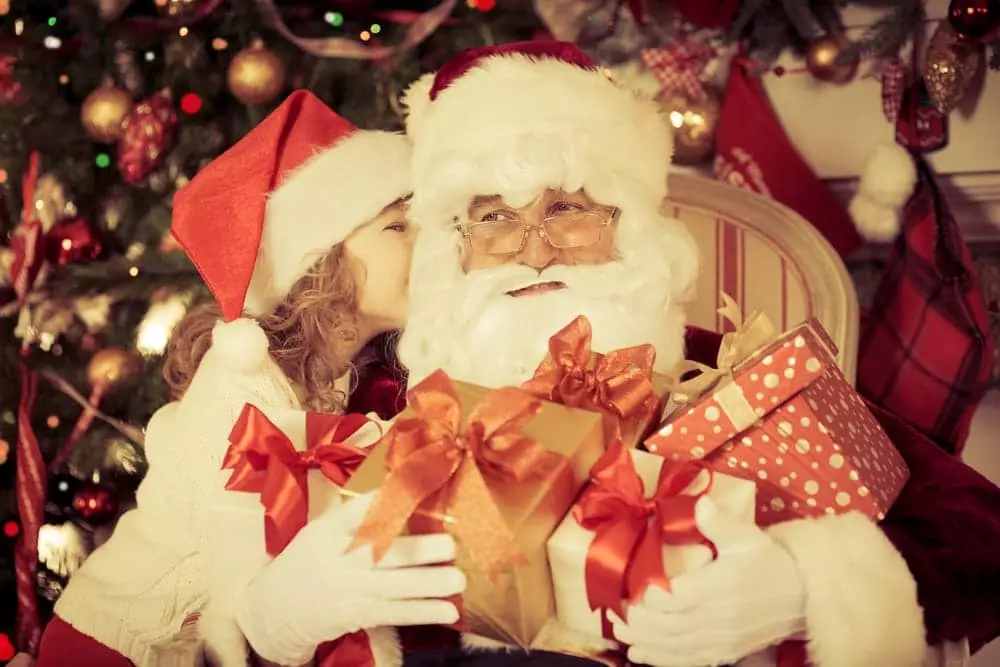 Santa's Workshop
When you visit the Dollywood Christmas festival this year, you may want to make sure that you and your children have updated your wish lists because inside the park you will be able to take an exclusive tour through Santa's Workshop.
Filled with larger-than-life toys, elves, interactive activities and tons of fun, visitors to Santa's Workshop are sure to leave with a smile on their face. Besides, what better way to get into the Christmas spirit than spending some time with Jolly Ol' Saint Nick himself?
Now that you have gotten a special preview of what to expect at this year's Dollywood Christmas festival, it is time to begin planning your next winter vacation to the Smoky Mountains.
At HearthSide Cabin Rentals, we offer a ton of spacious Pigeon Forge cabins that are located just minutes away from the popular amusement park. To see a full list of these cabins, feel free to browse through our online Smoky Mountain cabin inventory. And, as always, if you have any questions, please don't hesitate to give us a call at the number above!
Happy holidays!