February 25, 2015
5 Things to Do in Your Three Bedroom Pigeon Forge Cabin on a Snowy Day
Although a snowy day in the Smoky Mountains may postpone your outdoor activities, there is plenty to enjoy inside your cabin! Hearthside Cabin Rentals has put together a list of five great things to do in your three bedroom Pigeon Forge cabin on a snowy day:
1. Make it a Game Day
Turn your snow day into a game day with your cabin's awesome game room! Challenge a family member to a game of pool, or get the whole group involved for some exciting tournament action. Practice up on your air hockey or foosball skills to see how many points you can score. Many of our cabins also include classic arcade games and modern video game systems, which are guaranteed to be a hit with your kids. By the time your exciting game day is over, you might just end up hoping for more snow!
2. Kick Back in the Hot Tub
All of our three bedroom cabins feature a delightful hot tub where you can kick back and relax as the bubbling jets soak your stress away. A snowy day creates a unique atmosphere for a hot tub session. After all, where else can you sit outside in your bathing suit while trying to catch some snowflakes on your tongue? The hot tub is sure to warm your bones and keep you nice and toasty on a cold winter's day.
3. Watch a Favorite Movie or TV Show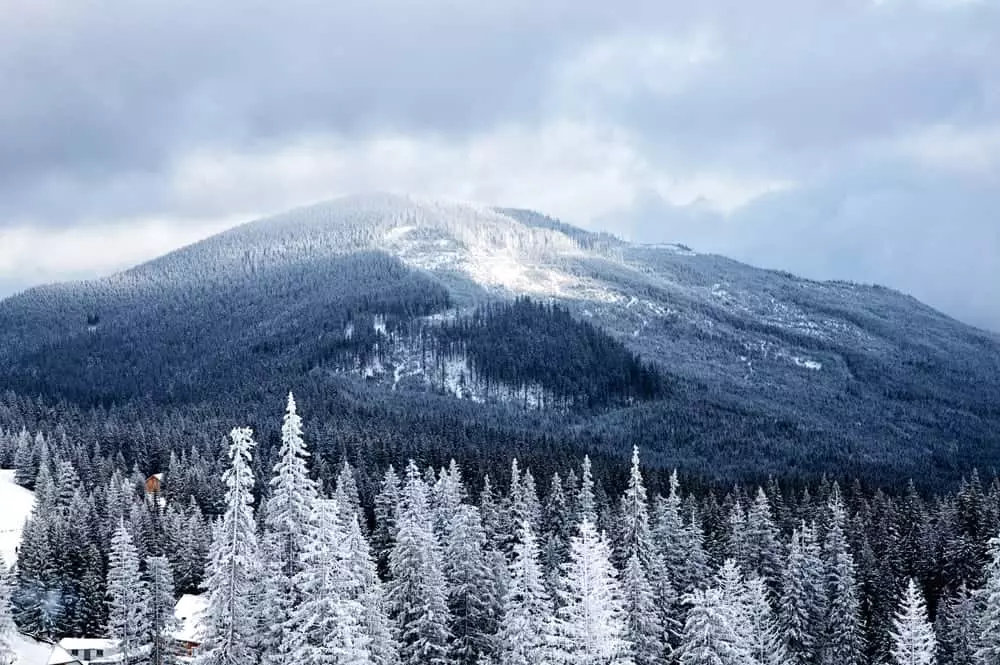 Our three bedroom cabins include state-of-the-art audio and visual equipment to keep you entertained throughout your vacation. A snow day is the perfect time to watch a classic movie or to catch up on your favorite television show on your cabin's huge flat screen television! Make some popcorn and gather the kids around to watch a family movie together. Couples can enjoy a romantic flick in front of the fireplace, or the teens in the group might want to watch the latest action adventure on DVD. The choice is yours!
4. Prepare a Delicious Meal
A snowy day in Pigeon Forge provides a great opportunity to enjoy a delicious home cooked meal in the comfort of your own cabin. After all, why risk driving into town for dinner when you have everything you need right at your fingertips? Every cabin from Hearthside Cabin Rentals features a full kitchen with every modern amenity you could possibly need to prepare a meal for your family. Our kitchens include a refrigerator, stove, dishwasher, microwave and every other necessity. Get everyone in the group involved in the fun as you prepare a special snow day menu!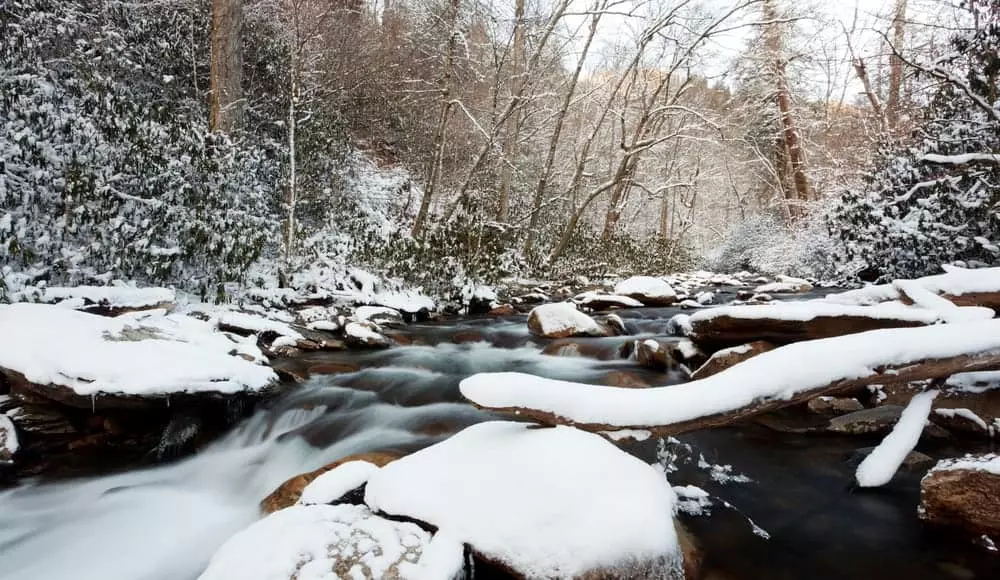 5. Appreciate the Gorgeous Views
When staying in your three bedroom Pigeon Forge cabin on a snowy day, you will enjoy stunning views of the Great Smoky Mountains in all of their snow covered glory! The snowy landscape becomes a photographer's dream, and many visitors can only wish to experience such a picturesque scene. Keep warm inside as you look through your cabin's large windows to see the dramatic scenery unfold before your eyes as the snowflakes fall to the ground. Book your winter getaway with Hearthside Cabin Rentals today to take advantage of our fabulous amenities and be sure to keep your fingers crossed for a snow day!