December 02, 2013
It's All Fun and Games Inside a Pigeon Forge Cabin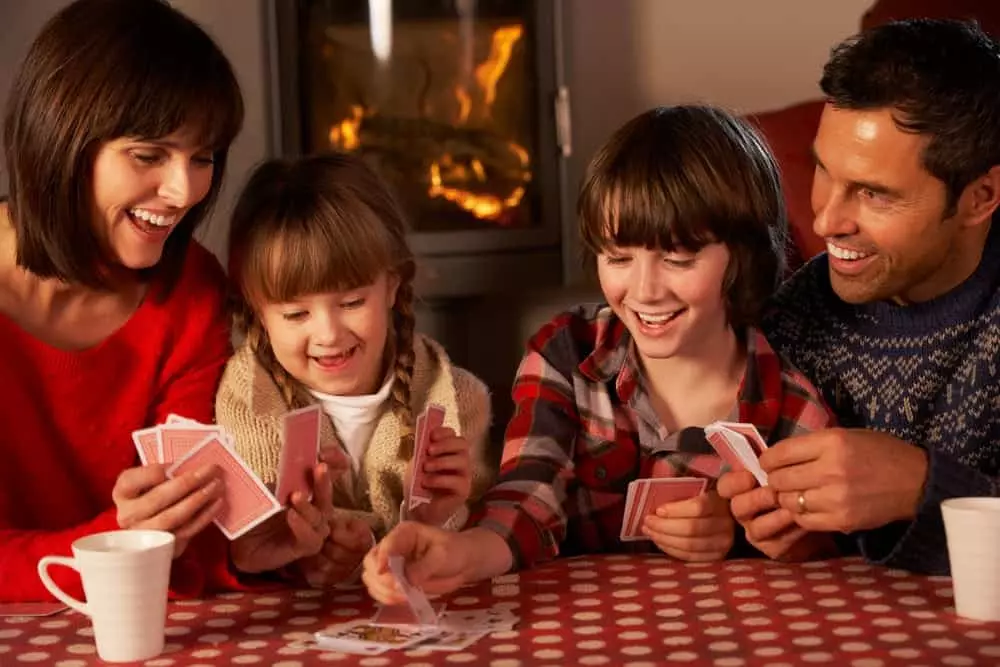 Whether you are trying to decide who will clean the dishes or who gets to choose the movie to watch, a friendly game is the perfect way to add a little excitement on your family's next Smoky Mountain vacation. Ranging from high-tech arcade games, table sports and traditional board games, there is a game for every member of your family to enjoy inside one of Hearthside Cabin Rentals' spacious Pigeon Forge cabins.
Arcade Games
Give your next Smoky Mountain vacation a high score by staying inside one of Hearthside Cabin Rentals' spacious Pigeon Forge cabins with arcade games. Perfect for staying in on a chilly winter night, or killing time while you and your family are getting ready to go out for a fun night in downtown Gatlinburg, these arcade games add just the right level of excitement to any family's Smoky Mountain cabin vacation.
Popular arcade titles inside Hearthside's Pigeon Forge cabin rentals include Mrs. PacMan, Galaga, Multicade systems and more. Many of Hearthside's spacious cabins also offer popular gaming systems like xbox 360, Playstation 2, and Super Nintendo.
Table Games
Are you a shark at pool? What about a Stanley cup level air hockey player? Now you can prove your hidden skills during your next stay in the Smokies. Each of Hearthside Cabin Rentals' Pigeon Forge cabins come fully-equipped with either an air hockey or pool table for friends and family to enjoy.
Board Games
Interested in a more traditional game playing experience? There is no better way to spend time with loved ones than over a relaxing game of chess, or Monopoly. You and your loved ones can spend the evening relaxing in front of a cozy fire while putting your word vocabulary to the test over a round of Scrabble. Don't forget to take the game outside to enjoy the scenic Smoky Mountain views from the comfort of your Pigeon Forge cabins' secluded deck. Whether you bring one from home, or find one on the shelf, there is always time for a family-friendly game night in the Smokies.
Ready to plan your family's next Smoky Mountain vacation today? Give Hearthside Cabin Rentals a call today at 1-888-993-7655. Our friendly and knowledgeable reservation staff will be more than happy to assist you in any questions you and your family might have.