August 20, 2013
Coming Soon: Largest Cabin in America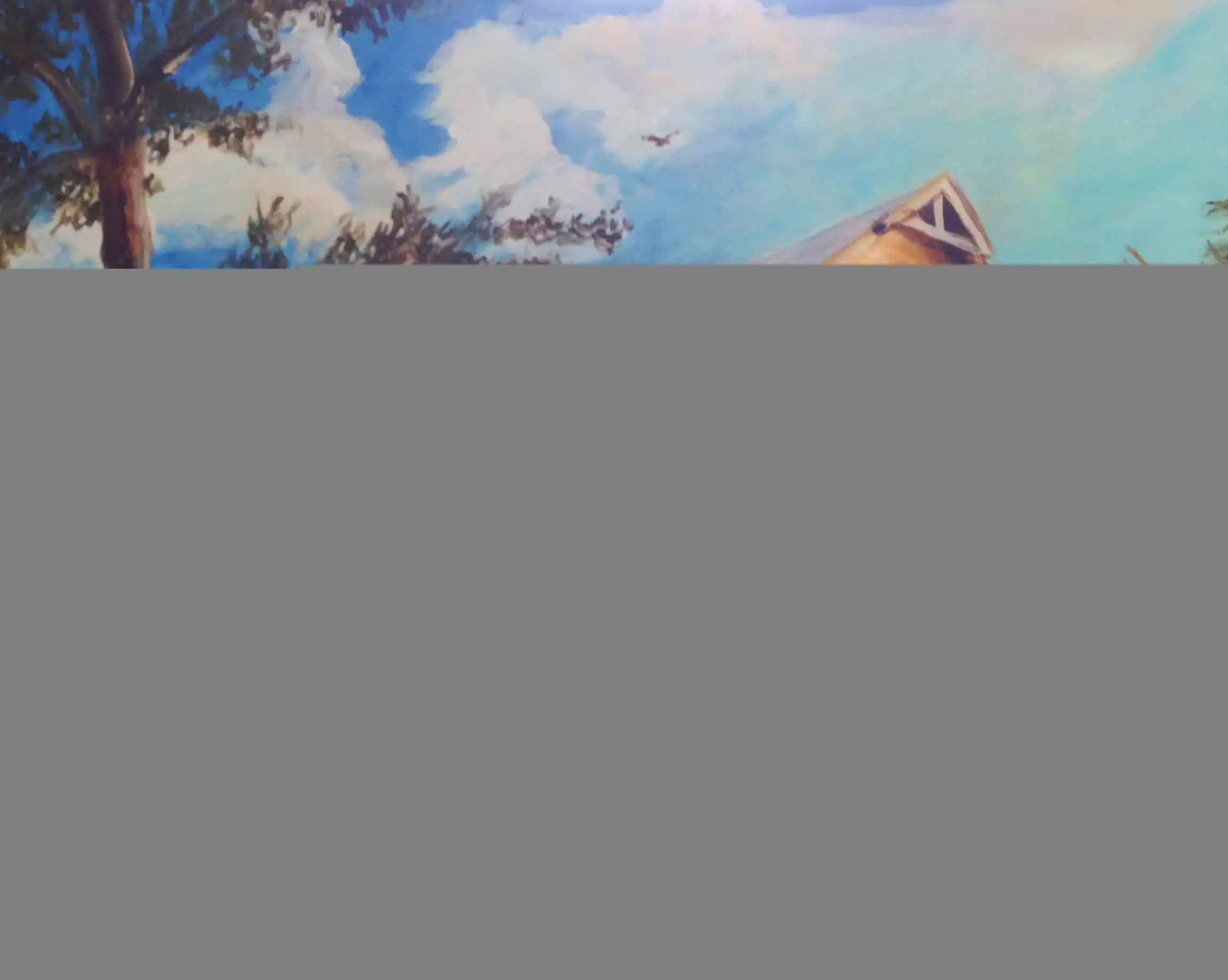 A combined effort between Pigeon Forge cabin developer Kenny Hayes and Hearthside Cabin Rentals, The Big Moose Lodge is set to break the record on how many persons a single cabin can sleep! Sleeping a total of 74 guests, The Big Moose Lodge measures an impressive 11,640 square-feet with 16 bedrooms, 17 baths spread out over three levels.
Upon entering the large-scale Pigeon Forge cabin through the double 8-foot double doors, guests will be in awe of the open 2,400 square-feet of combined kitchen and living room space. Not to mention the back patio that opens out to a panoramic view of the scenic Smoky Mountains. On this floor guests will find double stoves, gas fireplace, plush couches and a flat-screen tv. This floor also offers guests two bedrooms, one of which is a master suite and fully-ADA accessible.
Guests looking for the Pigeon Forge cabin's exciting entertainment options, will be pleased when going downstairs to find the 20-person theater, pool table and two hot tubs, as well as five king bedrooms and five and a half baths.
The upstairs at The Big Moose Lodge offers a serene and relaxing setting with its nine bedrooms, nine baths and spacious common area with a couch and chairs for gathering. The bedrooms on this level are divided into seven king-sized rooms, one bedroom with three sets of queen bunk beds and one bedroom with two sets of queen bunks.
Also unique to The Big Moose Lodge is the Pigeon Forge cabin's adjacent observation deck and barbecue area. Perfect for family cookouts or unwinding after an exciting day at one of the many attractions in Pigeon Forge, this area provides guests with a covered eating area and unparalleled views of the scenic Smoky Mountains.
Construction on The Big Moose Lodge is scheduled to be completed by October 2013. To find out more about this Pigeon Forge cabin, or to learn more about other spacious cabins offered by Hearthside Cabin Rentals, give us a call at 1-866-308-2927.