February 24, 2014
Smoky Mountain Tunes and Tales Returns With More Music and Fun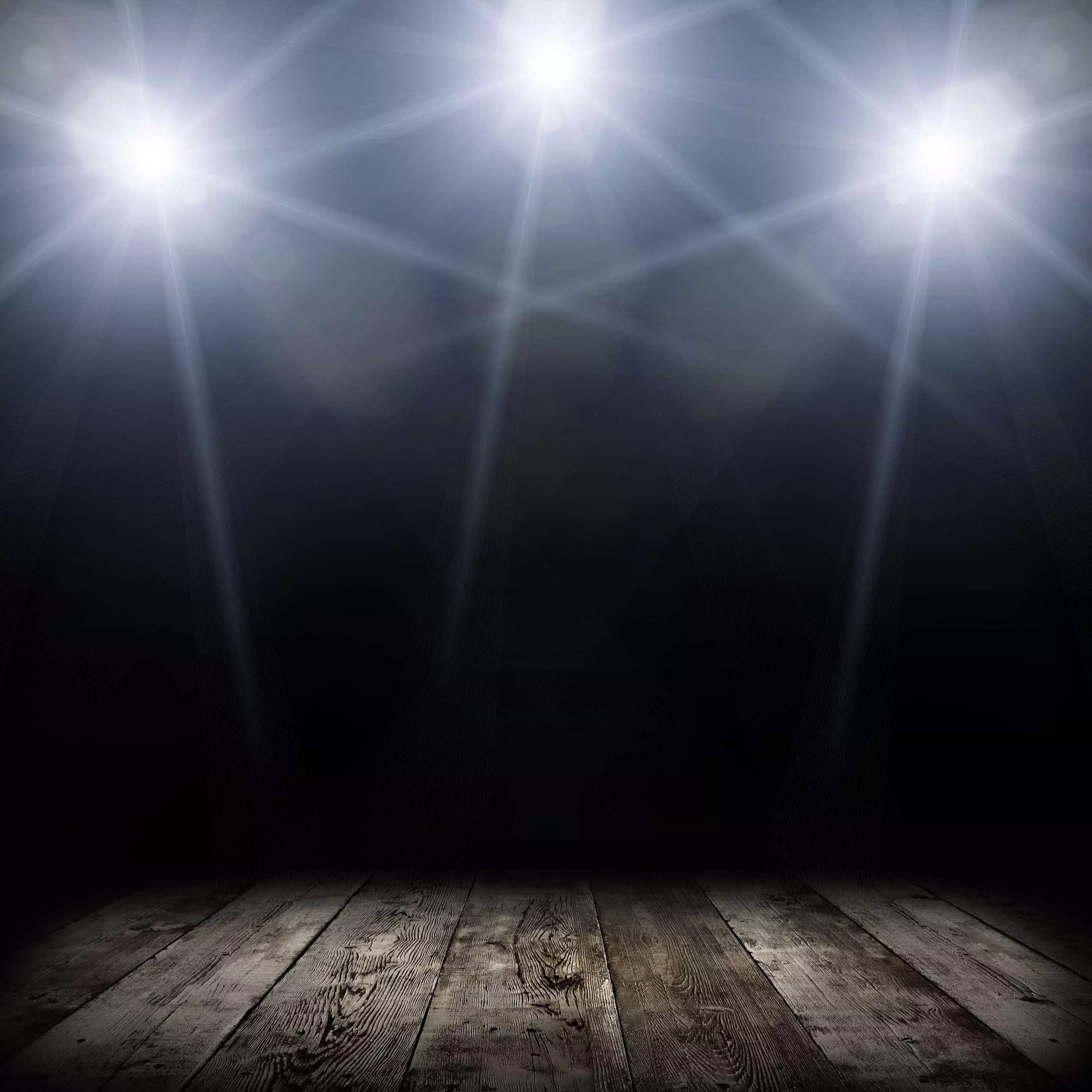 The Great Smoky Mountains really start to come alive in the spring! There are a ton of wonderful festivals and shows going on in March, and the fun continues in April with the return of Smoky Mountain Tunes and Tales. This yearly Gatlinburg event celebrates Appalachian culture with free concerts and entertainment throughout the spring and summer. Read on to find out everything you need to know about this beloved Smoky Mountain tradition.
Where and When
Beginning on April 5, you will find talented Tunes and Tales performers in downtown Gatlinburg every Friday and Saturday night. Shows start at 6:00 p.m. and finish around 11:00 p.m.
When summer rolls around, Gatlinburg will host Tunes and Tales performances every single night of the week! These daily shows will last from June 6 through August 9.
You won't have any trouble finding the Tunes and Tales entertainment. Just head on over to downtown Gatlinburg and you'll see costumed entertainers telling stories, playing music, or dancing. As in years past, all of the performances are absolutely free!
When you stay at our cabins in Gatlinburg, you'll be minutes away from all of the festivities. Guests who book three nights with us in April will get an additional night at Hearthside at no cost!
Musicians
Some of the best local musicians and bands will give concerts as part of the Tunes and Tales celebration. Audiences will hear country, bluegrass, and traditional folk music from the Smoky Mountains. When these talented musicians work their magic, it's hard to resist singing a long!
Storytellers
Along with some amazing tunes, you'll also hear some captivating tales! Storytellers dressed in clothing from the early 1900s and 1800s will be walking the streets and sharing some classic folktales and legends.
Dancers
Have you ever wanted to learn clog dancing? Now's your chance, because the Back Porch Cloggers will be demonstrating their high stepping skills as part of Tunes and Tales. Come prepared to join in, because these dancers have been know to pull audience members into the mix!
Artisans
A collection of skilled artisans and crafters will also be downtown to demonstrate their trade. If you have never seen handmade woodworking before, this is a great opportunity to see how it's done!
Gatlinburg Mascot
No Tunes and Tales would be complete without an appearance by the official Gatlinburg mascot, Zeno the Bear! This friendly black bear loves to welcome visitors, pose for pictures, and give out his signature bear hugs.
Where to Stay
Hearthside Cabin Rentals is the perfect place to stay for anyone attending this Gatlinburg event. In addition to an unbeatable location close to downtown, our cabins come with romantic jacuzzi tubs, family game rooms, high speed internet, and breathtaking mountain views. Visit our Cabins page to find the perfect vacation rental for your next vacation!