July 24, 2015
5 Benefits of Renting Wears Valley Luxury Cabins
Treat yourself to a unique and relaxing vacation experience by choosing to stay in one of our quiet Wears Valley luxury cabins. Not only do these rentals offer a peaceful and tranquil setting, there is also a ton of other perks these cabins have you won't find anywhere else.
1. Located in "Peaceful Side of the Smokies"
Wears Valley, and its surrounding areas are considered to be the "peaceful side of the Smokies." A title that is well-earned when you consider the tranquil and relaxing atmosphere you and your family or group can expect to find here.
Unlike other vacation destinations in the area, Wears Valley is not filled with busy attractions, high trafficked streets, and a ton of city noise. Instead, you can expect to enjoy a quiet and relaxing stay, surrounded by the beautiful mountain scenery this area is known for.
2. Incredible Mountain Views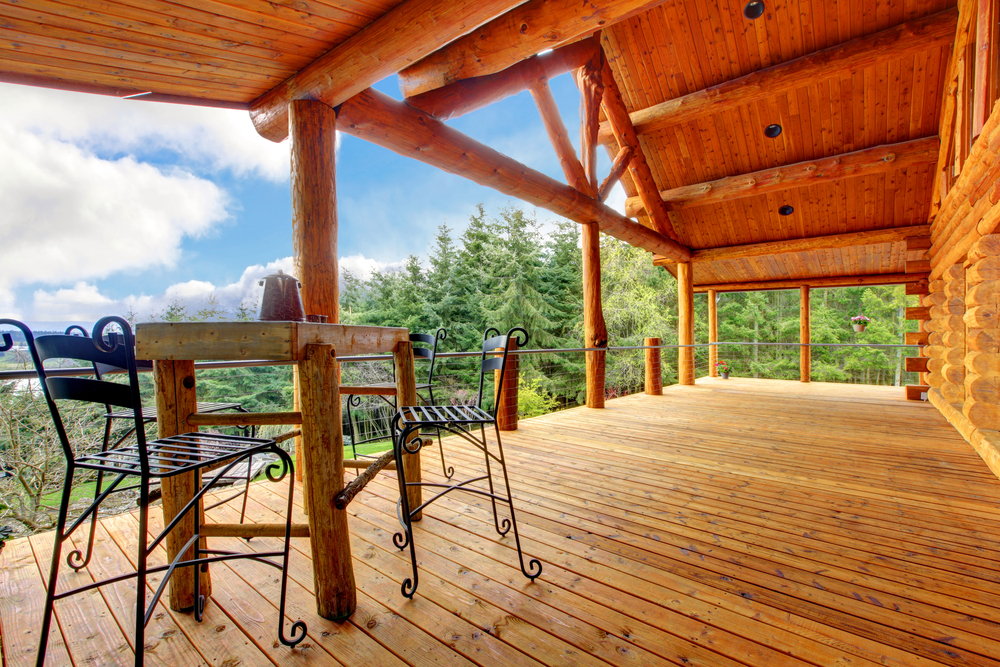 As we mentioned, this area and our Wears Valley luxury cabins are surrounded by a ton of stunning natural views, including the Great Smoky Mountains. From the breathtaking fall leaves to the vibrant spring wildflowers, we promise you will not be disappointed in the incredible views found here.
In addition to helping you connect with nature, these stunning views are also incredible in terms of helping you relax and unwind during your vacation. From waking up with a morning cup of coffee as you stare out at the mountains to enjoying a glass of wine as you watch the sunset, these views are great for creating a fun and memorable travel experience.
The mountain views are not the only extra perk you get to experience when you stay in our Wears Valley luxury cabins. In fact, you will be amazed by the incredible resort amenities that come with these rentals, including a sauna, steam room, exercise facility, a resort pool with hot tub and private outdoor pavilion.
With all these amazing amenities at your disposal when you stay in these cabins, you may find it hard to bring yourself to leave when the vacation is over.
4. Near Great Smoky Mountain National Park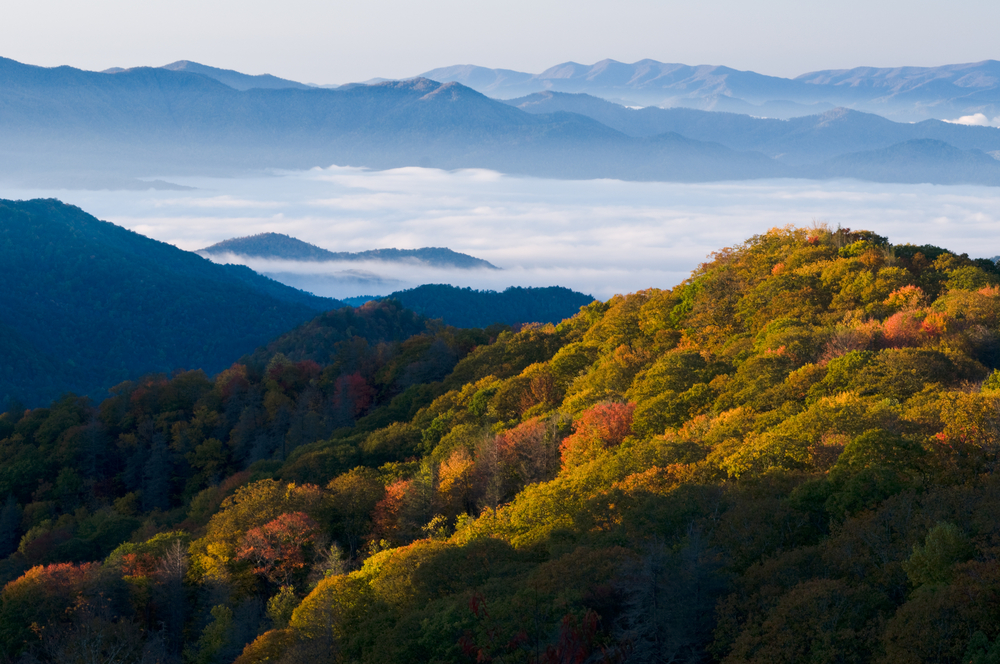 If you do find yourself wanting to get out and explore when you stay in our Wears Valley luxury cabins, you will be pleased to discover you are just minutes away from the Great Smoky Mountains National Park and the other fun things to do in the area. Even better, the entrance to the park in this area is a lot less popular than the one through Gatlinburg. Meaning, you won't have to worry about facing a long line of traffic when you are trying to enjoy the beauty of the area.
More so, will be a short drive from Cades Cove and all the popular hiking trails and historic buildings found there. This means you will have no trouble finding fun and adventure just minutes outside of your cabin rental.
If you are planning on saying "I do" during your next trip to the area, then you definitely want to rent one of our Wears Valley luxury cabins thanks to the fact that there are a ton of romantic wedding venues found around these rentals.
Whether you want to exchange your vows in a traditional chapel or in an open meadow, we have the best wedding location for you!
Click here to learn more about our favorite wedding venues in and around Wears Valley, TN.
To get started planning your next trip to the peaceful side of the Smokies, browse through all our relaxing Wears Valley luxury cabins today!