December 18, 2013
Top Three Things to Do in Gatlinburg on New Year's Eve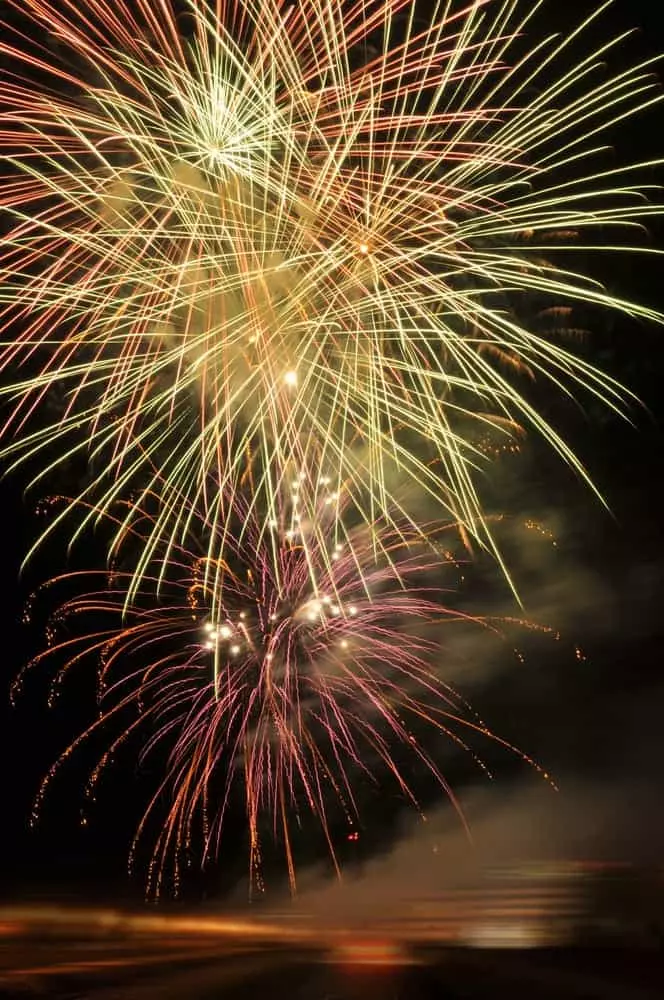 Wondering what you should do to celebrate New Year's Eve? To help you decide, Hearthside has put together a list of fun, easily accessible end of the year bashes that are sure to be a blast. Before you think about resolutions, consider dropping in at one or all of these fun things to do in Gatlinburg on New Year's Eve.
Dance with the Sharks
Though it's normally not recommended, Ripley's Aquarium of the Smokies is having their annual Dance with the Sharks event in Pigeon Forge where guests can dance, eat and enjoy from 9:00pm to 1:00am. Heavy hors d'oeuvres, including a carving station, shrimp cocktail, stuffed mushrooms and more, will be served from 9:00pm to 11:00pm. You'll be able to leave with a personal souvenir photo and watch the Gatlinburg fireworks at midnight.
Three Jimmy's New Year's Eve Party
The restaurant and sports bar Three Jimmy's will be having a New Year's event in Gatlinburg that includes local flavor. Live music from The Blair Experience and party favors will keep spirits high. There will also be a champagne toast at midnight, so ringing in 2014 can be a unique and fun experience all night long.
New Year's Eve Ball Drop and Fireworks Shop
No list of things to do in Gatlinburg could be complete without the City of Gatlinburg's annual Ball Drop and Fireworks Show. With musical entertainment and party favors on hand, the 26th year of this event is going to be a good one. As the clock strikes midnight, an illuminated ball will descend, signaling the launch of the fireworks show.
Hearthside Cabin Rentals would love to make on of our Gatlinburg cabins a home away from home during your vacation. Ranging from one to 16 bedrooms, these quiet retreats are the perfect place for your family to stay while looking for things to do in Gatlinburg. To begin planning your Smoky Mountain vacation, call our reservation staff at 888-993-7655. They'll be happy to get vacation planning underway and can answer any questions you might have.