December 09, 2013
Top 3 Free Things to do in Sevierville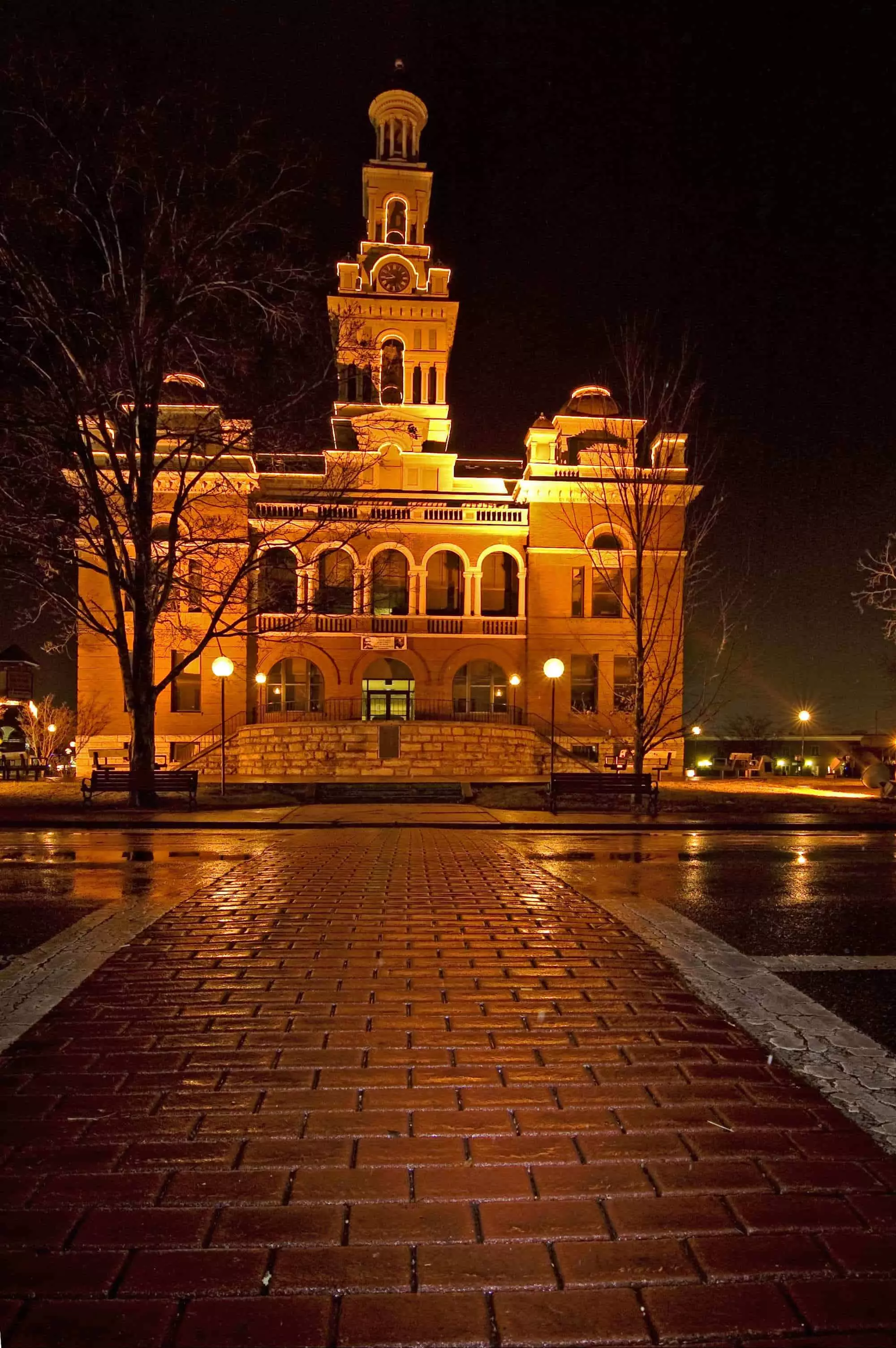 Anyone that has ever visited the Smoky Mountains knows about all the fun and exciting attractions there are! As well, these vacationers also know how quickly the admission to these attractions can add up. To help families experience more of their favorite things to do in Sevierville, Pigeon Forge and Gatlinburg, Hearthside Cabin Rentals has put together a list of the top free things to do in the area. Combining education with excitement, these fascinating attractions are the perfect way to teach your kids about the rich history of the Smoky Mountains.
Sevier County Heritage Museum
How much do you really know about the rich history of the Smoky Mountains? Test your knowledge by visiting the Sevier County Heritage Museum. Admission is free, and you and your family will love spending the day touring the ancient artifacts that range anywhere from the Native Americans that once inhabited the area to the early pioneer settlers. Other educational tributes located at this museum include a special exhibit dedicated to our local veterans ranging from the Civil War all the way through the Korean War.
Sevierville Historic Walking Trail
A brief self-guided walking tour in the heart of Sevierville, the Sevierville Historic Walking Trail takes guests past 20 of the most important historical sites in the city. During your walk, you and your family will be able to see the progress our quiet mountain town has make since it was first settled in the mid-1800s. To aid guests on their tour, brochure for the walking trail are available inside the Sevierville of Chamber of Commerce building located at 866 Winfield Dunn Parkway. You and your family can expand your walking tour by visiting the iconic Dolly Parton statue in downtown Sevierville!
McMahan Mound Site
Considered one of Tennessee's most fascinating historical landmarks, the McMahan Mound Site is a tribute to the Native Americans that used to inhabit the area. Reaching a total of 16 feet in height and over 240 feet in width, this historical landmark dates back as early as 200 A.D. Visitors to this significant site will be pleased to learn about history of the area that dates back long before the pioneers settled here.
Looking for a nice and quiet place to relax after a full day of exploring all these fun and free things to do in Sevierville? Hearthside Cabin Rentals invites guests to come relax with us inside one of our spacious Sevierville and Pigeon Forge cabin rentals. Fully-equipped with everything you and your family need to enjoy a rejuvenating vacation in the Smokies, our secluded cabin rentals are sure to help you and your family create long-lasting memories. To begin planning your next Smoky Mountain vacation today, give us a call at 1-888-993-7655.