September 02, 2013
Gatlinburg Candles: 'Smells Like Heaven'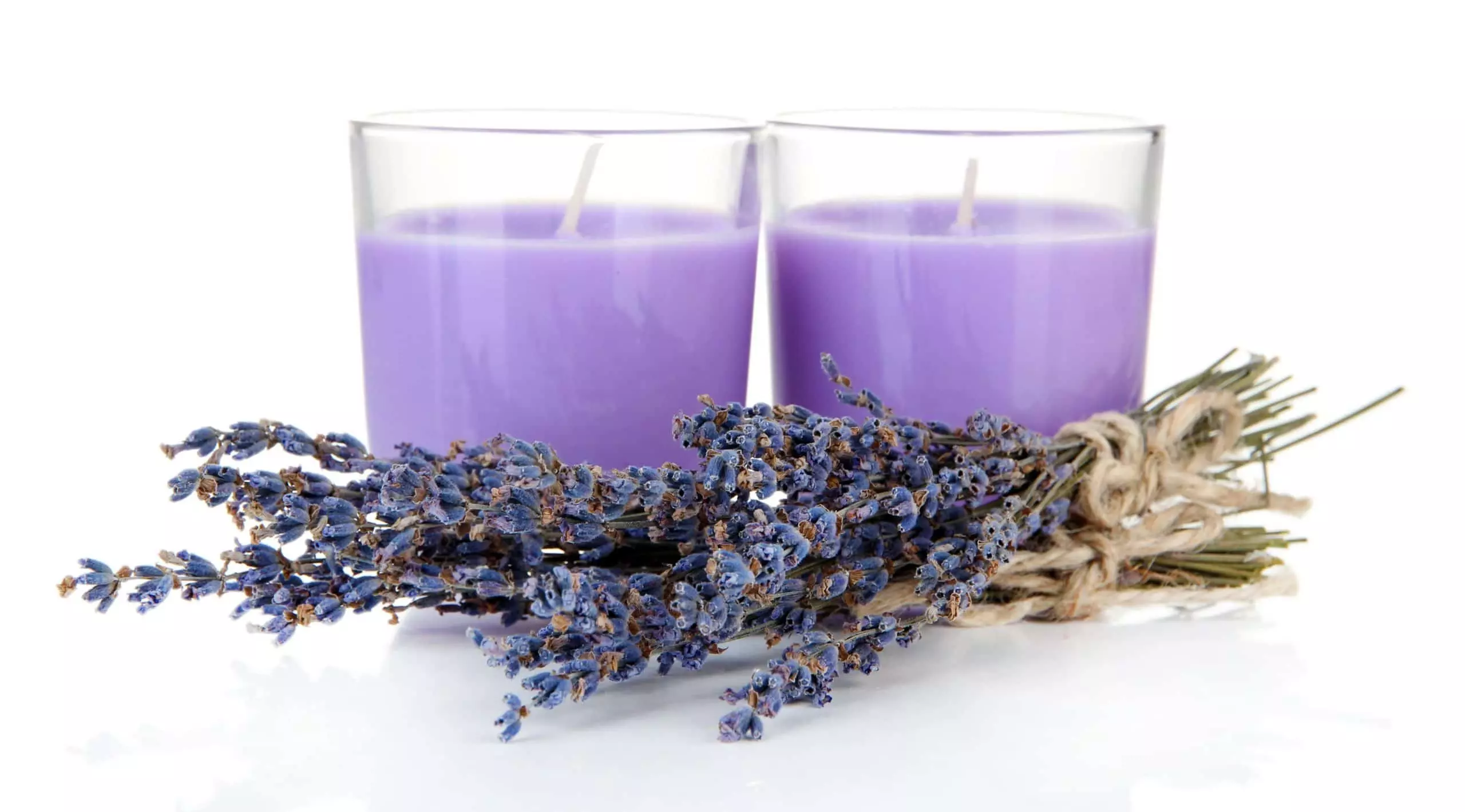 Imagine the smell of a hot apple pie straight from the oven, freshly picked peaches, and the cool mountain air all in one place. No, this isn't Heaven, nor your grandma's kitchen. Located inside The Village in Gatlinburg, The Candle Cottage has a long standing history of providing freshly scented candles for all who visit.
Constructed solely out of the finest waxes, wicks, dyes and fragrances available, The Candle Cottage's candles are the perfect gift for any occasion. Along with their scented masterpieces, the Gatlinburg candle shop also offers votive candles, apothecary candles, gel fruit candles, emergency candles and more.
Locally owned and operated, The Candle Cottage has over 30 years of candle crafting experience. To find out more about the Gatlinburg candle shop, stop in and say hi at their shop, or give them a call at (865) 436-4899.
Want to learn about other fun and exciting attractions in Gatlinburg and Pigeon Forge? Hearthside Cabin Rentals invites guests to check out their 'The Area' tab on their website. There vacationers can find everything they need to know about golf, music shows, restaurants attractions, weddings and more in the Smoky Mountains.
Looking to experience the refreshing mountain scents for yourself? Hearthside Cabin Rentals offers guests an exclusive selection of secluded Pigeon Forge and Gatlinburg cabins. Ranging in size from one bedroom to 16, Hearthside Cabin Rentals offers the perfect space for any occasion in the Smokies. To reserve your next stay in the Smokies, visit our 'Cabins' page or give us a call at 1-888-993-7655.