June 09, 2015
How To Create The Perfect Gatlinburg Vacation Itinerary In 6 Easy Steps
Putting together the perfect Gatlinburg vacation itinerary can be stressful, but it doesn't have to be. Follow the 6 simple steps we outlined below and you will be well on your way to planning the best trip to the area you have every had!
(See Related: How to Plan A Cheap Gatlinburg Cabin Vacation in 5 Easy Steps)
1. Do Your Research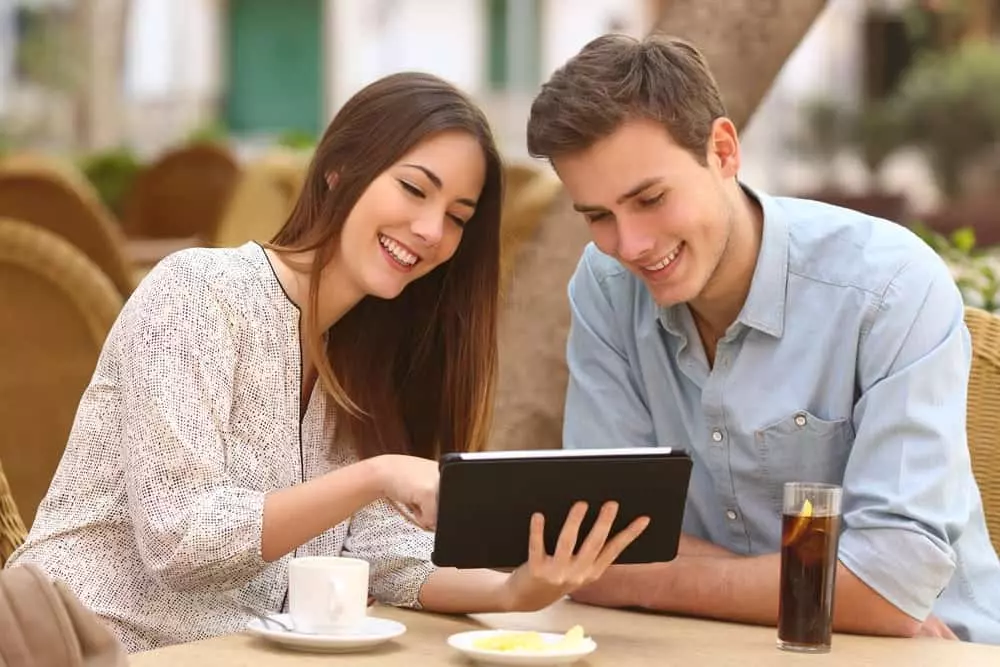 When it comes to planning the perfect Gatlinburg vacation itinerary, research is everything. This is when you take the time and look up all of the area's attractions, restaurants, dinner shows, hiking trails, and anything else you might want to do while you are here.
Sure, it may take some time to sort through all this information, but it is the best way to start to plan what you do and don't want to do during your trip. It will also help you start to map out what to do on what days based on show times, store hours, peak travel season, and things like that.
During this step, it is also important to check with your travel companions to see what they want to do during your vacation. This will help them feel more involved with the trip and it will cut down on the amount of time you personally have to spend researching things to do.
You probably have a long list of favorite things to do in Gatlinburg when you visit, everyone does. However, we do want to encourage you to step a little outside of your comfort zone and try at least one new activity during your next trip to the area.
The reason behind this is we think that it will not only help you create new and exciting memories, it will help you discover even more reasons to love Gatlinburg.
This can be taking a ride on one of the new alpine coasters in the area, trying a new ski slope at Ober Gatlinburg, or, simply, trying a new restaurant. Whichever you choose, just know that you are sure to have a fun and exciting time.
3. Look For Specials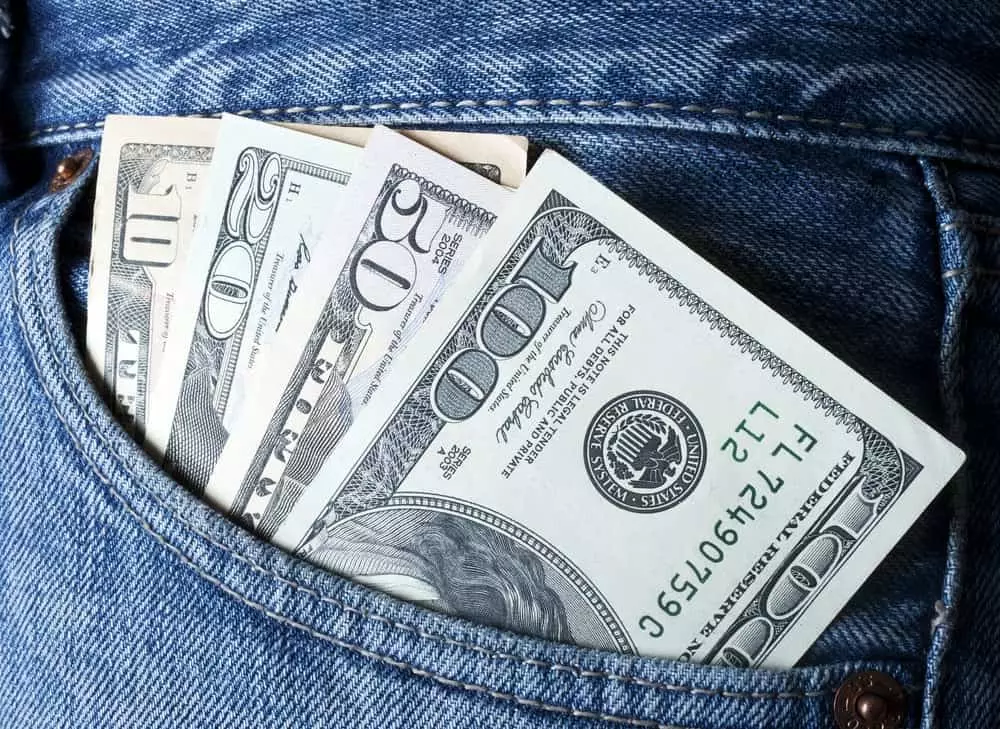 The best vacations are the ones you can plan that don't break the bank. That is why we always suggest that you take the time and look for coupons and discounts that you can take advantage of during your trip. Whether it's a certain percentage off your lodging cost or a few bucks off of an attraction ticket, these savings can start to add up rather quickly.
Click here to discover our favorite ways to save money on your Gatlinburg vacation.
It never hurts to ask other vacationers or families for tips and advice for what they like to do when they travel here. This can include asking your neighbors which area restaurant is their favorite or scrolling through travel forums to see what recent guests are boasting about.
We suggest that you try to look for locals in the area who can give you advice on fun things to do. Not only will they have the best knowledge of what's new in the area, they can also probably tell you a back road to take to help you avoid traffic in getting there.
If you don't know any locals, feel free to give our vacation experts a call! They will be more than happy to share their favorite activities in the area with you.
5. Take Advantage Of In-Cabin Amenities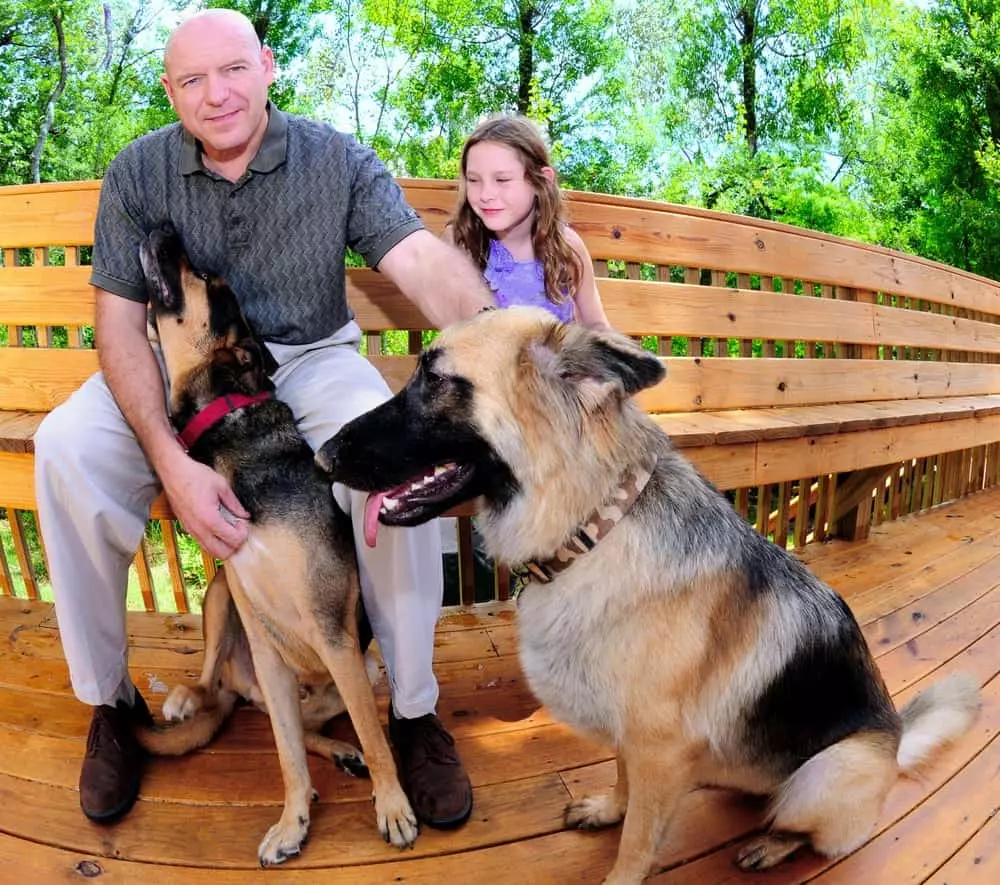 When you are making an travel itinerary, you don't have to limit yourself to only planning activities found outside your vacation rental. In fact, we encourage you to make it a point to include spending time enjoying all the amazing amenities found inside your cabin.
This will include spending time in your cabin's outdoor hot tub, watching a movie in the home theater room, playing a game of pool in the game room, or simply relaxing on the private deck.
The point is that you want to take advantage of all the free and fun things to do inside your cabin because it will help make for a more enjoyable and memorable vacation.
Although there is a ton of fun and exciting things to experience during your trip, a secret tip to creating the perfect Gatlinburg vacation itinerary is to make sure you leave a little room for downtime. It doesn't matter how you schedule it, as long as you know that there will be times where you and your family or group will appreciate having the ability to unwind and relax for awhile.
This could include pushing back plans so everyone can sleep in or making it a point to always come back to your cabin between activities during your stay.
This tip is especially important for parents because you want to make sure that you remember to give your child and chance to take a nap if he or she needs it. The last thing you want to have to deal with is a cranky child when you are trying to get out and explore. Besides, you might want a nap too.
For even more Gatlinburg vacation itinerary ideas, read our blog about 5 Spring Gatlinburg Vacation Ideas Families Will Love.