April 03, 2015
4 Spring Gatlinburg Vacation Ideas Families Will Love
Spring is one of our favorite seasons in Gatlinburg and the Smoky Mountains for many reasons. Not only is this the time when all of the wildlife come out of hibernation, but it is also when the flowers start to bloom and the weather is warm enough that guests can get out and explore during their vacation.
That being said, you and your family may be looking for a few spring Gatlinburg vacation idea to help decide what to do during your stay.
Top 4 Spring Gatlinburg Vacation Ideas For Families
For Relaxing
If you and your family are looking for a summer Gatlinburg vacation idea that involves a ton of rest and relaxation, you won't want to look any further than inside one of our spacious Gatlinburg luxury cabin rentals. Unlike at other rentals, our cabins offer a ton of relaxing amenities and comforts for guests to enjoy during their stay.
Here, it is perfectly acceptable to spend as much time as you want to lounge around the spacious living room, watching movies on the home theater screen or sitting back in a rocking chair on a private back porch that overlooks the Great Smoky Mountains. Besides, isn't one of the reasons you are looking to enjoy a spring Gatlinburg vacation that you want to get away from the hustle and bustle of everyday life for a couple of days?
For Adventure Seekers
If you and your family or group prefer to get out and explore the area during your vacation, then spring is the perfect season for you! This is the season when all our favorite outdoor attractions in Gatlinburg and the Smoky Mountains open their doors for a new and exciting year. Meaning that you can still get a little bit of an adrenaline rush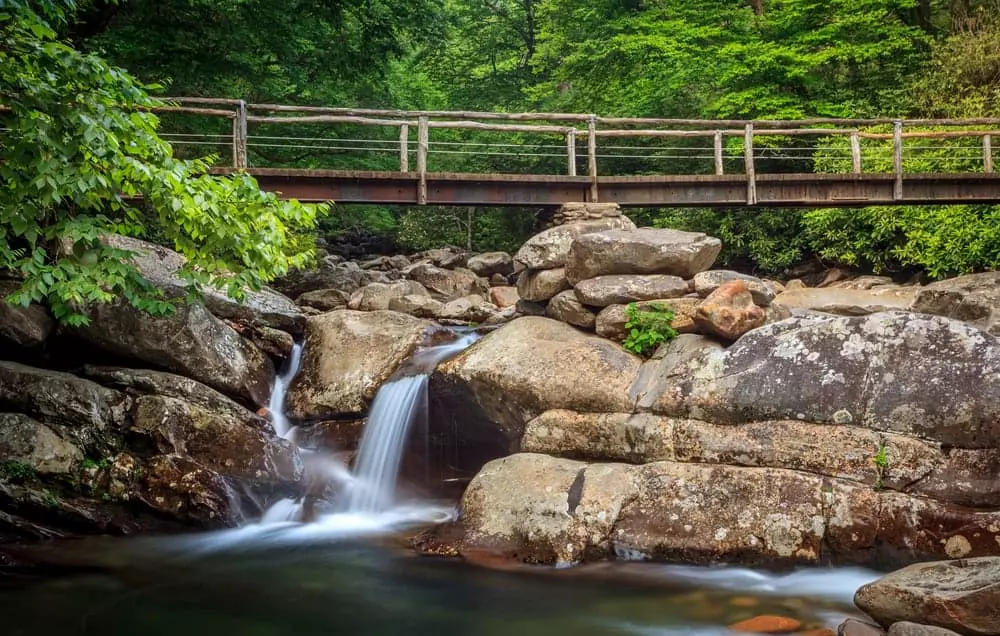 A few of our favorite outdoor adventures that are now open include:
Whitewater Rafting
Kayaking
Ziplining
Mountain Biking
Rope Climbing
Because the weather in spring is that perfect blend of not too hot and not too cold, this season is also great for families and visitors to explore all of the amazing hiking trails in the Great Smoky Mountains National Park. Not only will give you a chance to connect with beautiful nature in the area, but you can also sneak in a little bit of exercise while you are here as well.
Click here to learn more about some of our favorite hiking trails in the Smoky Mountains.
For Shoppers
If you prefer to spend most of your time strolling through quaint shops and picking up little trinkets and souvenirs to bring home with you, we recommend you and your family check out downtown Gatlinburg. Here, there are a countless number of shops for you to walk through with everything from pet supplies to hand-carved wooden home decor to airbrush t-shirts.
Whether you choose to knock out your Christmas list early this year or just redecorate your home with a ton of festive Smoky Mountain trinkets, we can guarantee that you will not be disappointed in the shopping options found here.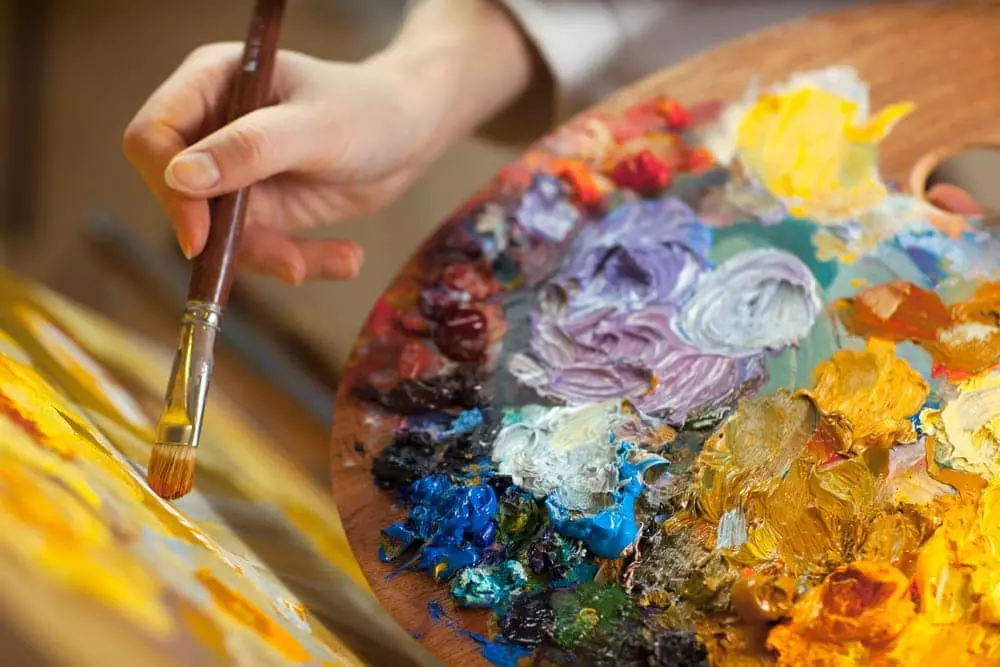 For Art Lovers
If you prefer to spend your day strolling through exquisite art exhibits and getting to know a little more about the culture of Gatlinburg and the Smoky Mountains, then you and your family or group will love this spring Gatlinburg vacation idea. Not only is Gatlinburg home to the Arrowmont School of Arts and Crafts, one of the most prestigious art schools in the Southeast, but it is also where visitors can find the Gatlinburg Arts & Crafts District.
What is even better is that both of these stops are the perfect combination for guests who were looking for both a fun shopping experience and a new art exhibit.
Speaking of art exhibits, Gatlinburg also has several art galleries that are filled with talented artists from all across the country. One of our favorite galleries is the Thomas Kinkade Gallery in The Village in downtown Gatlinburg.
For more summer Gatlinburg vacation ideas, be sure to check out the Gatlinburg attractions page on our website. There, you and your family or group will be able to find a ton of information on all of our favorite attractions, golf courses, music shows, restaurants, wedding venues, and more!