October 21, 2014
How to Avoid Ruining Your Smoky Mountain Vacation
At HearthSide Cabin Rentals, we believe that every family deserves to enjoy the perfect Smoky Mountain vacation, and that is why we have put together four easy tips guests can use to avoid ruining their next trip to the Smokies. Our list includes tips on ways to improve your vacation both before you travel and once you get here.
Whether you are new to the area or an experienced vacationer, these tips will guarantee that you and your group will return home with nothing but fond memories!
Decide What You Want Out of your Smoky Mountain Vacation
Before you decide anything else, you need to figure out what kind of Smoky Mountain vacation you and your family want to enjoy. Are you looking to spend a relaxing weekend here or do you want to escape your daily life for a week? Are you just planning on traveling with your immediate family, or would you like to turn this trip into an impromptu family reunion in the Smoky Mountains?
Once you have figured out what you want to out of your next Smoky Mountain vacation, then you can begin to shape your itinerary around your interests.
For example, if you are looking to unwind and disconnect for a few days, it wouldn't make a lot of sense to over-book your schedules so that you don't have any downtime while you are here. This type of vacation is probably better spend sitting back in a cozy rocking chair overlooking the mountains from the private deck of your Gatlinburg cabin.
Pre-Plan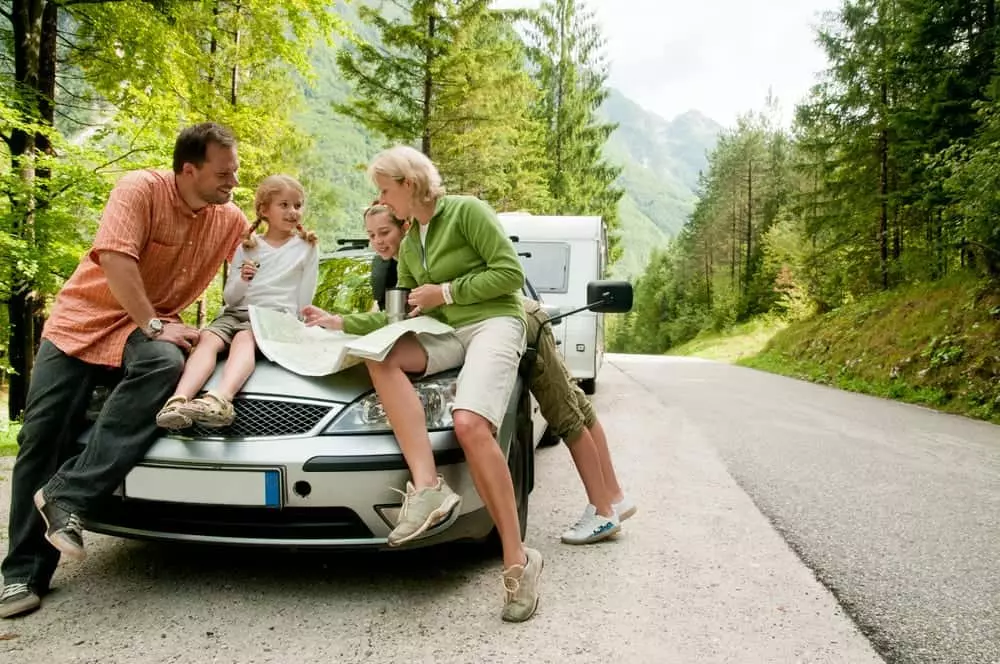 As we mentioned, once you have decided on what kind of vacation you want to enjoy, you can begin the pre-planning process. This step includes researching all of the popular things to do and places to eat in the Smoky Mountains that you and your family may want to visit.
Pre-planning not only gives you a little extra time to find the best deals and discounts on tickets to area attractions, but it also ensures that you won't have to spend much of your vacation time worrying about small details and you can spend more time having fun.
Not to mention, pre-planning what you want to pack for your Smoky Mountain vacation is also a great way to make sure that you don't accidentally forget anything essential that you may need.
Click here for some of our favorite tips on how to pack for your next Smoky Mountain vacation inside a Gatlinburg cabin.
Don't Leave With Regrets
We have all experienced it. Whether it is from the fact that you didn't pick up that one souvenir when you visited the Gatlinburg Arts and Craft Community or that you now wish you had gone on that Pigeon Forge zip lining trip, the last thing you want to feel when you return home from your Smoky Mountain vacation is that tinge of regret from not doing something.
Although this won't put a big damper on your trip while you are here, it will more than likely create a sore spot in your memory when you think back on your latest trip to the Smokies.
At HearthSide Cabin Rentals, we suggest that visitors avoid this feeling altogether by not being afraid to do something different this vacation. Maybe when you are pre-planning, ask your family or travel companions if there is anything they have ever wanted to experience here. You never know what kind of adventures you all can come up with.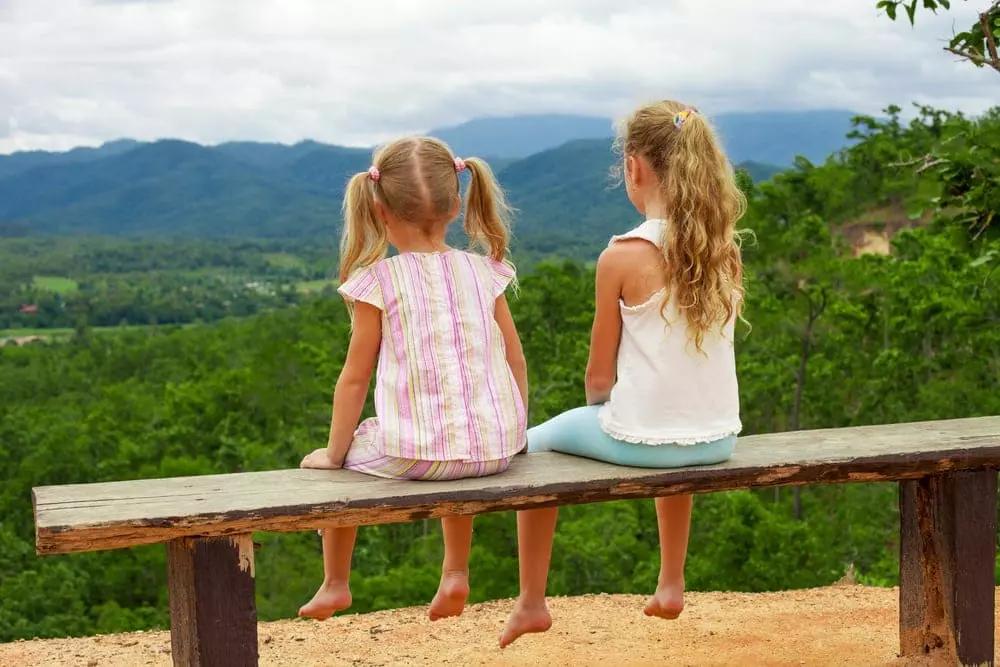 Relax!
You and your family are in the heart of the beautiful Smoky Mountains. There is a ton of fun things to do, places to eat, and shops to visit. There is absolutely no reason for anyone in your group to feel stressed out.
The number one way to ruin a Smoky Mountain vacation is to forget to relax. We understand that it may be hard sometimes in your daily life to just let go and take a deep breath, however when you are here there is no reason you should let that feeling of anxiety or uneasiness ruin your vacation. You worked hard preparing for this trip, and now it is time to enjoy it.
If you would like more tips on how to avoid ruining your next Smoky Mountain vacation, feel free to give us a call! Our team of experienced vacation specialists have over a decade of experience that will definitely help you and your family get the most out of your next trip to the area.
You can also reach us by filling out the HearthSide Cabin Rentals contact form on our website.