October 17, 2014
How to Avoid Overpacking for Your Smoky Mountain Vacation
Are you one of those people who thinks, 'what if I need this' while you're packing for vacation? Well, we understand! It's not always easy to pack for a Smoky Mountain vacation, but we want to help, so you don't overpack and can have a stress-free packing experience. Here's what you should do:
Choose one small bag.
When you decide on taking a larger bag, you will fill it to the top–even if you don't need all of the items for your trip. When you limit yourself to a single, smaller bag, you will be able to decide on the essential items you need to take, instead of focusing on all of the 'what if I need this' items.
Choose everything you need, then take half away.
Overpacking is difficult to overcome, so choose everything you want to take with you, then take half of it away. Trust us on this one, you don't need everything you think you need. If you pack only the essential items, you will be just fine!
(Also Popular: 11 Genius Smoky Mountain Vacation Packing Tricks Every Traveler Should Know)
Choose clothes that can mix and match.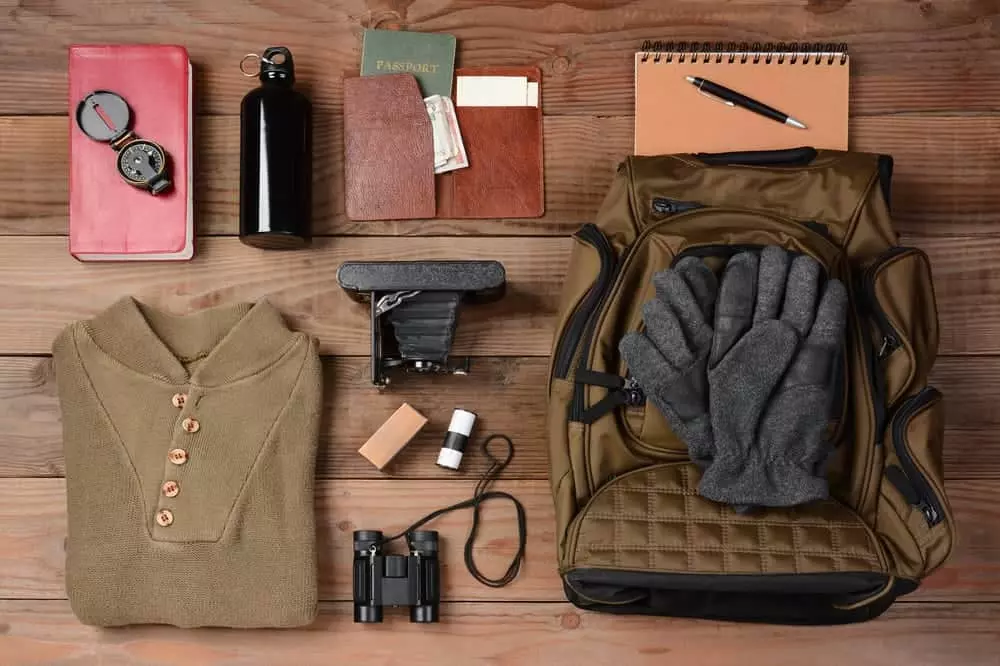 When you start eliminating those non-essential items, make sure you leave clothes that can mix and match easily. Pack tops that match with multiple bottoms, and bottoms that match multiple tops. We recommend packing more shirts than pants because most people prefer changing up their shirts each day.
Pack shoes that work for many outfits.
The same goes for your shoes. You don't need 5 pairs of shoes if you're going to be in the area for 5 days. Choose shoes that are versatile and work for each outfit. Remember, if you're hiking, you'll want to make sure to pack a good pair of tennis shoes or hiking boots.
Don't pack more clothes when it's cold.
Sure, the weather may be getting colder, but that doesn't mean you have to pack more clothes. The cold weather means you just need to pack a few extra light items. We recommend packing clothes that can be layered, so that way you can mix and match your layers depending on the weather and activity. If you have lighter clothes, they're easier to pack, and you will be more comfortable throughout the day.
Pack travel size toiletry products.
To avoid having a bulky travel bag, pack travel size products. You can buy disposable products or small containers to save with some of your favorite products. If you use Ziploc bags, you can keep all of your items organized together and won't have to worry about losing any small things in your suitcase.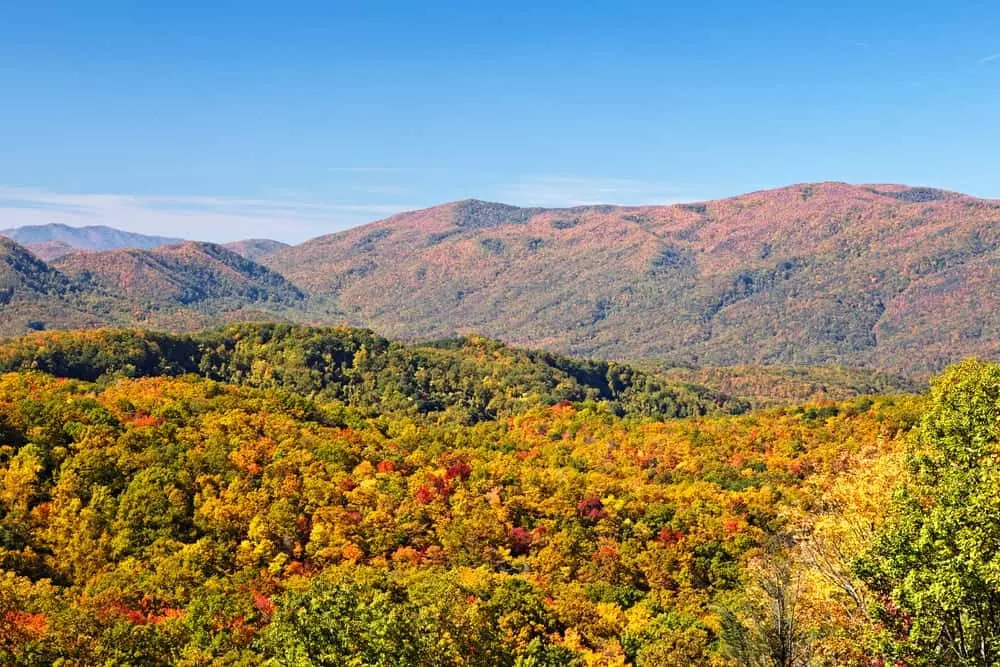 Roll your clothes.
If you're trying to save space, it's best to roll your clothes. Put the heaviest items on the bottom of your suitcase, like shoes and sweaters. The lightest items should be on the top of your bag and placed in small areas around the edges of the bag.
For more tips like this, take a look at our Ultimate Packing Guide for a Gatlinburg Cabin Vacation.
Don't fill up your bag.
The key to packing in a small bag is not filling the bag to the brim. When you fill the bag all the way to the top, it's difficult to repack after your vacation. You will be glad to have a little extra space for souvenirs as well. So, choose your clothing items wisely and leave some space in your bag!
Remember you can do laundry.
When you stay with HearthSide Cabin Rentals, you'll have all of the amenities you need for your Smoky Mountain vacation, including a washer and dryer. Each cabin comes with a washer and dryer so you don't have to worry about having a different outfit for each outing. Go ahead and do a load of laundry while you're hanging out at the cabin. This will save you space, and you won't have to worry about packing so many clothes.
If you're ready to start planning your stay, go ahead and give us a call. We look forward to helping you choose the best Smoky Mountain cabin rental for your stay.