March 21, 2019
7 New Smoky Mountain Restaurants That You Have to Try
The Smokies are home to a variety of cuisines from around the country and the world! While we all have our favorite places to grab a bite to eat, there are always amazing, new restaurants popping up all over the place. Even if you live here or have visited before, there will always be something exciting and different for you to try! To help you make the most of your dining experience, here are 7 Smoky Mountain restaurants that recently came to the area.
1. Ole Red Gatlinburg
The highly anticipated, new Blake Shelton restaurant, Ole Red Gatlinburg , is finally open for business! Each and every one of the menu items there is made-from-scratch and Shelton approved! If you aren't exactly sure which delicious option to choose, you can't go wrong with the Ober Gatlin-Burger! This pork burger is stacked with Ole Smoky Moonshine mushrooms and swiss cheese, all on a salted pretzel bun.
2. Graze Burgers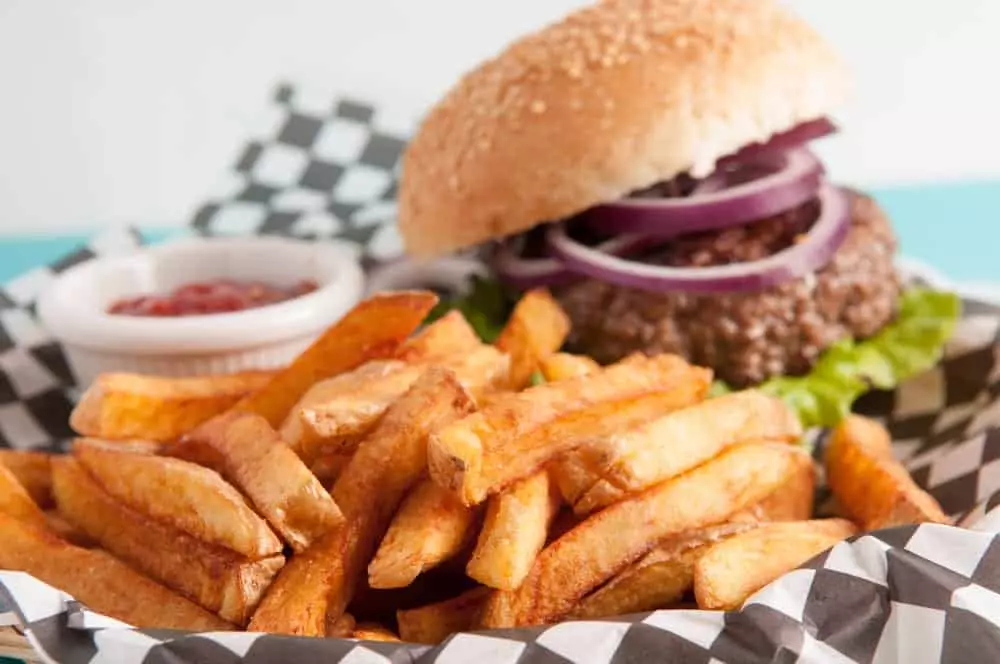 Graze Burgers in Sevierville serves all-natural, grass-fed, beef burgers that are packed with flavor! The best thing about these burgers is that they don't contain any hormones, antibiotics, or steroids, so you can have yourself a consciously sourced bite to eat! All of their burgers are also served with hand-cut fries or battered onion rings. Don't forget to save a little room for dessert so that you can give one of their tasty floats or shakes a try.
3. Brick & Spoon
If you're looking for an accessible yet upscale breakfast, brunch, or lunch, look no further than Brick & Spoon ! Start your day off on the right foot with a tasty breakfast or brunch at this wonderful eatery. From stuffed french toast to breakfast tacos, there is a wide array of unique dishes. This restaurant even has a build-your-own Bloody Mary bar! When you stop in, you can always expect affordable, high-quality food and beverages, and some toe-tapping entertainment too!
4. Five Oaks Farm Kitchen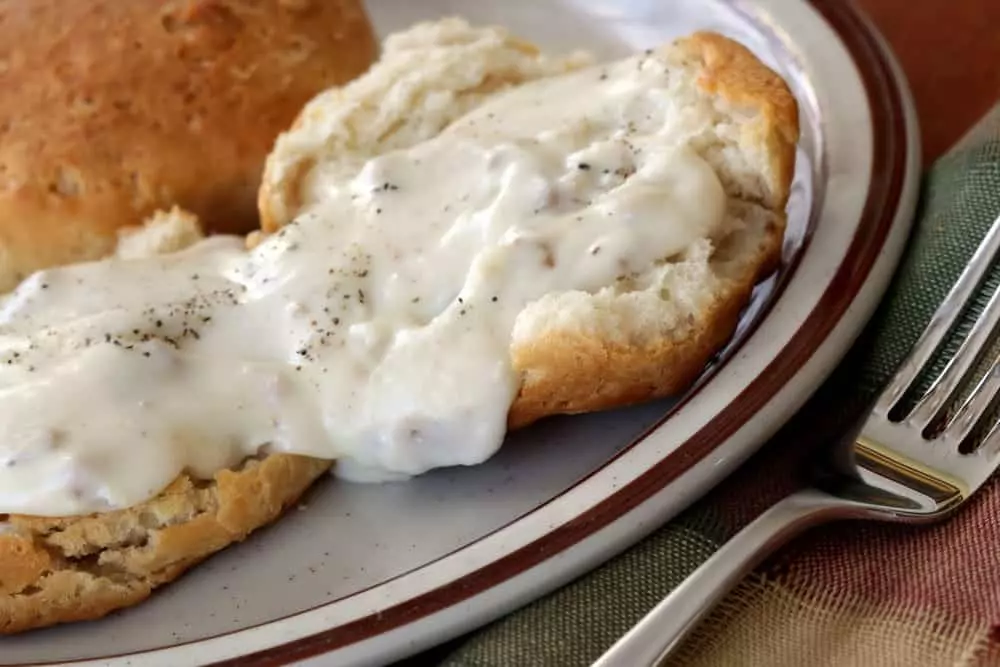 Another one of the newest Smoky Mountain restaurants is Five Oaks Farm Kitchen ! Large portion sizes are the name of the game at this eatery in Sevierville. You can enjoy all of your favorite breakfast dishes like country ham or biscuits and gravy with plenty of leftovers! You can also save yourself a little money and split one of the menu items with a friend.
5. Coming Soon: Dave & Buster's
The Sevierville location of Dave & Buster's is expected to open in May 2019. This menu at this restaurant will have everything from unlimited chicken wings to fire-grilled salmon. You and your family will have a great time bowling, playing billiards, watching the big game, and of course, enjoying some delicious food!
6. Coming Soon: Chesapeake's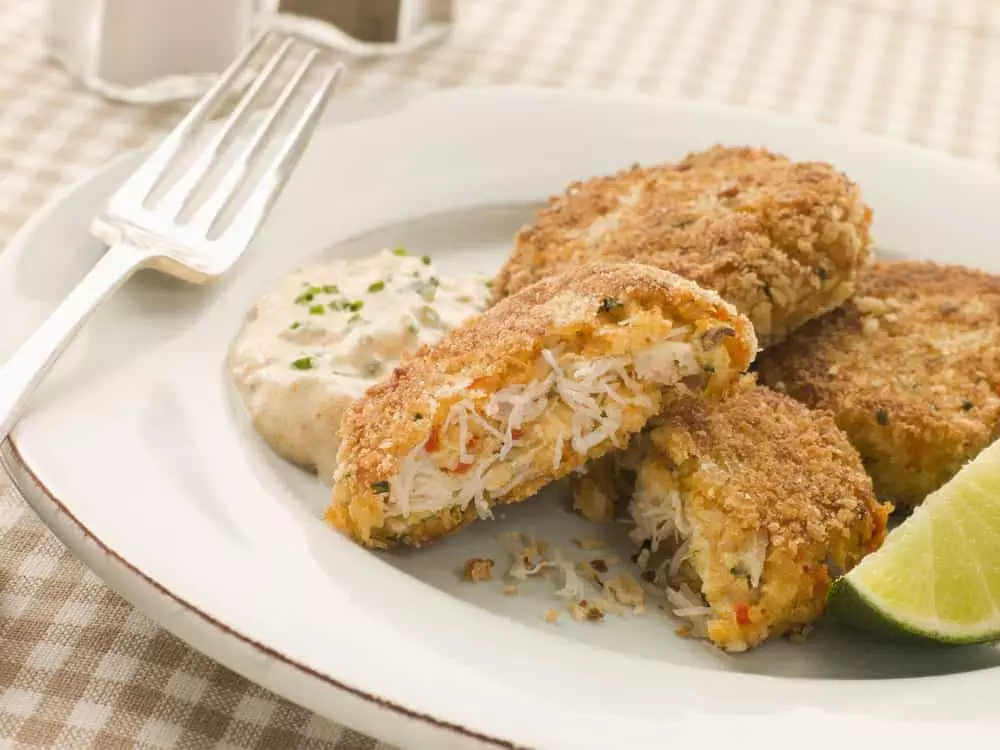 Chesapeake's 3rd location is set to open in Gatlinburg during the late spring or early summer months. From Maine lobster to fresh Maryland crab cakes, this seafood restaurant will serve all of your favorite dishes from the deep sea! Chesapeake's is part of the Copper Cellar Family of Restaurants, and just like at their other locations, you will receive fresh food and friendly service from the moment you walk through the door!
7. Coming Soon: Puckett's Grocery & Restaurant
Puckett's Gro. & Restaurant will be opening this year in late summer or early fall. It will be located next to the Incredible Christmas Place in Pigeon Forge. This Tennessee chain is known for its barbecue and other southern dishes. You'll be able to choose from mouthwatering menu items like barbecue smoked slow 'n' low over cherry wood, burgers, and home-cooked sides! When you visit, you can even enjoy live music performances while you eat.
Where to Stay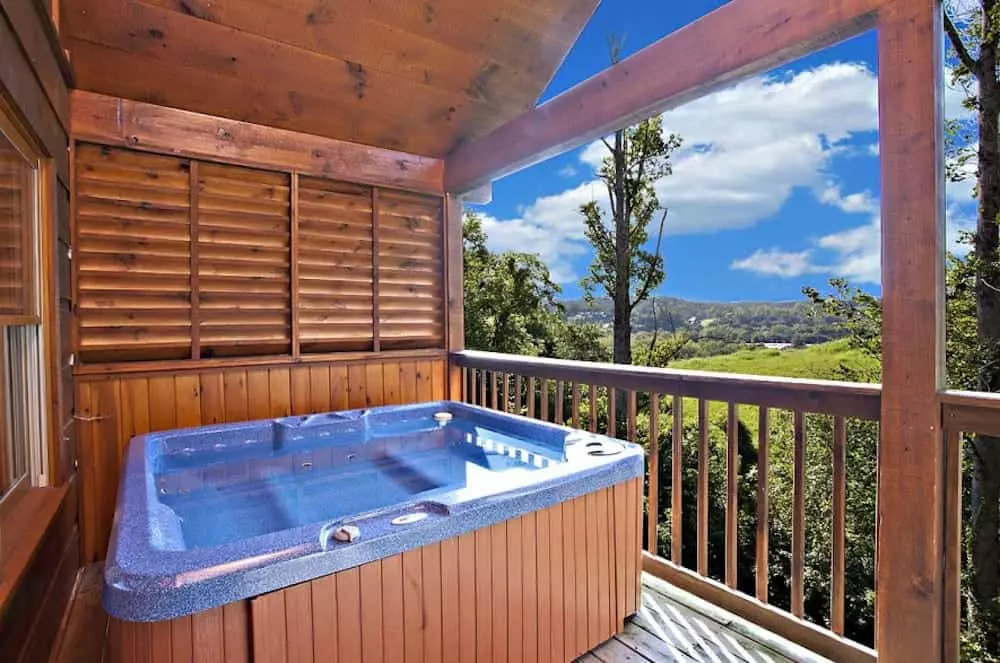 You and your family can enjoy yourselves at these fantastic restaurants without driving crazy distances to get to them when you stay in one of our Smoky Mountain cabin rentals! You'll be close to all the best places to grab a bite to eat, but far enough away so that you and your family can still have fun back at your cabin without distractions. The best part is that when you book with us, you'll receive our Freedom Fun Pass. It's our way of saying thanks for staying with us. It can get you free menu items at popular restaurants and admission to some of the top Smoky Mountain attractions!
You can try all of these amazing new Smoky Mountain restaurants for yourself when you visit! Be sure to check out all of our cabin rentals in Pigeon Forge and Gatlinburg so that you can stay close to all the hottest new spots in the area! We look forward to seeing you soon!