March 10, 2016
Top 5 Things to Do in Ober Gatlinburg on your Vacation
Are you ready to hit the slopes during your vacation? Want to see the views from high above the mountains? Ober Gatlinburg is the place to be! We've put together the top 5 things to do in Ober Gatlinburg on your vacation – take a look at our favorites:
1. Gatlinburg Aerial Tramway
No matter the season, the Gatlinburg Aerial Tramway is one of the best ways to see the mountains! It's especially popular in the fall and winter months because you can see the bright fall colors across the mountains in the fall and the sparkling, white, snow-capped mountains in the winter.
2. Skiing at Ober Gatlinburg
You don't have to be an expert at skiing to enjoy an afternoon on the slopes at Ober Gatlinburg. Ober Gatlinburg is the only ski resort in the area, so during the winter season, it's extremely popular. But don't worry, if you've never been skiing, Ober Gatlinburg is the perfect place to try! There are a variety of ski slopes for the beginner and the expert skier.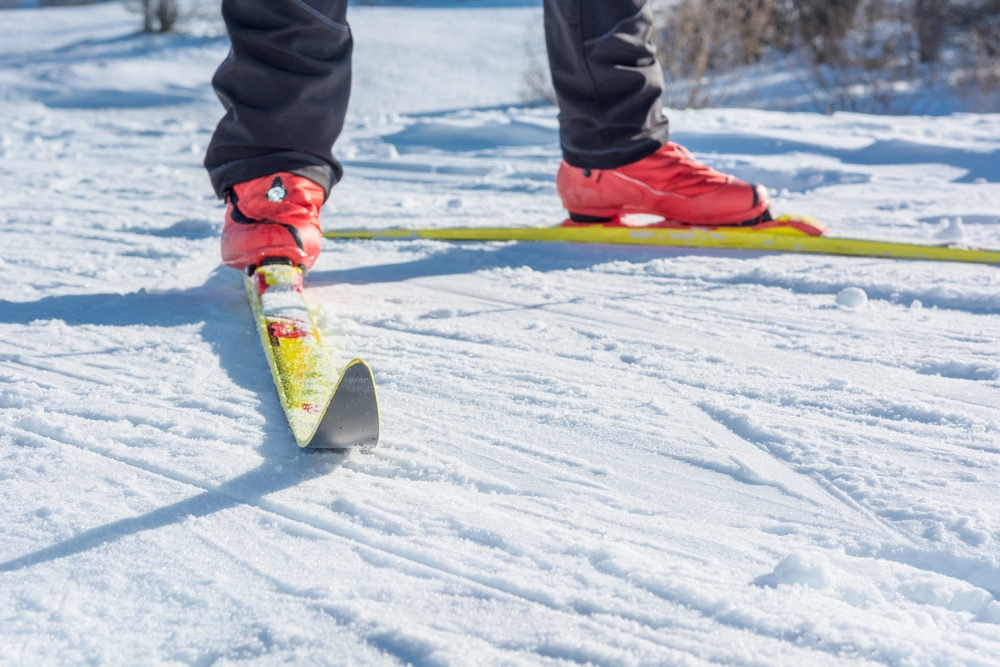 3. Snowboarding at Ober Gatlinburg
Not a skier but want to feel the same adrenaline high as skiers? Try the same hills with a snowboard! Get the exact same experience without the skis on the slopes! The same applies to snowboarding, too – you don't have to be an expert to give it a try! Ober Gatlinburg even has equipment and clothing to rent, so you don't need to bring your own things!
Click here to buy your Ober Gatlinburg skiing or snowboarding tickets.
4. The Shops at Ober Gatlinburg
When you're looking for things to do in Ober Gatlinburg, but you don't want to ski, snowboard or even ice skate – there's still plenty for you to do! The shops at Ober Gatlinburg offer everything from souvenirs, galleries, clothing and even old time photos.. Not only do we offer shopping on the mountain but our downtown area will allow you to find that perfect gift for the perfect trip
5. Restaurants at Ober Gatlinburg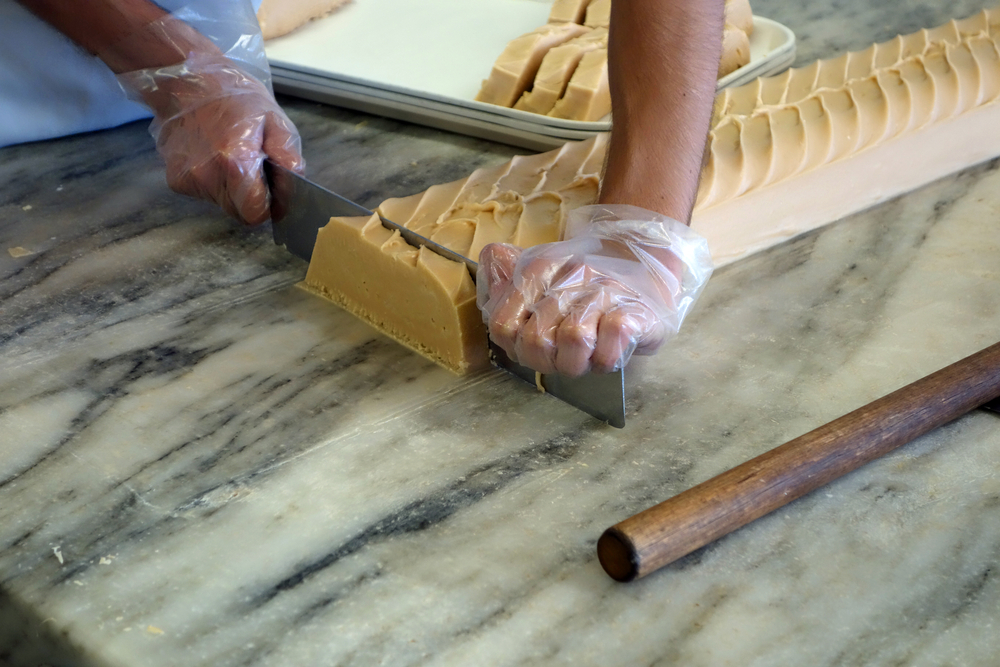 After spending time on the slopes and shopping around, take a break and stop for a snack or meal. The Seasons restaurant at Ober Gatlinburg is a great option, but there's also places to grab a quick grab-and-go snack. You can get anything from a full meal to sandwiches or fudge!
Are you ready to try something new and experience all of the fun things to do in Ober Gatlinburg? Start planning by browsing through our Gatlinburg cabin rentals for your vacation!