July 29, 2013
Gatlinburg Dog Friendly Cabins Offers Vacation For Whole Family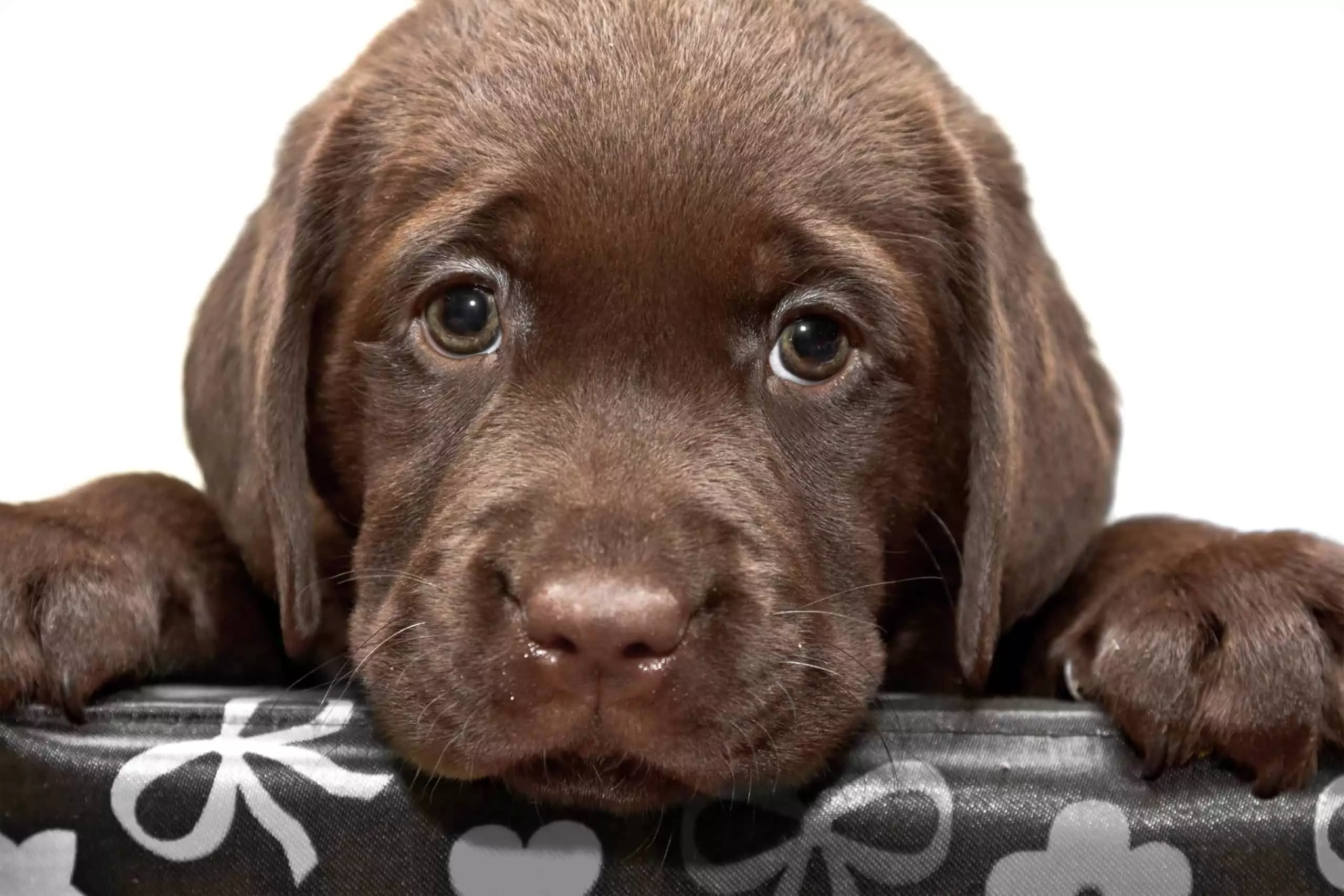 At Hearthside Cabin Rentals we understand that pets are a big part of any family. That is why we make sure that families visiting the Smokies have a superior selection of Gatlinburg dog friendly cabins.
With 66 cabins to choose from, all families are sure to find something they love in Hearthside's pet-friendly inventory. To help in the deciding process, we have compiled a list of a few of the pet friendly accommodations that represent all the exclusive amenities that Hearthside Cabin Rentals' cabins offer guests.
Smoky Mountain High
This premier Gatlinburg dog friendly cabin sits in the heart of The Preserve resort and sleeps a total of 14 people. On top of free high-speed internet access, breath-taking Smoky Mountain views, and choice gaming entertainment like an air hockey and pool table; Smoky Mountain High also offers guests pristine relaxing amenities including access to a hot tub, a swimming pool, exercise room and sauna.
Chardonnay at Sunset
Overlooking the scenic Smoky Mountains, this Gatlinburg cabins offers guests three bedrooms and five baths, sleeping a total of 10 people. Along with the lavish rustic-themed furniture and spacious floor plan, this Gatlinburg dog friendly cabin has a gas grill, pool table, hot tub, wood-burning fireplace, swimming pool access and more.
Visitors can sit back and relax on the covered wooden deck or indoor jacuzzi. Families staying at Chardonnay at Sunset will also appreciate the fully-equipped kitchen with stainless steel appliances.
Campfire Memories
True to its name, families and friends staying at Campfire Memories will not be disappointed with this Gatlinburg dog friendly cabin. Offering a home theater system, fire pit and year-round heated pool access, this cabin is sure to become a quick favorite among guests.
To see a full list of our pet friendly cabins, or to check out other amenities provided to guests by Hearthside Cabin Rentals, be sure to visit our Cabin Search on our website. While there, guests will also be happy to find exclusive discounts to Gatlinburg and Pigeon Forge attractions and shows.
Have any questions about booking your next Smoky Mountain vacation? Give us a call at 1-888-993-7655. Our friendly and knowledgeable staff is looking forward to helping you and your family get the most out of your next trip to the Smokies!