November 14, 2013
A Tree for Every Taste: Gatlinburg's Festival of Trees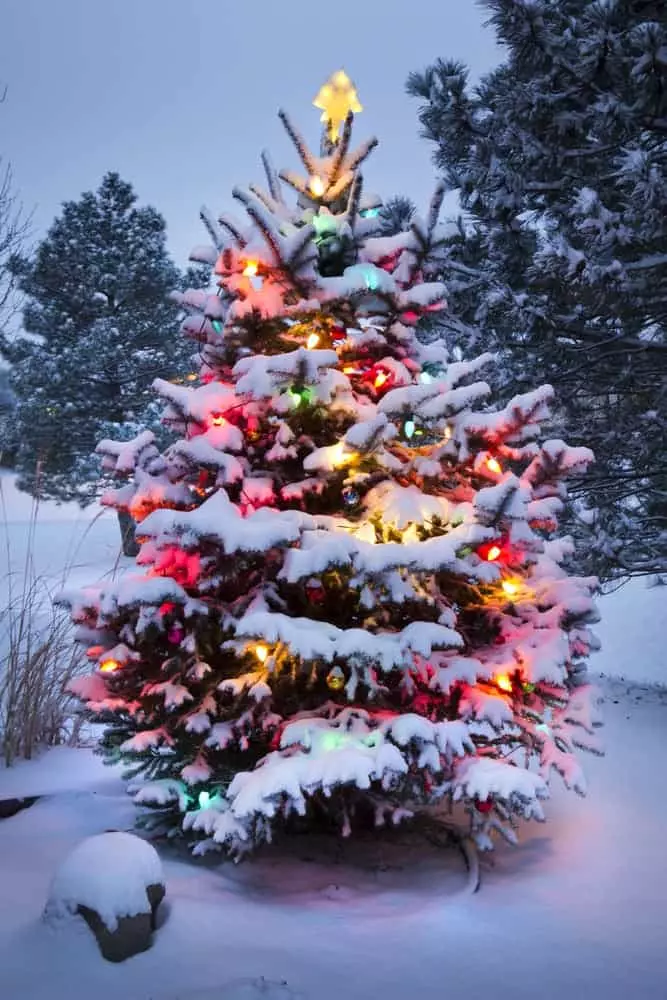 Christmas in the Smoky Mountains is a magical time. Filled with twinkling lights and rustic charm, events and decorations allow vacationers and residents to see, smell and feel the wonder of the holiday season framed by a breathtaking setting. Of all the great Gatlinburg events, the Festival of Trees will definitely put your family in the holiday spirit.
Held at the Gatlinburg Convention Center, sponsors are funding the event to remember the wonder of celebrating a Gatlinburg Christmas. Displaying a wide array of Christmas trees, this treasured tradition recalls the joy of holiday celebration in a family friendly setting.
Whether you decorate with homemade family keepsakes or color coordinated schemes, everyone is sure to find a tree to their taste. Along with the opportunity to view the beautifully decorated trees, there will also be a gingerbread contest, full of yummy and unique entries. From houses to full landscapes, these gingerbread masterpieces are a stunning sight to behold!
A variety of homemade holiday crafts and decorations will be available to purchase. There will be plenty of fun photo opportunities. Of course, no holiday celebration is complete without Santa in attendance for photos with the kids, young and old. Official ornaments to commemorate the event will also be available.
Family and Friends night will kick off the festivities at 5:00 pm November 26. The memorable family friendly event will run November 26 – 30. Though the event is free and open to the public, donations are welcome. All donations will benefit the Smoky Mountain Area Rescue Ministries.
For more information, visit the Gatlinburg's Festival of Trees website. There you will find a full schedule and other useful links on how to enter the gingerbread contest, how to make donations, and how to become a sponsor.
The action doesn't end there. Gatlinburg and the surrounding area have a packed schedule of events to jump start your holiday spirit. If you want to extend your trip to include the entire festival or other Gatlinburg events, visit HearthSide Cabin Rentals for a retreat near all the action. Guests will be near popular shops and attractions while still enjoying the beauty of the Great Smoky Mountains.