September 30, 2022
Ober Mountain Ski Resort Open for the Season
Vacation dreams do come true at the extremely popular Ober Mountain Ski Resort. Ober Mountain is now open for another season and they are ready for you to arrive. Every visitor is assured a wonderful experience with everything from ice skating to skiing adventures. This resort maintains the highest safety standards. They diligently implement additions and alterations that improve the facility so guests can continue to have a wonderful experience year after year. Here are a few of the best things happening at the Ober Mountain ski resort this season:
Skiing
Ober Mountain provides a smooth terrain to satisfy every skill level from beginner to advanced skiers. Beginners will delight in learning the winter sport while the challenging trails will exhilarate any well-seasoned skier. Their efficient crew supplies 100% snow-making capabilities on every slope, including leveling moguls. Individuals, families, and groups can choose to take ski lessons before making their way to the slopes. The lessons are a great way to start your vacation if you plan to spend a lot of time at the Ober Mountain ski resort.
(Also Popular: The Absolute Best Place to Celebrate Winter in Pigeon Forge)
Over the recent year, there have been many new additions to the park. With the addition of a Snow Tubing Park, tubers have a great experience. This favorite activity gets very busy, so it's best to go a little early to buy your tickets.
Ice Skating
A huge indoor ice arena allows skating year-round. It is a popular center of activity and attention. It's one of the best areas at Ober Mountain where families can laugh and enjoy a little time on the ice together.
Equipment, Clothing, and Accessories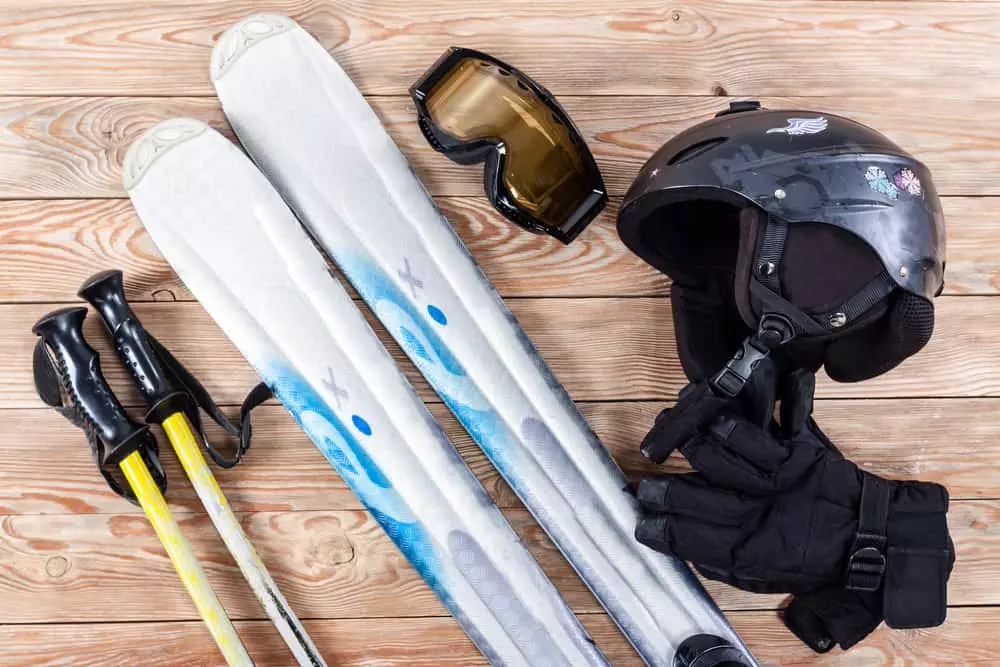 Ober Mountain is a complete resource for winter sports. They have an extensive inventory–almost two thousand pairs of shaped skis and close to four hundred snowboards. Their rental shop has a full line of ski pants, jackets, and helmets … everything you will need for an exciting winter holiday. So, if you don't have the equipment, don't let that stop you from visiting!
Ski Mountain Sports Retail Shop
Ski Mountain Sports is a retail store that offers a comprehensive line of ski and snowboard equipment and provides a complete range of services. The Ski Mountain Sports store stocks a variety of skis, boards, boots, bindings, and outerwear. You will be dressed in the proper attire for any winter activity. All-inclusive ski and board tuning services are now available. Snowboarders and skiers can keep their equipment in excellent condition here.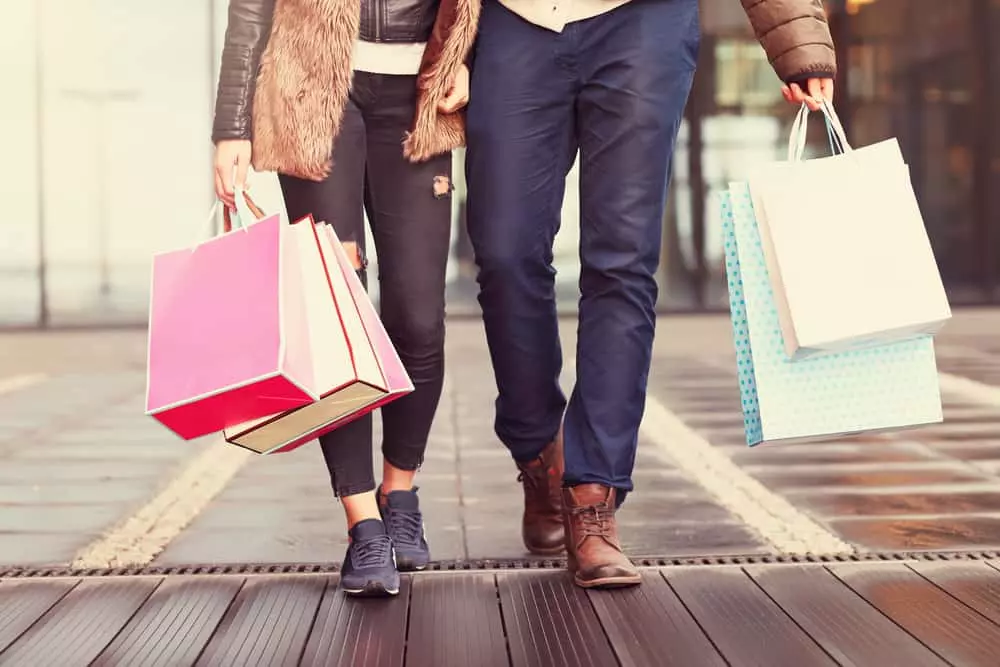 Try one of these relaxing diversions. The Galleria Gift Shop has a distinct selection of T-Shirts, hats, and hoodies for your special souvenir. Delectable foods and drinks refresh and nourish the winter sports enthusiast. You can stop in at the Seasons restaurant at the resort for a tasty meal any time of day, too.
Seasonal Winter Events
Christmas on Ice, College Night, Ladies Night, and Back in Blue are some of the special recreational activities the Ober Mountain Ski Resort offers. These winter sports activities will help you celebrate the holiday season while you're in the Smokies.
To experience the beauty of the Ober Mountain Ski Resort and the surrounding Smoky Mountains, you can relax and unwind in a Gatlinburg cabin. Only a few short minutes from all of the fun and exciting things to do in the area, you can relax and enjoy the natural surroundings of the mountains and still spend time together in a cabin.