November 20, 2014
4 Things You Should Never Pack For a Smoky Mountain Vacation
Packing for a vacation can be both exciting and stressful. Not only do you have to map out everything you and your family will do and wear in advance, but it also means you are preparing to enjoy yet another fun and exciting Smoky Mountain vacation.
To help make sure that the packing process doesn't get to be too overwhelming, here is a list of the top things that you and your family should never have to worry about packing for a trip to the Smokies.
1. Linens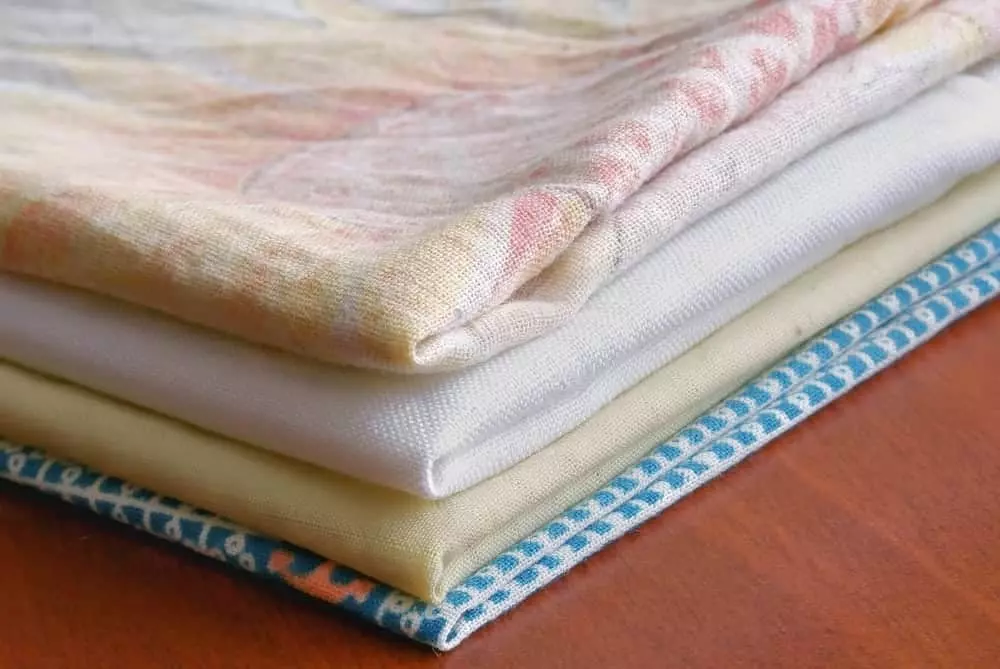 You may have your favorite blanket or pillow that you have to sleep with every night, but that does not mean that you have to bring your own linens to enjoy a relaxing stay during your Smoky Mountain vacations. Not only do our cabins come with enough linens for every member of your family or group to have a comfortable place to sleep, but they are always freshly pressed and laundered before you arrive.
This is just one of the many ways that HearthSide Cabin Rentals works to bring our guests 5-star service at an affordable price.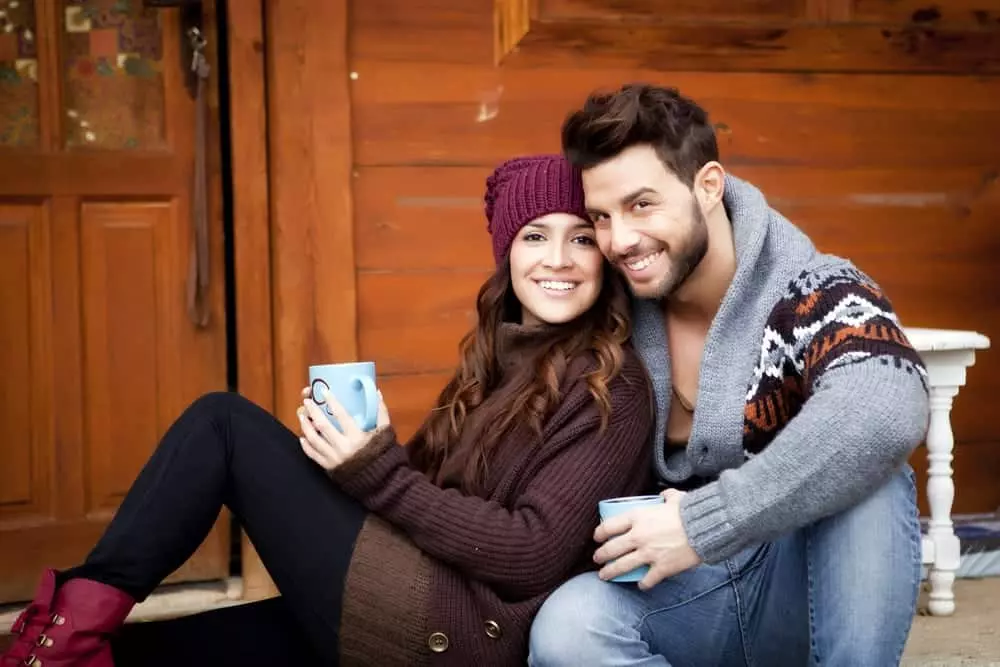 2. Coffee Maker
There is no better way to start off another relaxing day in the Smoky Mountains than enjoying a warm cup of coffee while you are overlooking the scenic view. That being said, you don't need to bring your own coffee maker to make this happen.
At HearthSide Cabin Rentals, each of our spacious Pigeon Forge and Gatlinburg cabin rentals comes equipped with their own full kitchens, including a coffee maker. This also means that you can leave your silverware, plates, pots and pans at home too
3. Firewood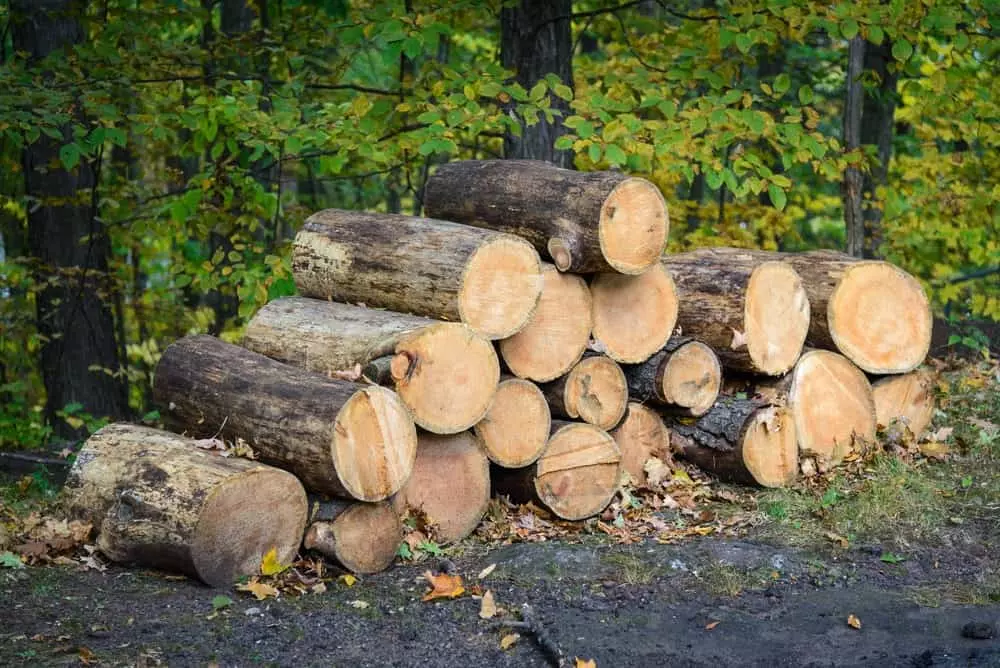 Making sure guests don't bring their own firewood for either their cabin's fireplace or outdoor grill is one of the most important pieces of advice we can give families on what never to pack for a Smoky Mountain vacation. The reason behind this is that pesky insects like to hitch rides on the firewood and travel along with your family for your Smoky Mountain vacation.
This may seem like a small thing, but when you think about how the trees in the Great Smoky Mountains National Park don't have a way to defend themselves against these foreign intruders, it can become quite serious.
At HearthSide Cabin Rentals, we want our guests to be able to enjoy coming to the Smoky Mountains for years to come, and that includes preserving the natural beauty of the area as best that we can. If you need firewood at any time during your stay, we recommend picking up a batch of pre-treated wood from any of the local convenience stores in the area.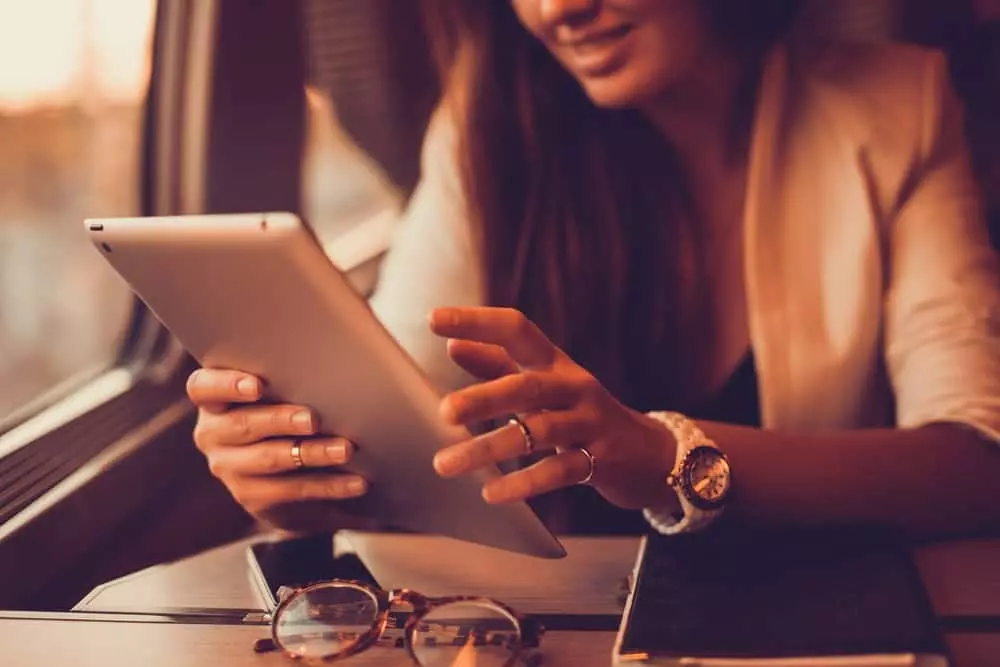 4. A Full Library
We know what you are thinking. Vacation is that special time of year where you will have so much free time on your hands, you may not even know what to do with it all. And what better way to fill those quiet moments than curling up with your favorite book in front of a warm fire?
Although this sounds amazing, we do suggest that guests be a little realistic with how much time you will actually have to read during your Smoky Mountain vacation.
That being said, we aren't saying you shouldn't bring a book with you on vacation, we are saying that maybe you don't want to bring an entire library with you.
For more Smoky Mountain vacation tips and to start planning your next trip today, feel free to give the experience reservation experts at HearthSide Cabin Rentals a call. Not only will our reservation experts be able to help you and your family find the perfect Pigeon Forge or Gatlinburg cabin to stay in, they will also help direct you to which of the many area attractions and shows you be sure to enjoy while you are here.