November 26, 2014
The Absolute Best Place to Celebrate Winter in Pigeon Forge
If you want to experience the beauty of winter in the Great Smoky Mountains, Hearthside Cabin Rentals in Pigeon Forge can offer you the ideal vacation. Winter in Pigeon Forge gives you a chance to relax in a warm, cozy cabin that has all of the amenities you could ask for. The surrounding area has plenty of exciting attractions when you are looking for something fun to do. Here are a few reasons why a Pigeon Forge cabin is the number one place to celebrate the winter season in the Smokies:
1. Plenty to do in Pigeon Forge
As comfortable as your cabin will be, there will be times when you want to get out and do some exploring. You'll find that Pigeon Forge has many interesting activities and attractions that are appropriate for the whole family. You can go ziplining, which is one of the best ways to see the Smoky Mountains from high above the trees in the air. You can visit Dollywood, play miniature golf, ride go karts or visit the fascinating Titanic Museum. These are just a few of your choices, as this area has a dazzling number of activities within easy driving distance.
To learn more about the Titanic Museum attraction, visit their website: https://titanicpigeonforge.com/
To learn more about the holiday festival at Dollywood, see: 4 Things You Can Only Find at the Dollywood Christmas Festival
2. Visit Great Smoky Mountains National Park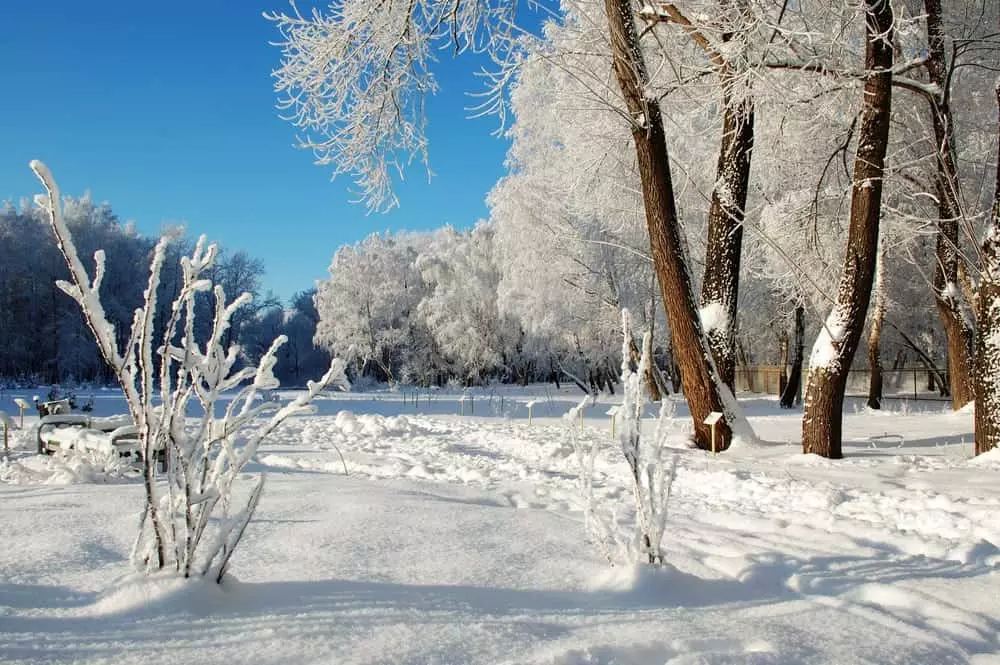 The Great Smoky Mountains National Park, part of the famous Appalachian Trail, provides you with the opportunity to experience the area's distinctive beauty. Consisting of more than a half million acres, this is one of the largest parks in the eastern U.S. You can enjoy long hikes and take amazing pictures of panoramic mountain views and dramatic waterfalls. When you take a vacation in the Pigeon Forge area, this magnificent national park is right at your doorstep. Even if you don't venture into the park, you can still enjoy great views of the Smoky Mountains right from your cabin.
(Also Popular: Record Breaking Number Visited the Great Smoky Mountains National Park in October 2014)
3. A Wonderful Area to Celebrate the Holidays
Winter in Pigeon Forge offers you many opportunities to celebrate the holidays, with plenty of lights, Christmas shows and special events. The entire area is festive throughout the winter. From November to February you can experience Pigeon Forge Winterfest when the whole city is transformed into a magical display of lights and decorations. You can also visit the Dollywood theme park, which is fun in any season but which offers lots of holiday celebrations. There are also many traditional Christmas shows being performed in the area.
You can learn about the Christmas shows here: 6 Smoky Mountain Christmas Shows You Can't Miss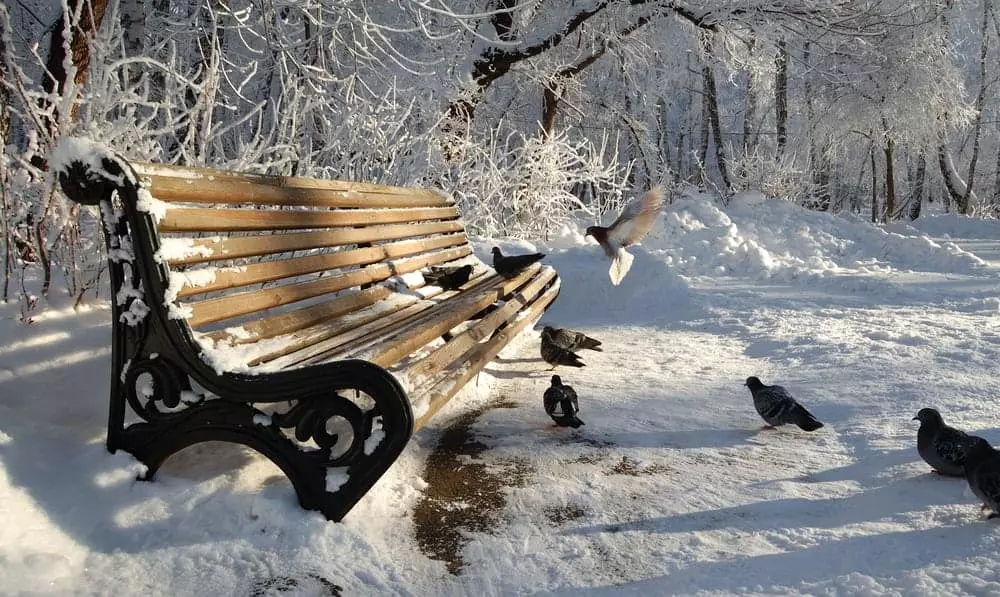 4. Spend a Lazy Day in Your Cabin
Although there's plenty to do in the area, you don't even have to leave your Pigeon Forge cabin to have a great time. There are cabins of all sizes with a wide variety of comforts and luxuries. You can find cabins with game rooms, home theaters, hot tubs, fireplaces and lots more. Cabins also have convenient kitchens for when you want to cook your own meals. You can be completely self sufficient in your cabin for those times when you want to stay in and relax, watch movies, play games with your family or enjoy a leisurely meal.
When you choose to stay with Hearthside Cabin Rentals, you are choosing the best place to have a Smoky Mountain vacation. The mountains are beautiful from everywhere, but until you've seen them from the beauty of our cabin rentals, you've never truly experienced the Smokies.
Take a look at our Featured Smoky Mountain Cabin Rentals to see what makes them so special. If you have any questions, feel free to give us a call any time; we will be happy to help you book your cabin vacation.