December 30, 2013
Take a Family Getaway this Weekend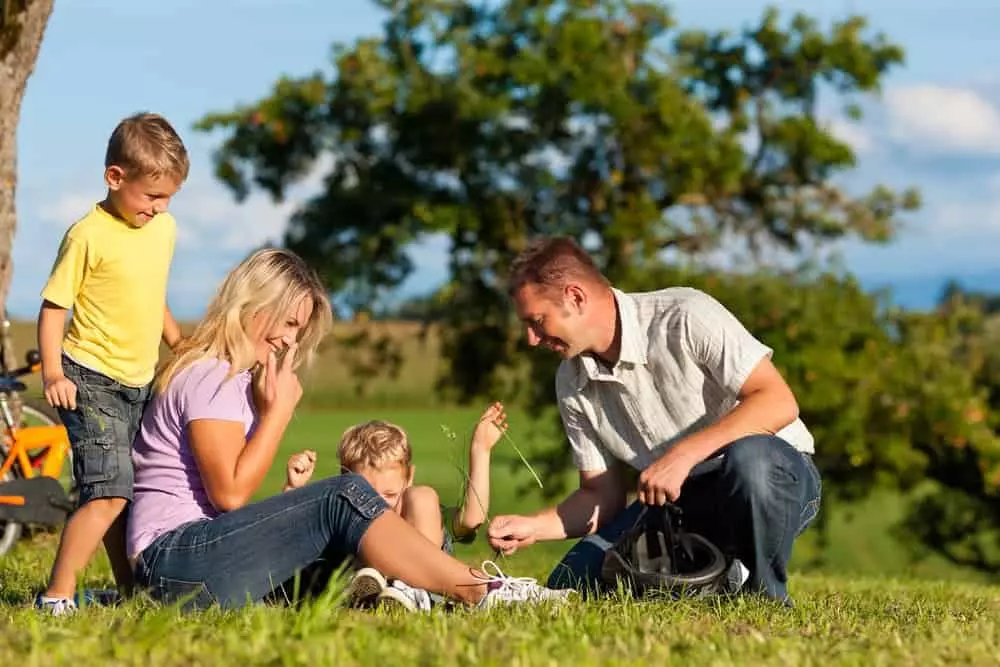 Thinking about taking a weekend trip before the kids head back to school? With a new semester approaching and work piling up, Hearthside Cabin Rentals invites families to take the a memorable family getaway this weekend in one of their spacious Gatlinburg cabins.
Hearthside will be offering special discounts on their selection of Gatlinburg cabins in January and February, so your family will have even more reasons to take a trip. Hearthside is giving guests who stay three nights with one night free. We also offer one Freedom Fun Pass for each paid day our guests stay. This is valued at $180.00 and will admit allow one admission to a choice of five of the area's most popular attractions. Hearthside can even have the tickets ready when you check into your cabin, so all you have to do is unload and begin sightseeing.
If those aren't enough reasons to take a weekend trip, Hearthside's cabins are furnished with comfortable furniture and luxurious extras, including movie theater rooms and game consoles, that you won't find anywhere else in the Smokies. From roaring fireplaces in the living area to rocking chairs overlooking the mountain tops, our cabins are the place to relax all your worries away.
Ready to plan a family getaway this weekend? Hearthside's Gatlinburg cabins have private bedrooms, open living areas and breathtaking views. Call our reservation specialists at 1-877-677-5481 today. They'll answer your questions and help you to find the cabin that is perfect for your family weekend.