December 23, 2013
Three Reasons You Should Take a Road Trip This Weekend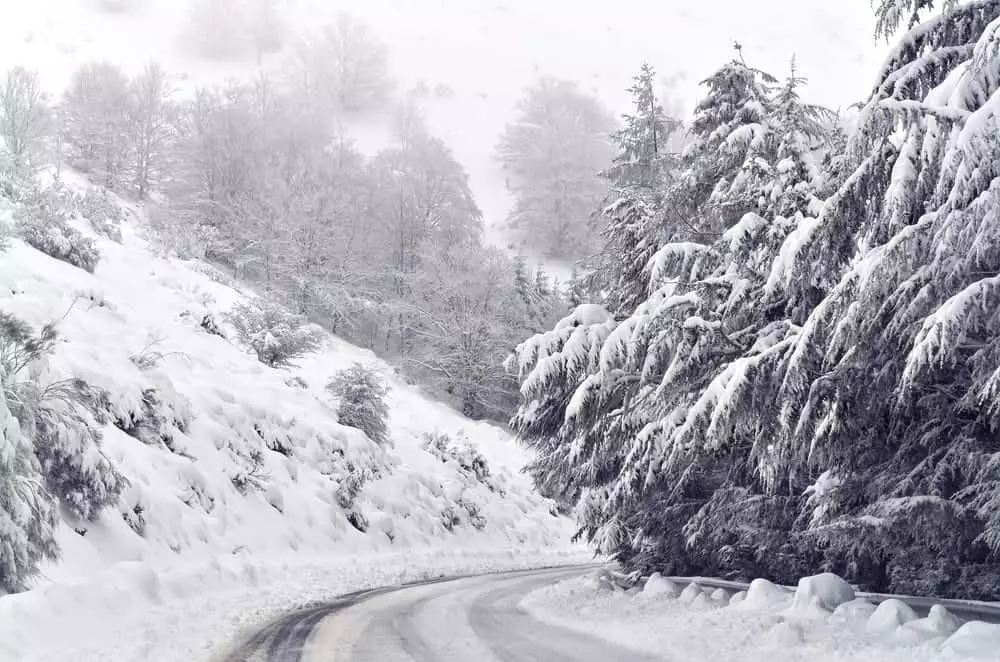 Looking for reasons to getaway this weekend? Hearthside Cabin Rentals would love to help you find reasons to getaway to a peaceful mountain retreat. Forget about the messy house and piled-up work, and find out our top three reasons we agree you should take a weekend road trip to a cabin in Gatlinburg.
1. You Can Learn
There are tons of fun and educational things to do in Gatlinburg and Pigeon Forge. From museum attractions to seasonal events and theme parks, there is something to learn and enjoy for everyone. A fresh perspective may be what you need to get fired up about your work again. If not for work, then a few days away from your environment and unplugged from the everyday gives you the opportunity to explore new things.
2. You Can Catch Up
Sometimes in the hustle and bustle of everyday life, especially the holiday season, you and your friends or better half can't keep up with each other. Between work, family and obligations, it seems like you've missed a lot of little moments. By taking a restful weekend trip to a cabin in Gatlinburg, you can catch up on all you've missed during this busy time.
3. You Can Recharge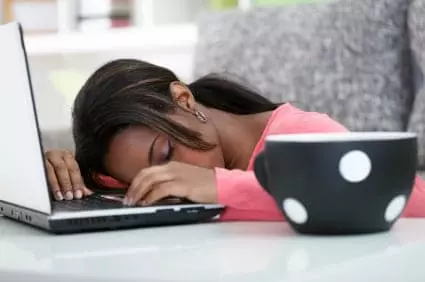 The holidays are a time of high energy. Between work and family, you might be exhausted. Now that it's beginning to wear down, it's the perfect time to escape for a few days to get ready for a new and exciting year. Being away will keep you from making excuses to take work home or get that task list done. Sometimes all you need is a few days with the road, a cabin and a few friends to make it all go away.
If you're ready to begin your road trip to a restful and relaxing cabin in Gatlinburg, call Hearthside Cabin Rentals at 1-877-677-5481. Our friendly staff will help you find cabins that are available and will fit your needs. We also have cabins by amenities and availability online, so you can view photos and read more about your potential getaway spot.