October 24, 2014
5 Reasons to Spend Thanksgiving in a Smoky Mountain Cabin
Thanksgiving is just around the corner. Do you and your family already have your plans laid out? If not, why not consider spending this holiday in the comfort of one of the many relaxing Smoky Mountain cabin rentals offered by HearthSide Cabin Rentals?
If you aren't clear on all the amazing benefits that spending time in a Smoky Mountain cabin can bring, be sure to check out our top reasons why there is no better place for you and your family to spend the upcoming holiday below!
(See Related: 5 Things You Can Only Find at the 2014 Smoky Mountains Winterfest)
Tons of Space
Thanksgiving is one of the few times of the year where we are all able to take a minute and be thankful for all the many blessings that life brings us. That being said, sometimes our peaceful moments of gratitude can become clouded with stress and worry of not being able to fit all the members of your family in your home.
Well, by choosing to spend Thanksgiving in a Smoky Mountain cabin, families can wave goodbye to those worries thanks to the fact that these rentals offer a ton of space for guests to relax. At HearthSide Cabin Rentals, we have cabins that can comfortably sleep up to 72 guests under the same roof.
Full Kitchens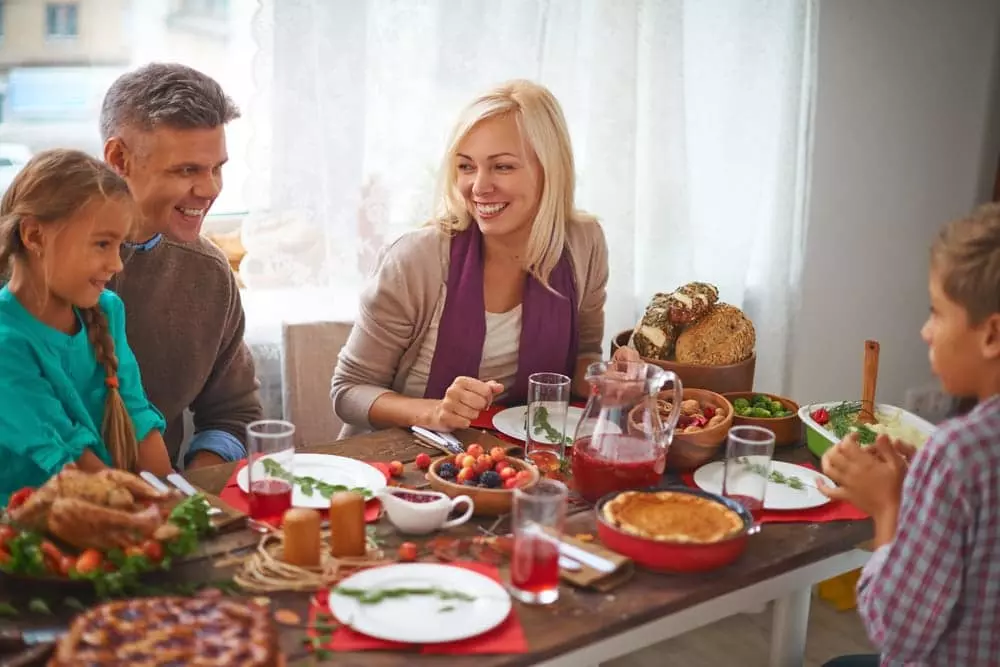 It's hard to plan a Thanksgiving celebration without a place to cook! At HearthSide Cabin Rentals, each of our large Pigeon Forge and Gatlinburg cabins comes equipped with their very own full kitchens that include a refrigerator, stove, dishwasher and starter dish and cooking sets. If you prefer grilling your Turkey, many of our cabins also offer their own private outdoor grill.
Please keep in mind, we do suggest that you consider bringing your own pots and serving dishes if there is a particular recipe that you would like to try. Our cabins do have basic sets. However, to make sure that you have everything that you need, you may want to pack a couple extra.
Quality Family Time
One of the biggest things we can be grateful for around the holidays is the chance to take a few days and enjoy true quality time with the ones we love. Speaking of that quality time, what better place to do it than at one of the most relaxing places on Earth?
By choosing to spend Thanksgiving in a Smoky Mountain cabin, families will love making new long-lasting memories with their loved ones away from daily distractions.
Besides, by choosing this Thanksgiving to take a trip to the Smokies, you and your family can easily extend your celebration to include members that you may not have seen for awhile and turn it into a family reunion.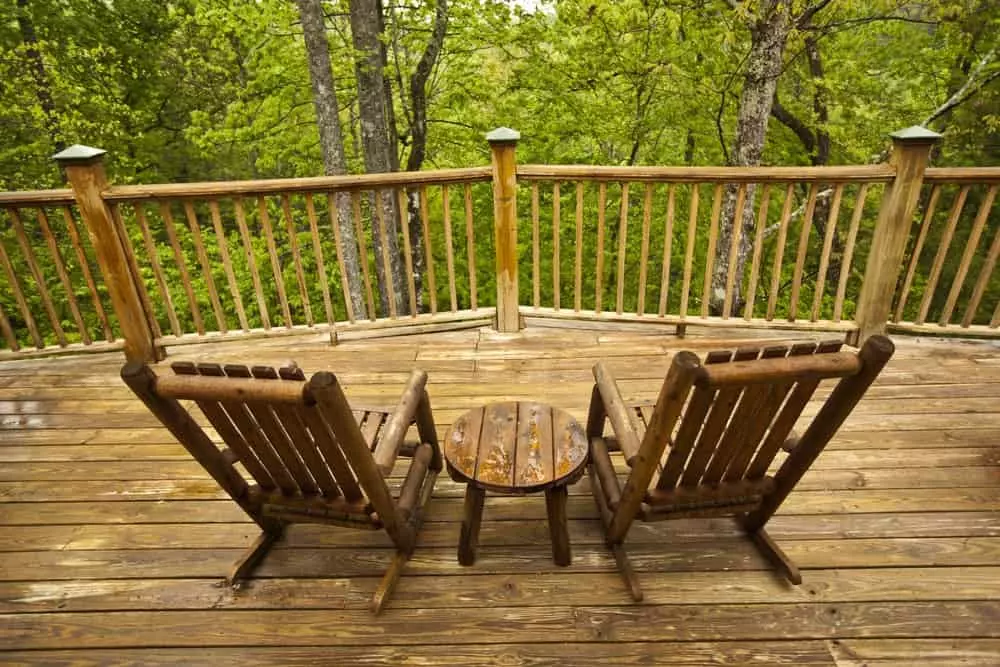 Gorgeous Scenery
It's hard to mention reasons why you and your family should consider spending time in a Smoky Mountain cabin rental without including all the breathtaking mountain scenery that these spaces offer. Can you imagine enjoying this year's Thanksgiving dinner while surrounded by the natural beauty of the area? That is just what you and your family can have if you decide to come to the Smokies this year for Thanksgiving.
Fun Things to Do
Outside of spending time with the ones you love and enjoying delicious food, a trip to the Smoky Mountains for Thanksgiving is great because of all the fun things to do in the area. You and your family can catch one of the exciting Christmas-themed shows in Pigeon Forge, enjoy a friendly game of mini-golf, or get a jump-start on your Christmas list at one of the many stores found here.
Whatever you all decide to do, you will not be short on options during your next trip to the Smokies.
Don't forget, guests choosing to stay with HearthSide Cabin Rentals will also enjoy one free adult ticket to several area attractions for each paid night of stay with our Freedom Fun Pass.
Click here to learn more about our discount attraction ticket program.
If you need any more help planning this Thanksgiving in a Smoky Mountain cabin, feel free to give one of the many experienced vacation specialists at HearthSide Cabin Rentals a call. With over a decade of experience, we are more than qualified to help you plan the best holiday celebration your family can imagine.