November 17, 2014
Record Breaking Number Visited Great Smoky Mountains National Park in October
Someone better call the Guinness Museum of Records in Gatlinburg, the tallies are in, and we have an official count of the new record-breaking number of visitors who traveled to the Great Smoky Mountains National Park. Because of the untimely shutdown last year, we anticipated the number of visitors to be higher this year compared to last, however we could not be happier with this year's result.
According to officials with the National Park Service, over 1.2 million families and guests visited the Great Smoky Mountains National Park in October. That is the highest number the park as seen this time of year for over three decades.
Overall, this year marks the fourth busiest October in the Great Smoky Mountains National Park's history. The highest recorded number of visitors to ever visit in this month was set in 1987 with over 1.56 million visitors.
Other Records for Great Smoky Mountains National Park in October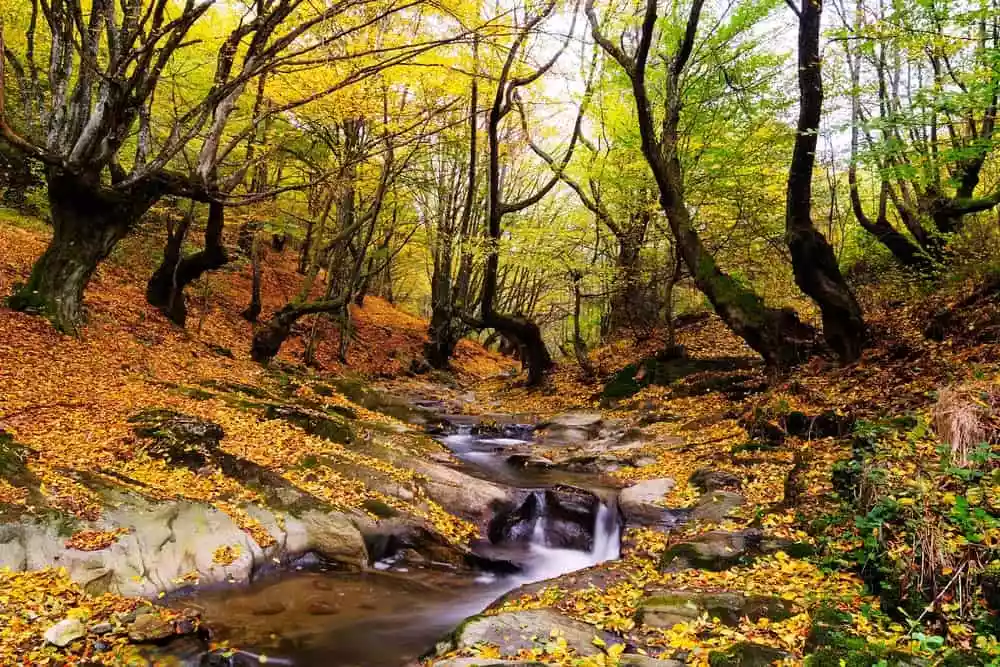 What makes this year's visitor records even more impressive is that they show the strong dedication that fans to our beloved area have. In addition to a record-breaking number of visitors, this past October also has one of the highest levels of rainfall for the month.
In addition, this past October also endured strong wings and a heavy snow storm on the last few days.
Outside of the Great Smoky Mountains National Park, the surrounding cities including Gatlinburg and Townsend have also seen an increase in visitors to the tune of 73 percent. That number represents a lot of families creating new and long-lasting memories in the Smoky Mountains.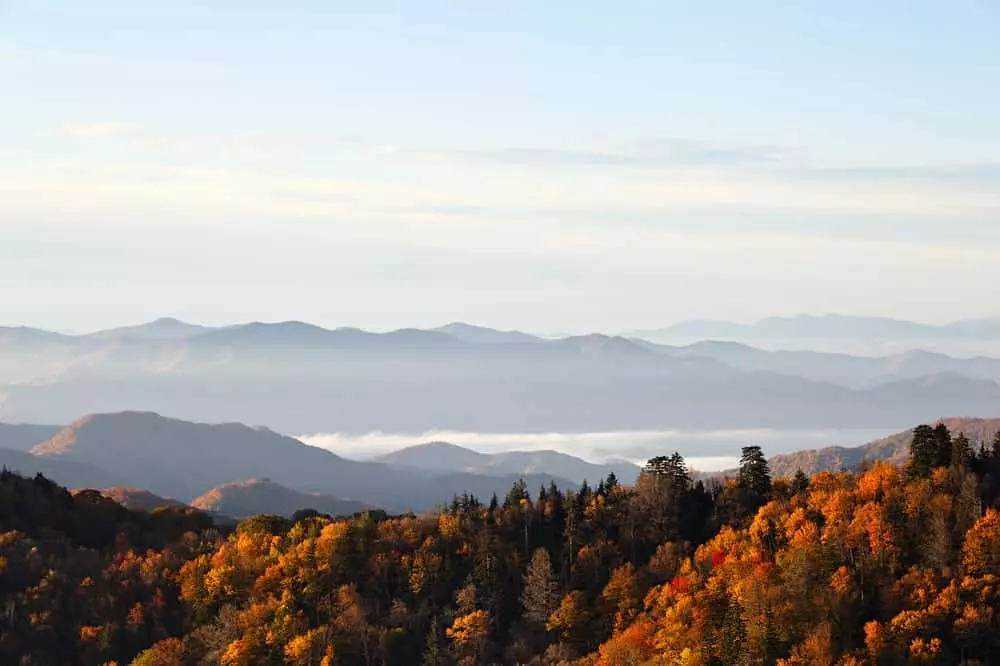 History of October in the Great Smoky Mountains National Park
October is typically known to be the second-busiest month of the year. Much of this traffic is attributed to the popularity of the Smoky Mountains fall foliage that peaks toward the end of the month.
October is not the only month to experience a higher number of visitation in 2014. According to park officials, visitation has been up nearly every month so far this year.
With over 8 million visitors already recorded for 2014, we at HearthSide Cabin Rentals would not be surprised to see this year becoming another record-breaking year overall.
As it stands now, the park is less than 1.5 million visitors away from overcoming the annual visitation record of 10,283,598 set in 1999.
Help Us Beat the Record
For families still planning on visiting the Great Smoky Mountains National Park this year, there is still plenty of time to help us beat the annual visitation record. There is still a ton of fun and exciting upcoming Smoky Mountains events that visitors are sure to enjoy.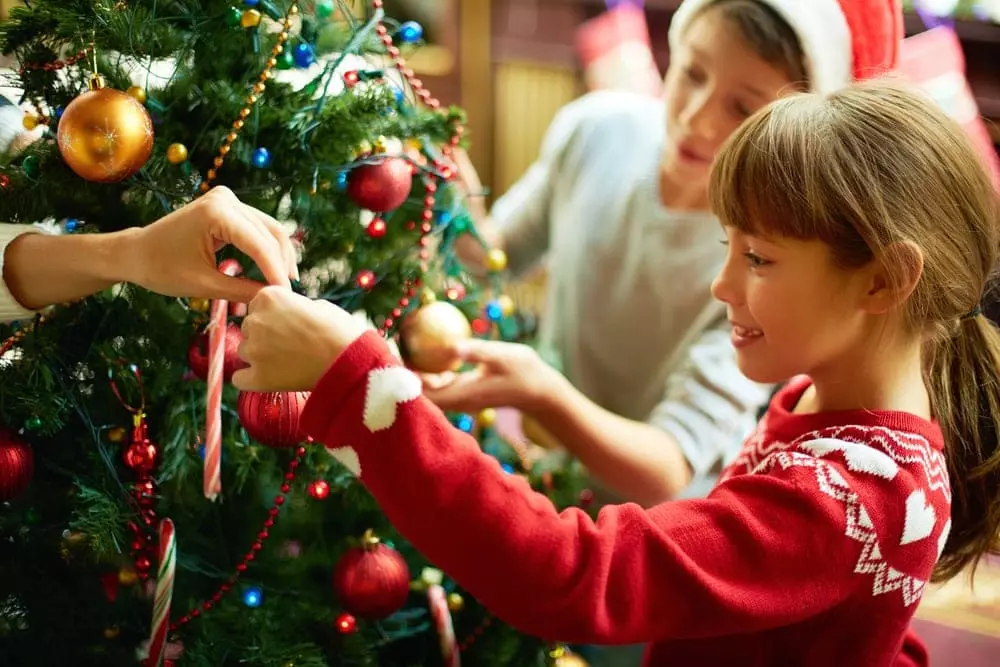 A few of our favorite upcoming winter events include:
–Shadrack's Christmas Wonderland in Sevierville
–Wears Valley Christmas Celebration
-New Years Eve in Gatlinburg
-And much, much more!
If you are looking for a place to stay for one of these thrilling upcoming winter events in the Smoky Mountains, be sure to check out the variety of spacious Pigeon Forge and Gatlinburg cabin rentals offered by HearthSide Cabin Rentals. Equipped to accommodate any size group from one to over 70, we are sure that we have the perfect rental for you and your family.
If you have any questions, feel free to give us a call at the number above, or fill out the Smoky Mountain vacation information form on our website. One of our vacation experts will be in touch with you as soon as possible.