January 02, 2014
Who Else Wants Free Tickets to Smoky Mountain Attractions?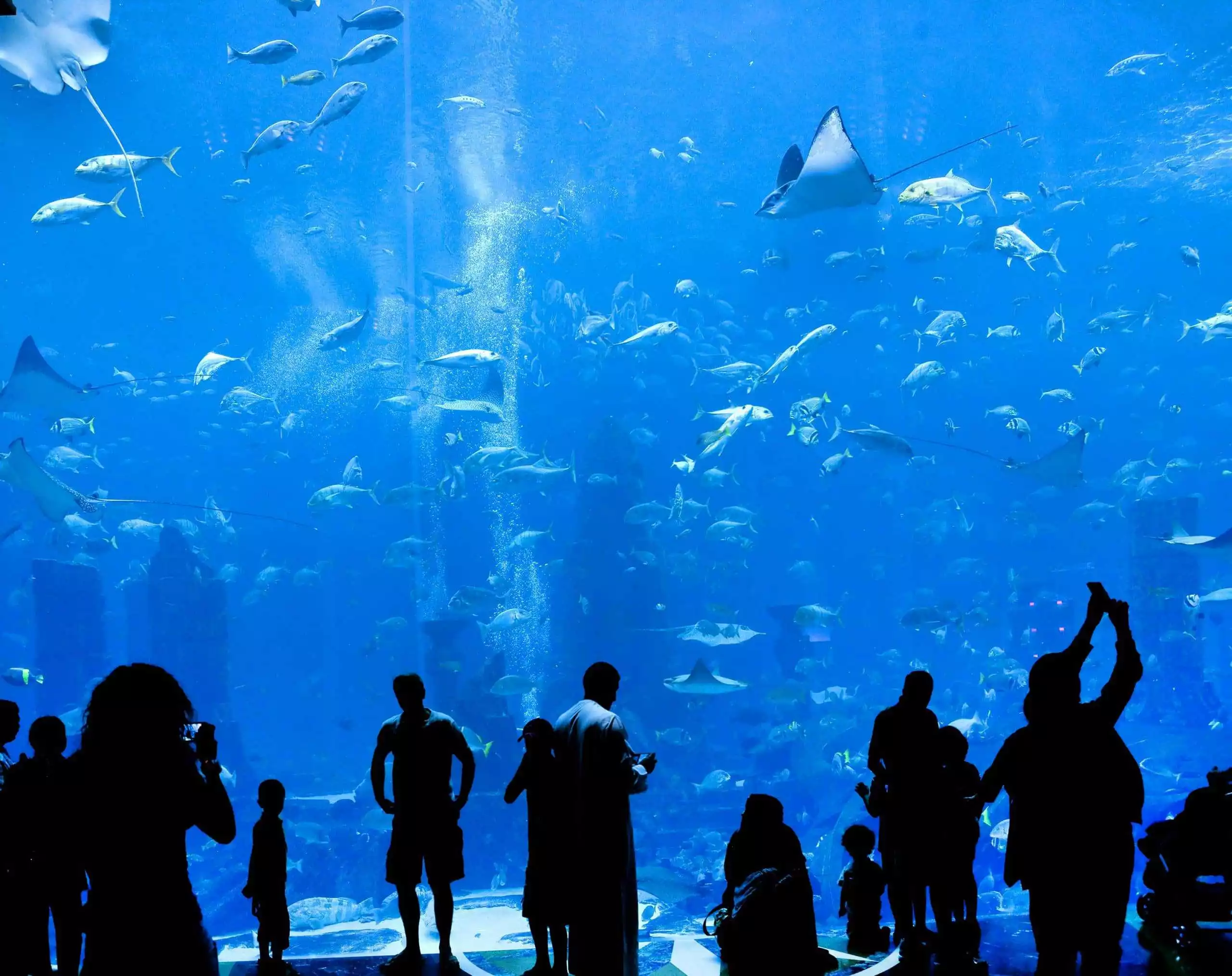 As legendary pitchman Tom Peterson used to say, "Free is a very good price". When you stay in our Pigeon Forge cabins, you will get a "very good price" on some of the area's best attractions. Hearthside has partnered with a variety of local businesses to offer free tickets to some of the most popular places in the Great Smoky Mountains. Our Freedom Fun Pass is the best way to see everything the area has to offer while saving money at the same time.
Six Incredible Locations
There are six great places for you to use your Freedom Fun Pass. Do your kids like laser tag, mini golf and go karts? The Lazerport Fun Center has all this and more! With the Fun Pass, you'll get one complimentary adult admission to this first rate attraction in Pigeon Forge.
Good Eats
If you're in the mood for some authentic Southern cooking, head on over to Mama's Farm House. You will get one adult dinner with all the best down home fixings when you use your Fun Pass. Perhaps you have more of a sweet tooth? The Fun Pass is also redeemable for an enormous double scoop of icecream in a waffle cone at Mad Dog's Creamery.
Guests can get excellent value when they use their Fun Pass to get dinner and a show. At the Lumberjack Feud, guests will see athletes featured on ESPN compete in tree climbing, log rolling and axe swinging events. This high energy show also comes with a mouthwatering Tennessee style dinner. You will receive one free adult admission with the Fun Pass.
Learn Something on Vacation
The Freedom Fun Pass is also redeemable at two educational and fun attractions. At Ripley's Aquarium of the Smokies, you will have the chance to see over 10,000 exotic sea creatures. Guests who visit WonderWorks, a one of a kind topsy turvy museum, will learn about space exploration, experience an earthquake, and even see a magic show. With the Fun Pass, you will get one complimentary adult admission to either of these great locations.
Hearthside Cabin Rentals is close to all of the best things to do in the Great Smoky Mountains. With an unbeatable location, indoor jacuzzis, gas grills, and electric fireplaces, our Pigeon Forge cabins have everything you need for an unforgettable vacation. Visit our Cabins page to find the perfect place to stay for your next trip to the Smokies.