August 16, 2013
The Wonders Of Magic With Terry Evanswood At WonderWorks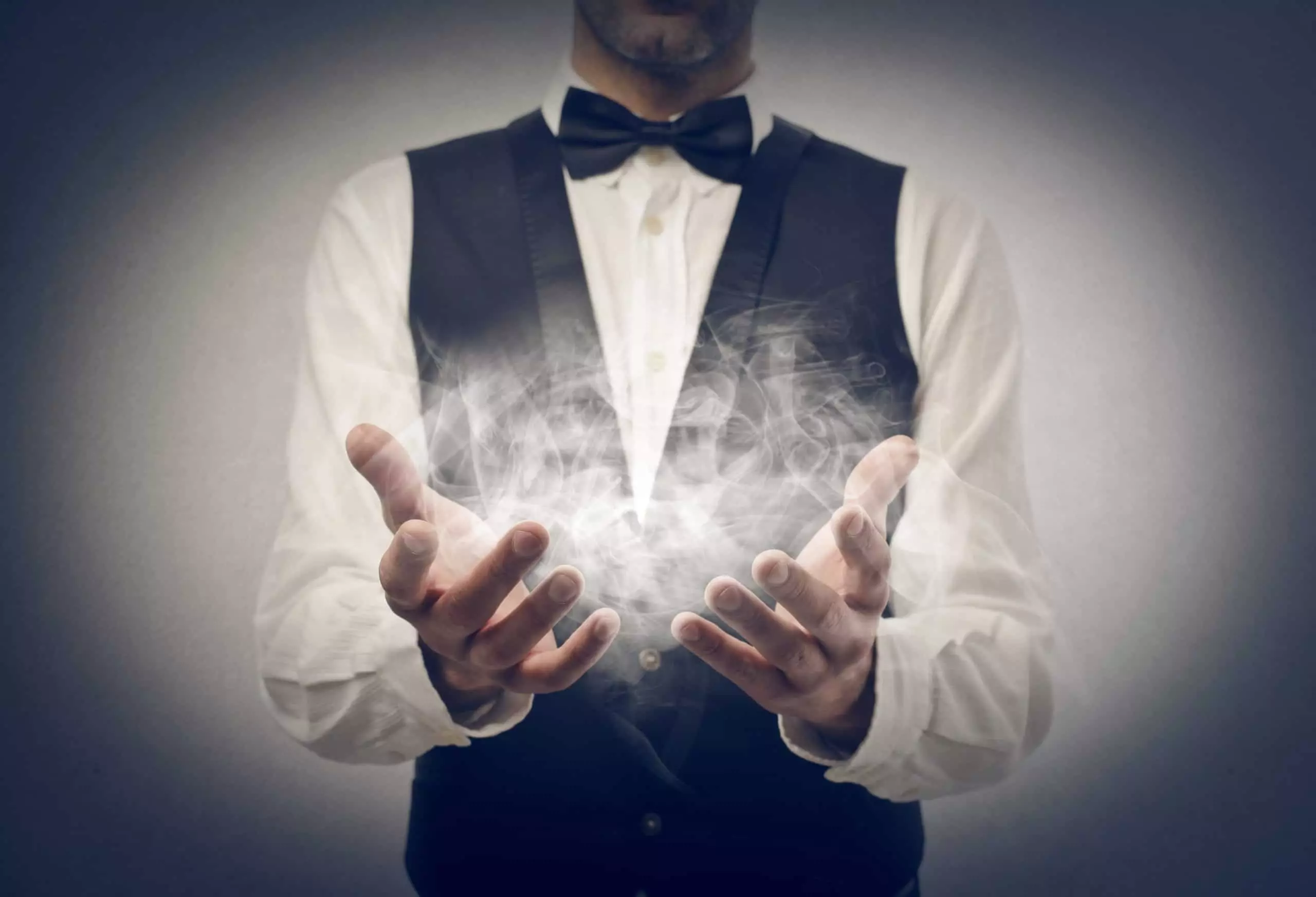 Fourteen years ago, Terry Evanswood arrived in Pigeon Forge with an admirable dream of entertaining people with his special blend of magic, humor, music, amazing impressions and escape feats that rival those of Houdini. Today, Terry Evanswood has performed before over a million guests. He's also received many awards for his entertaining, 75 minute Pigeon Forge show, including the prestigious "Merlin Award," given to him by the International Magicians Society. This award is highly regarded in the magic genre and is similar to an Academy Award.
Kids of all ages are delighted by Terry's magical abilities, daring feats like levitation and death-defying feats using elements of heart-pounding danger like circular saws. Perhaps most entertaining is the special part of the show that uses volunteer audience participation. This is always exciting for show guests. It gives them cherished memories to last forever from their trip to Pigeon Forge.
Where To Find Terry Evanswood
Guests can catch Terry Evanswood at WonderWorks, one of the most popular Pigeon Forge attractions. WonderWorks has been described as a place featuring not only entertaining variety shows, but shows and exhibits that also challenge audiences to use their minds. Audiences are always amazed by Terry Evanswood and his entertaining and long running magical variety show in Pigeon Forge. Once people see the show, they often return, bringing along family members and friends.
Terry's Hall Of Magic Museum is another celebrated Pigeon Forge attraction. The Hall of Magic museum features items, artifacts and famous costumes worn by other celebrated, historic magicians like Blackstone and Houdini. Guests also find fascinating props used in magic shows, along with autographs and memorabilia from famous magicians from bygone eras.
Magic Presented With Childlike Wonder
In a special part of The Wonders Of Magic show, Terry Evanswood pauses to reflect on the magic that is all around us, as well as ways that hope and love help to warm hearts. Pigeon Forge is famous for some of the most high quality, family oriented and affordable entertainment in the United States. To be completely amazed, fall in love with The Wonders Of Magic at WonderWorks in Pigeon Forge.
Hearthside Cabin Rentals offers lodging just minutes away from WonderWorks and all of the other incredible Pigeon Forge attractions. Patrons can purchase discounted tickets to WonderWorks, Lumberjack Feud, Ripley's Aquarium of the Smokies and other great attractions right on our website!