August 19, 2013
Walk with the Dinosaurs in Gatlinburg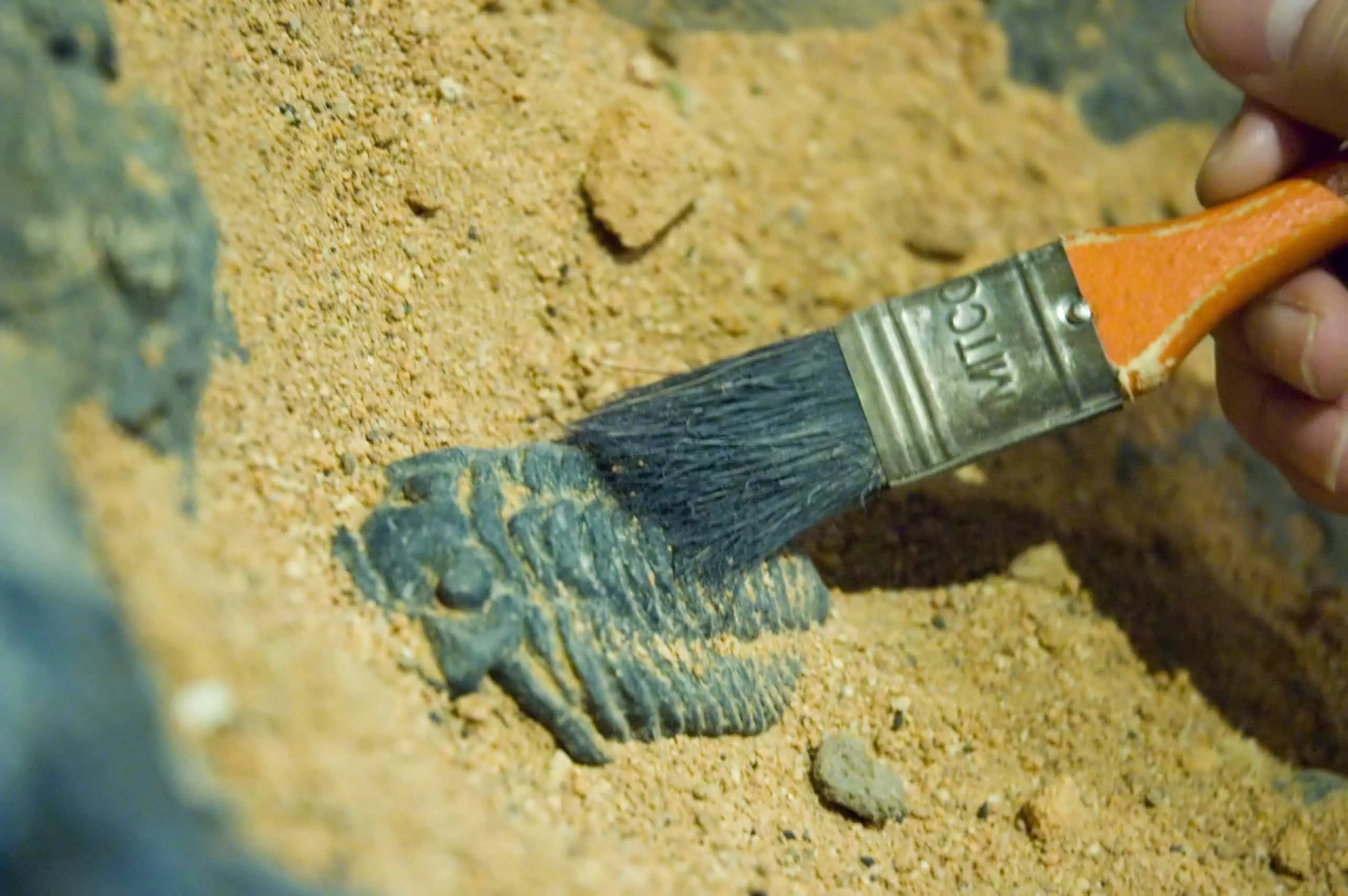 Ripley's Aquarium of the Smokies is a very popular Gatlinburg attraction. Ideal for children and adults alike, this major attraction features a wide range of unique exhibits that will both amaze and astound you around every corner. Not only will you see a large variety of different marine animals and ocean wildlife species in exhibits that replicate their natural habitats, but you can also now explore the ground-shaking new exhibit featuring prehistoric dinosaurs.
An Educational Exhibit
Ripley's Aquarium of the Smokies is a Gatlinburg attraction that has recently opened the brand new dinosaur exhibits known as, "When Giants Ruled!". Dinosaurs are some of the largest, most incredible and oldest animals ever known to walk the earth. Now at this new exhibit, you can learn about different types of dinosaurs, where they lived around the world and how long ago they are thought to have existed. With more than 700 different types of dinosaurs known to man, visitors at the Ripley's Aquarium will have a thrilling time as they view showcases and replicas of some of the most well-known dinosaurs to man.
Dinosaur Exhibit Features
When Giants Ruled! is a hands-on exhibit that features fully-animatronic dinosaurs, information about the different species and a wide variety of interactive attractions. Here you can become an archaeologist and dig for dinosaur bones that have been buried beneath the earth, take your picture with a Tyrannosaurs Rex, check out iPad stations full of fun and educational dinosaur games, enjoy scavenger hunts around the museum and much more. Special programs for kids are even available that will introduce even the youngest explorers to the world of dinosaurs.
Lots More Fun
Ripley's Aquarium in Gatlinburg is adding more to its new and exciting dinosaur exhibit each and every day. Additional educational activities, dino night sleepovers for groups and parties, dino days, dinosaur themed birthday parties and dinosaur camps are just some of what you can expect to see and enjoy throughout this exhibit. Plan your visit to Gatlinburg today and take advantage of all that this amazing museum has to offer.
Make sure to check out our Freedom Fun Pass special for guests who choose to stay with us, at HearthSide Cabin Rentals! The Freedom Fun Pass gives guests a free admission to many attractions, including admission to the Gatlinburg attraction, Ripley's Aquarium of the Smokies. You can enjoy many of the attractions in the area, for a little less cost, when you stay with HearthSide Cabin Rentals! Give us a call at (888) 993-7655 for more information or to book your Smoky Mountain cabin!