December 24, 2019
6 New Attractions in Pigeon Forge and the Smoky Mountains You Can't Miss
There's always something new happening in the Smoky Mountains! You want to know about all the cool things coming to town, and we're going to share them with you. From exciting rides to tours around town, there are all kinds of new attractions in Pigeon Forge and the Smoky Mountains to look forward to! Here are 6 new attractions in Pigeon Forge and the Smoky Mountains you don't want to miss:
1. Flying Theater Ride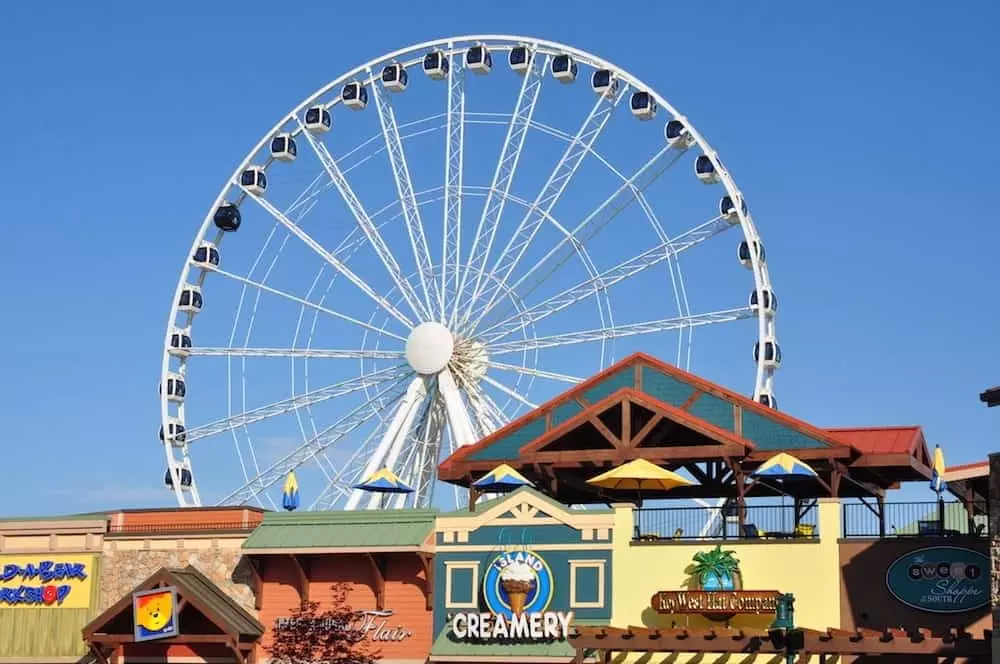 If you've been to Pigeon Forge before, you know how popular The Island is. Now you have a new attraction in Pigeon Forge at The Island to look forward to! You'll have a unique experience at this flying theater ride . The film you'll get to experience is brand new, featuring natural wonders and iconic landmarks throughout the United States. It is designed to be an immersive experience with a state of the art system. The theater will be near the Island Fountain and The Great Smoky Mountain Wheel. The flying theater ride is slated to open in spring of 2021.
2. The Smokies Double Decker Bus Tour
Have you always wanted to ride a double decker bus? You'll be able to in Pigeon Forge soon! You've probably seen the red buses in major cities transporting tourists who want to know all about the city they are visiting. You'll be able to do that around Pigeon Forge with The Smokies Double Decker Bus Tour. This tour bus stops along major points of interest, including the Apple Barn, the Old Mill District, and Ober Gatlinburg. You can get on for a single ride all day, or get a 24-hour pass that allows you to get on and off the bus as much as you want! We know you can't wait to take a tour with The Smokies Double Decker Bus Tour in 2020!
3. Anakeesta Expansion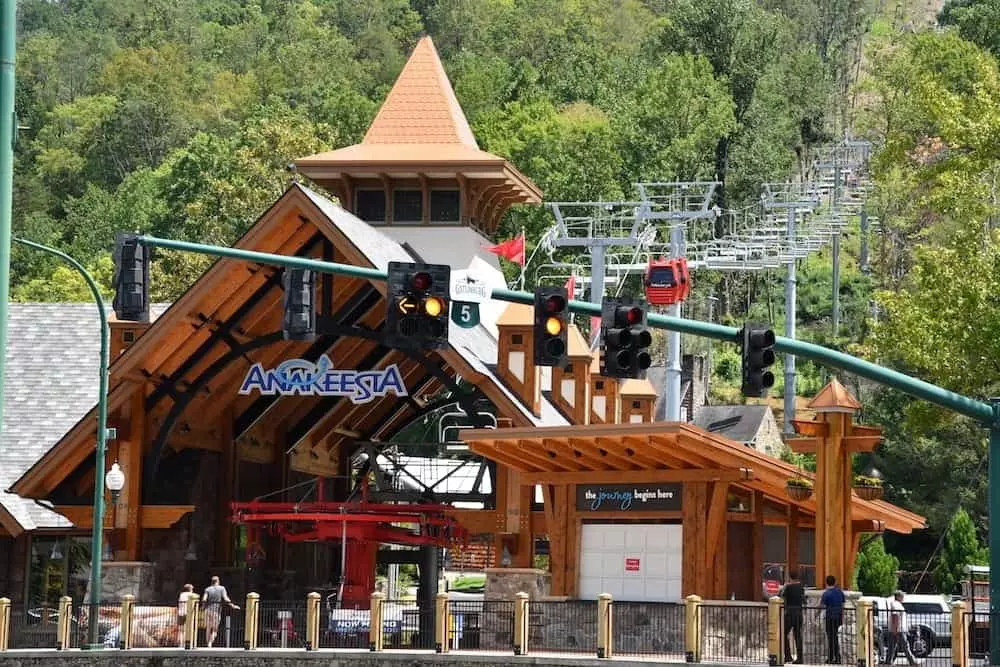 Anakeesta in Gatlinburg is expanding again! There will be all kinds of exciting new things to do. They've added onto the Vista Gardens so you have even more beautiful landscaping to walk through and enjoy. Cool off in the summer with a new wading pool and cascades area the kids will be sure to love. Try new southern barbeque at Smokehouse BBQ & Brewhouse, where they will have outdoor patio seating and can accommodate over 200 guests. The most anticipated new attraction in Pigeon Forge and the Smoky Mountains at Anakeesta is the 360-degree observation tower. It will stand at 55 feet over the Vista Gardens, providing guests with incredible mountain views. On a clear day, you'll even be able to see Kentucky! The expansion construction has already started and is expected to be done in the summer of 2020.
4. Pigeon Forge Chairlift
Do you love the chair lift in Gatlinburg? Well, now you'll be able to enjoy one in Pigeon Forge! One of the new attractions in Pigeon Forge and the Smoky Mountains is the Pigeon Forge Chairlift ! There are not many details released about this exciting new ride yet. What we do know is you'll definitely have beautiful views of the mountains and Pigeon Forge.
5. Little Bear Winery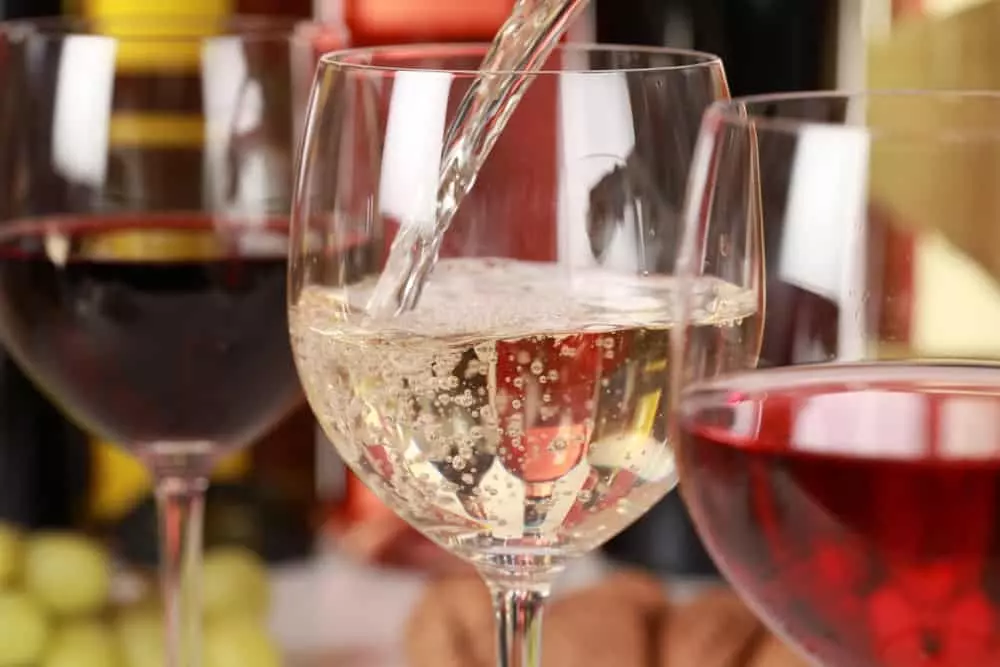 If you enjoy wine tasting, then you should check out Little Bear Winery ! Located in Gatlinburg, this winery has a variety of unique flavors of wine you should try. They offer limited free tastings so you can see which flavors you like and don't like before you purchase a bottle. Little Bear Winery is even part of the Gatlinburg Wine Trail, which you should also check out! Some of the flavors they offer include rhubarb, sweet watermelon, and two berries.
6. Mountain Rifle Coffee Company
If you love coffee, you should definitely visit the Mountain Rifle Coffee Company at the Mountain Mile in Pigeon Forge! They will be serving Black Rifle Coffee Company coffee. You'll be able to get it any way you like, from black to lattes to cappuccinos.
7. Flower and Food Festival and Dollywood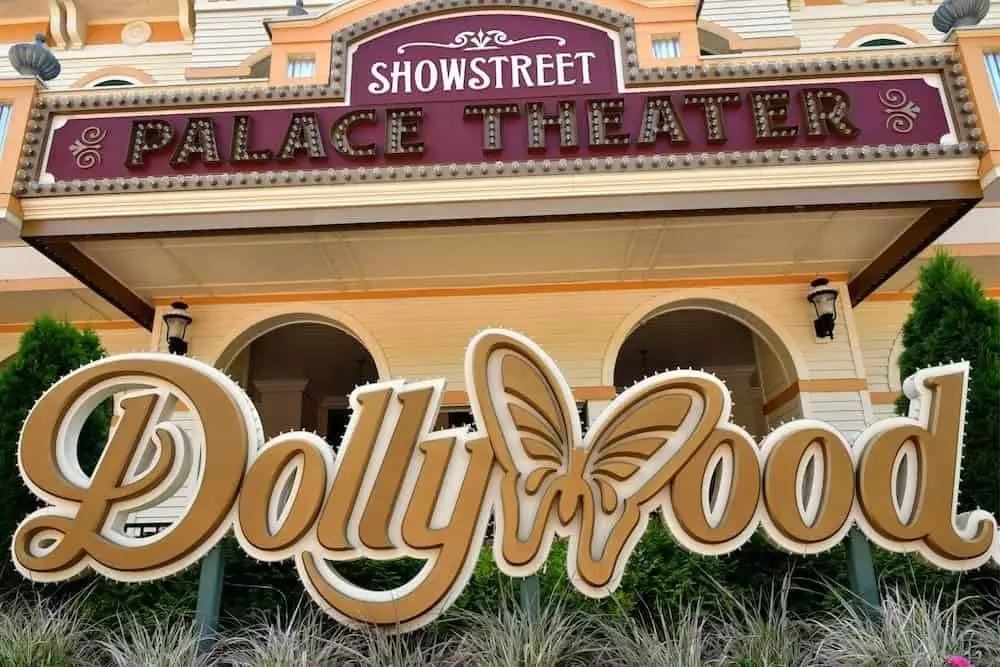 Dollywood is known for its all kinds of festivals. They're adding another one called the Flower and Food Festival . It will run from May 8 to June 14. Flowers will be molded into displays and statues guests can look at and take pictures of. You will walk under an umbrella sky along Showstreet, and there will be all new treats and meals made just for the festival you'll need to try.
We know you're excited for all the new attractions in Pigeon Forge and the Smoky Mountains! For even more things to do, look at our Freedom Fun Pass that offers all kinds of discounted and free tickets to area attractions. You'll get this pass when you book a cabin with us!