June 25, 2013
How to Make the Most of Your Smoky Mountain Vacation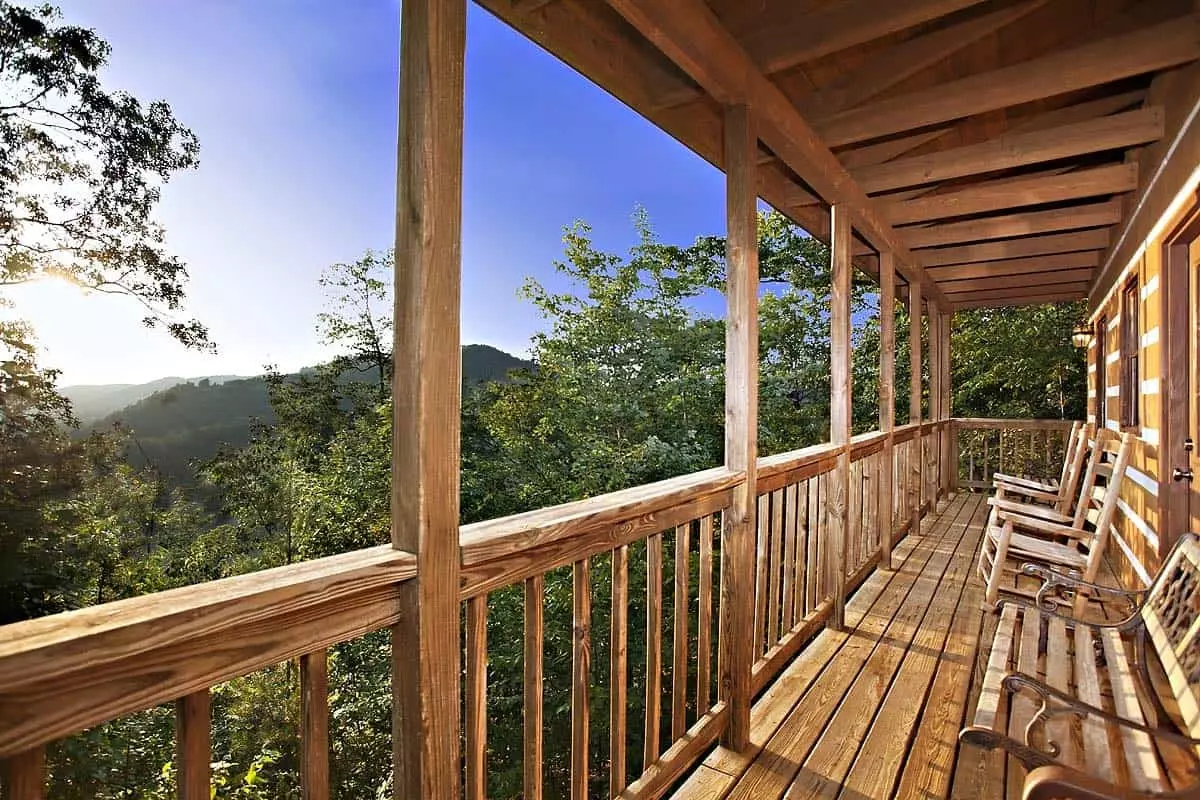 While you are planning your Smoky Mountain vacation, make sure you are making the most of your vacation time! Use these helpful tips to plan your vacation, no matter the size of the group!
Rent with Families and Friends
To make the most of your Smoky Mountain stay, rent with friends or family! Some cabins in the area can hold more than 50 people! Splitting the cost of the cabin rental with other families lessens the cost for each individual family.
Plan Meals
If you are trying to plan your Smoky Mountain vacation, don't worry about meals on a daily basis, right before it is time to eat! Whether you are travelling as a single family or a group of 50, plan ahead with other guests regarding what will be eaten for each day of your trip. No matter the size of your group, try to be in contact with restaurants. You can reserve or call ahead for your party to make sure the restaurant is prepared for your group. This will make your outings more efficient because restaurants will be able to easily accommodate your group with proper notice.
No Smoky Mountain vacation is complete without a cookout! Cabins are equipped with outdoor grills and plenty of indoor kitchen space to prepare delicious meals! Grill some hot dogs and hamburgers and relax while you enjoy the view of the Smoky Mountains from your cabin!
Pack Less, Do Laundry
For every group, it is important to pack lightly! Cabins have washer and dryer areas, so you can wash clothes during your stay. This way, you don't have to pack every item from your closet. Although washing clothes on vacation doesn't sound like much fun, it will eliminate the pile of laundry you have to do when you get home! Also, don't forget to take laundry detergent!
Plan for Group Rates
If you are with a large group, plan to visit attractions that offer group discounts. You can save money by purchasing group tickets. Tickets at most attractions can be purchased prior to arriving at your Smoky Mountain vacation destination. All of the major area attractions offer discounts and excellent packages for large groups, so make sure you get the best deal possible!
Plan for Relaxation
The reason for a vacation is relaxation! While you are planning meals and outings, make sure you are saving time to enjoy the cabin and mountains. Some cabins have swimming pools or hot tubs, so be sure you squeeze in time to enjoy the amenities! It is helpful to remember that children get worn out easily, especially in the summer sun, so make time for snacks and naps, too!
No matter the number in your group, Hearthside Cabin Rentals has a cabin to fit every family for a perfect Smoky Mountain vacation! With cabins that sleep over 50 people, Hearthside Cabin Rentals is a great place to relax and enjoy the mountains! Located near all of the popular attractions, you will find cabins to meet every need! Contact us at 1-888-993-7655 to book your cabin and speak to our friendly reservationists about staying in the Smokies!