February 03, 2014
How To Pre-Plan a Smoky Mountain Vacation
Planning a vacation can be hard, but here at HearthSide Cabin Rentals we want to try and make the planning process as easy as possible by providing guests with a few easy tips. If you follow the steps below, you and your family will be well on your way to having an exciting Smoky Mountain vacation.
Pick The Perfect Cabin Rental
Where you stay can really make or break a vacation. That is why we at HearthSide Cabin Rentals have built our business around ensuring that each of our guests have the most pleasant and enjoyable vacation possible. Offering amenities anywhere from an outdoor hot tub to an indoor mini golf course, our Gatlinburg and Pigeon Forge cabin rentals are perfect for families and groups looking to have a fun and memorable Smoky Mountain vacation.
Make an Itinerary
Creating a schedule of events or itinerary for your vacation is a good way to make sure that you get the most out of your trip. By calculating how much time you want to spend on each activity, you can ensure that you will have enough time to experience all the thrills and excitement you want to see on your next Smoky Mountain vacation.
Pre-Plan Meals
Not only is pre-planning meals a great way to save money on your family or group's trip to the Smokies, but it is always a good way to make sure that you bring everything you need from home. For instance, if you plan on making your grandmother's famous apple pie recipe, you may want to remember to bring your pie dish because although most of your cabins come with fully-equipped kitchens, there may be a few specialty cooking items you will need to pack.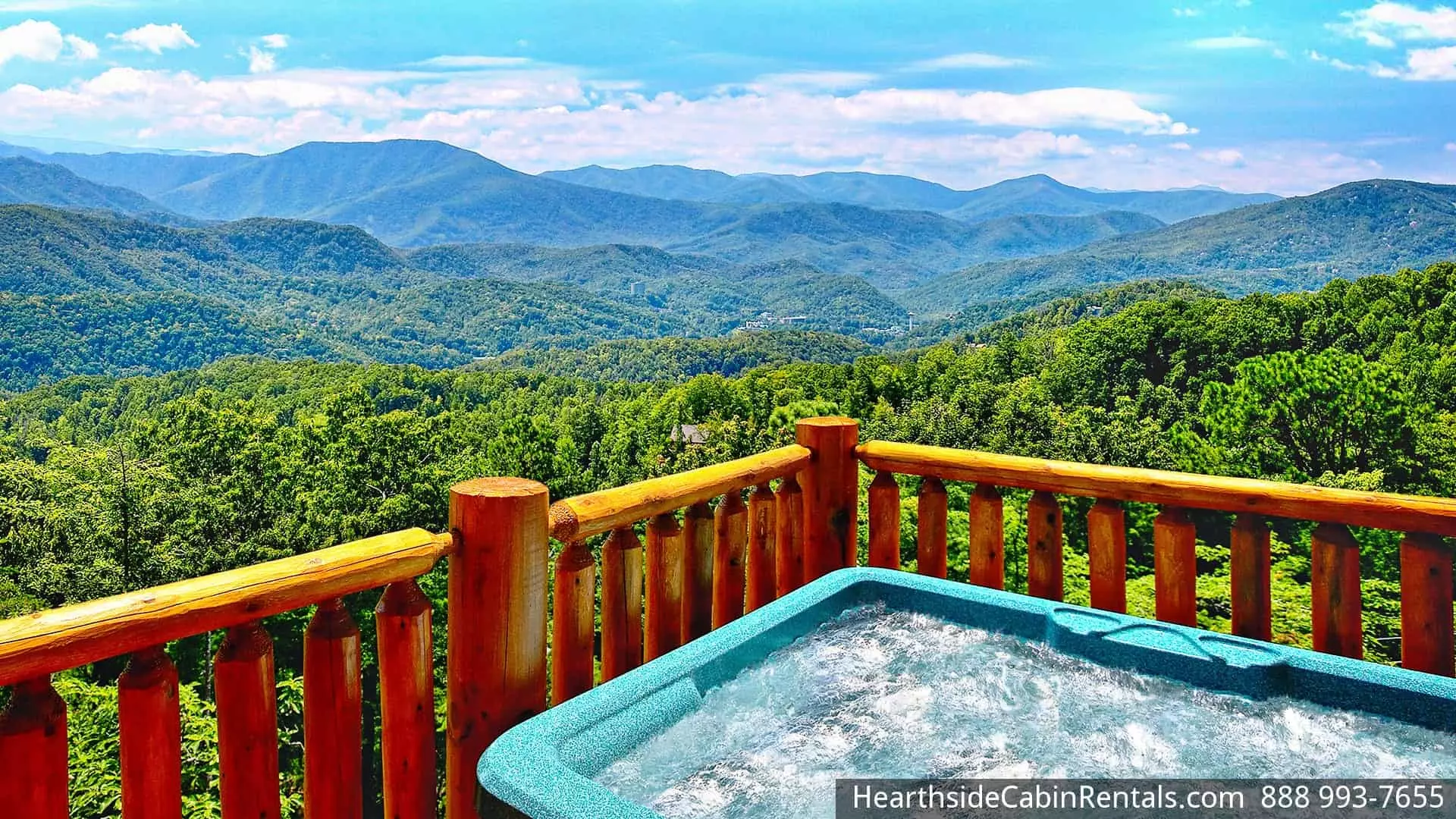 Stick to Your Travel Plans
It is easy to plan what time you want to leave for your vacation, however one thing many people forget is planning out what time they want to arrive. We suggest guests plan to enter the Smoky Mountain area when there is still a little daylight left in the day. This way, if you end up traveling to a new cabin or area that you have not been before it is easy to navigate the roads and cabin names to reduce the chance of missing your turn, or, forbid, getting lost.
Get Ready to Have Fun
The most important part of pre-planning any family vacation to the Smokies is to make sure that you are your family are ready for all the thrills and excitement the mountains have to offer. Whether you are looking to spend your time skiing at Ober Gatlinburg, hiking the trails in the national park, or finding your new favorite attraction in Pigeon Forge, you and your loved ones should be prepared to have the time of your life in the Smoky Mountains!
Ready to start planning your family's next Smoky Mountain vacation today? Let us help by booking one of our spacious Pigeon Forge or Gatlinburg cabins rentals. Celebrating 10 exciting years in business, we at HearthSide Cabin Rentals are dedicated to making sure that each family that stays with us has one of the most memorable vacations possible. To book your stay, give us a call at 1-877-677-5481.