March 06, 2019
Best 6 Things to Do in Sevierville TN You Don't Want to Miss
While the Smokies are mainly known for action-packed towns like Gatlinburg and Pigeon Forge, smaller ones like Sevierville TN are full of just as much fun! There are countless activities, attractions, and scenic views there that the whole family is sure to enjoy! So, whether you're staying in Sevierville or just passing through, you should definitely explore all that this fantastic town has to offer! To help you make the most of your trip, here are 6 of the best things to do in Sevierville TN.
1. Stop by The Apple Barn
The Apple Barn really is an authentic barn that was repurposed in 1981 and opened to the public. When you walk in the door, you'll find a unique array of items, all themed to the mighty apple! You can purchase handmade mountain crafts, food items, home decorations, collectibles, and of course, apples and cider. Inside, there's also a cider room, and in the fall, you can watch the juicy apples being pressed into delicious cider! You can even try some of it for yourself at their Cider Bar.
2. Explore Forbidden Caverns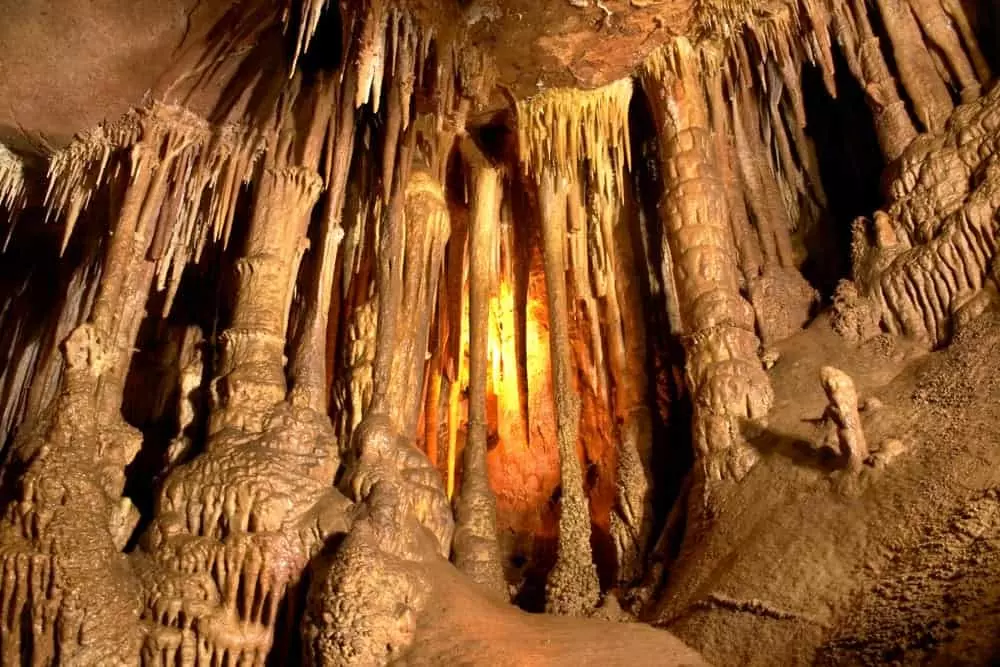 If you're in the mood to try something new, stop by Forbidden Caverns for an adventure unlike any other! You'll be provided with an entertaining and educational tour as you walk past sparkling formations, natural chimneys, grottos, and a crystal clear stream. The well-trained tour guides, combined with the special lighting effects, and stereophonic sound presentation, will make for a fun and unique experience! This attraction is open from April through November at 10 a.m., every day of the week except Sunday. Learn more about Forbidden Caverns before you explore the cave!
3. Visit RainForest Adventures Discovery Zoo
You can make some adorable new animal friends at the RainForest Adventures Discovery Zoo ! When you walk through the front door, you'll find yourself in the gift shop. It has everything from apparel and jewelry to stuffed animal toys and items that were handmade by native rainforest people! Through the next set of doors, you'll discover the variety of habitats that house some truly amazing animals. You and your family can even feed and pet some of the goats, sheep, and donkeys when you go outside to where they roam around in their enclosed areas.
4. Smoky Mountain Deer Farm & Exotic Petting Zoo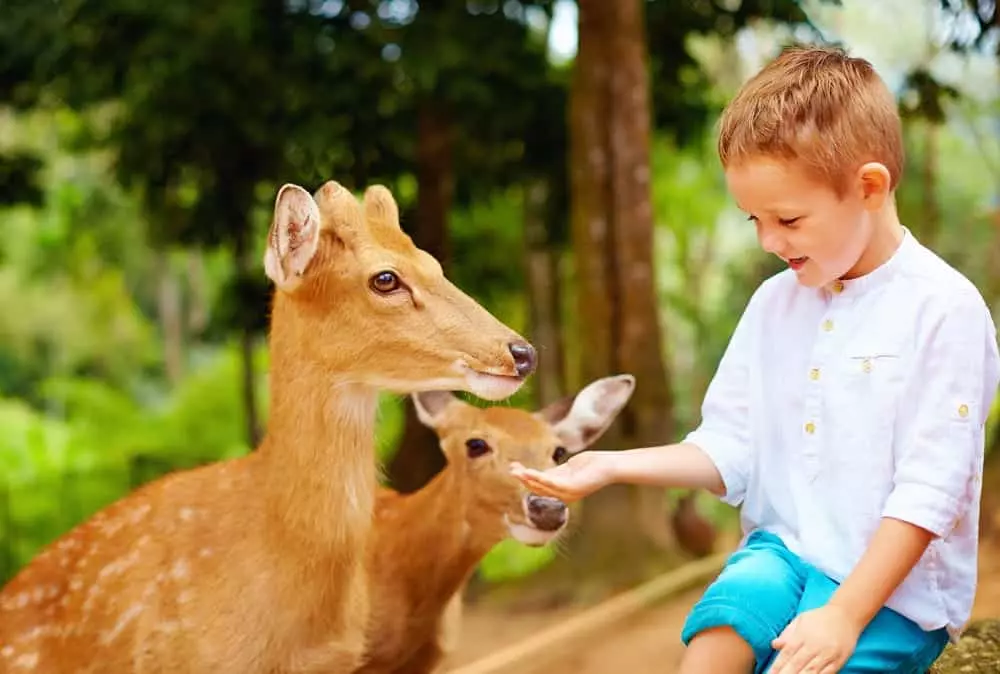 Another great way to interact with animals while you're in town is to stop by the Smoky Mountain Deer Farm & Exotic Petting Zoo ! Not only will you get the opportunity to hand feed and pet the animals there, but you can also walk around among them! When you bring the kids, they can even enjoy a pony ride as you or another parent or guardian lead these gentle creatures on a safe, level, and shaded sand track. You and your family (children ages 5 and up) can also ride some of the larger horses with or without the help of a trail guide. You can even ride with your child as long as the two of you don't exceed the weight limit of 250 lbs.
5. Jump Around at Sevier Air
Another one of the best things to do in Sevierville TN is to take a trip to Sevier Air Trampoline & Ninja Warrior Park ! As its name suggests, there is a trampoline park inside where you can bounce around for hours! There's also 38,000 square feet of ninja warrior courses, as well as a 3-story net system for 2 to 10-year-olds. If you get hungry or need to refuel, there's even a concessions area that features delicious treats like pizza, ice cream, and a variety of drinks.
6. Zipline at Adrenaline Park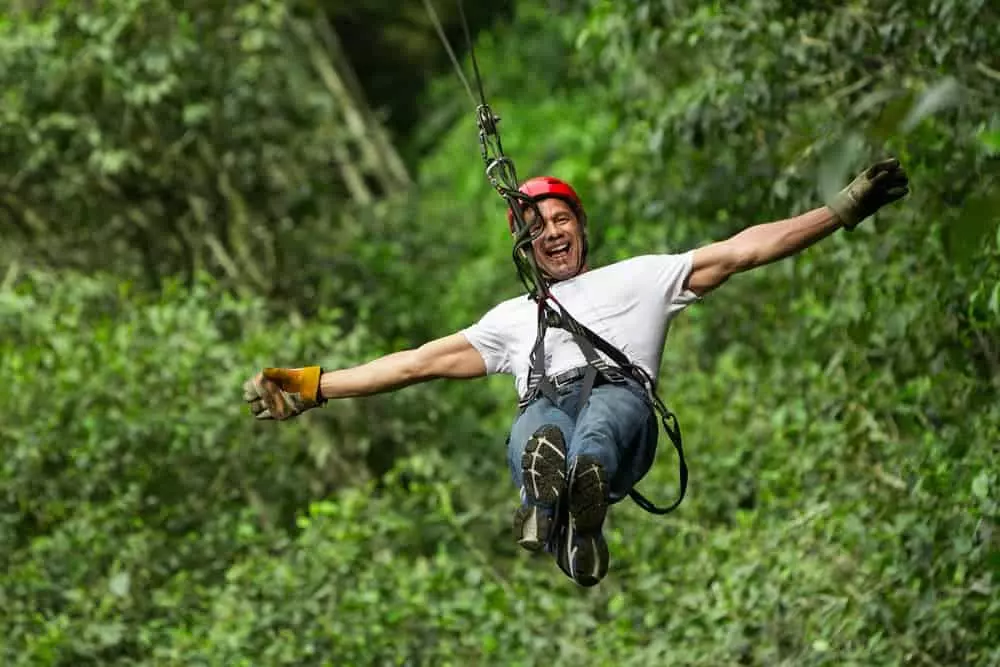 If you're a thrill seeker, Adrenaline Park is one of the best things to do in Sevierville TN for you! This attraction is home to the longest zipline over water in the entire country! You can also enjoy some of the best views in town when you take a stroll on their glass bottom sky bridge. Don't forget to stop by the gift shop and snack bar before you head out!
As you can tell, there are plenty of fun things to do in Sevierville TN! Be sure to check out our Freedom Fun Pass so that you can save even more on all the best Smoky Mountain attractions.