January 23, 2015
Great Smoky Mountains National Park Breaks Visitor Record in 2014
Great news for the Great Smoky Mountains National Park! We just received word that our beloved national park hosted a record-breaking number of visitors in 2014.
For the first time since 2000, the Great Smoky Mountains National Park saw over 10 million visitors in a single year, 10,099,275 to be exact. This is the fourth time in the park's 80-year history that it achieved such a high number of visitors.
We are not surprised to see such high numbers for the Smokies in 2014. As you may recall, in October the national park set a new visitation record for the first time in 27 years with over 1.2 million guests. In addition, visitation was up nearly every month in 2014, a trend we hope to see continue to see in 2015.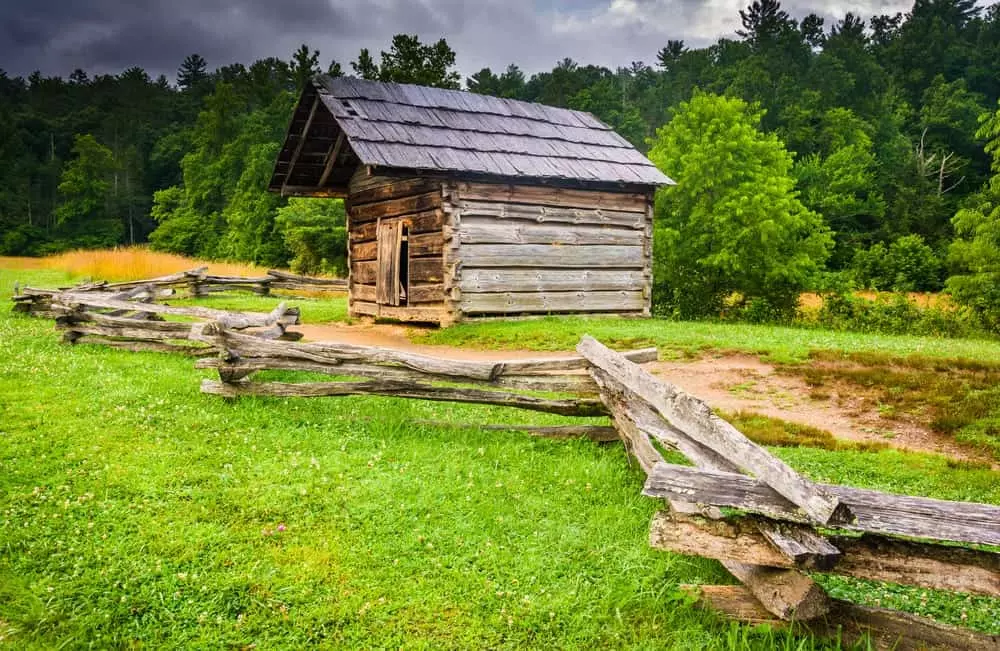 Click here to learn more about the record number of visitors who came to the Great Smoky Mountains National Park in October.
Where Does This Number Come From?
You may be curious about how exactly they calculate how many visitors the Great Smoky Mountains National Park has every year, especially since they do not require guests to purchase tickets. The visitation number comes from a combined tally of people who visit the national park's Visitor Centers, road counters, campground reservations, and surveys.
Things to Keep in Mind When Visiting the Great Smoky Mountains National Park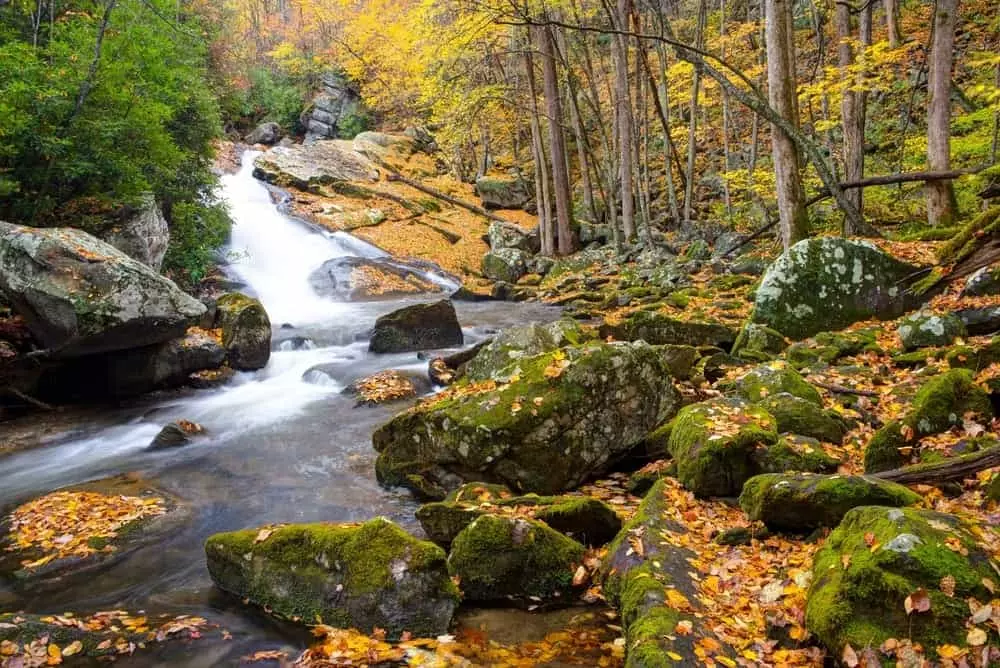 Do you and your family or group plan on helping the Great Smoky Mountains National Park break this impressive number next year? Be sure to read our travel tips below before you visit!
1. Cell phone signal is limited.
When you are exploring the Great Smoky Mountains National Park, especially when you reach the higher elevations, cell phone signal can be very limited. This is why we always encourage guests to remember to tell someone when and where they will be in the unlikely event of an emergency.
This is also why we encourage that guests consider packing a hand-held hiking map and compass in case they need it.
2. There are no gas stations or restaurants located inside the Great Smoky Mountains National Park.
In an effort to keep the national park a very natural and beautiful place, gas stations, restaurants and attractions are not permitted to be built within the park's boundaries. This means that guests visiting should double check to make sure that they have plenty of gas and snacks to last them until they return to the city.
3. When you see wildlife, remember this is their home.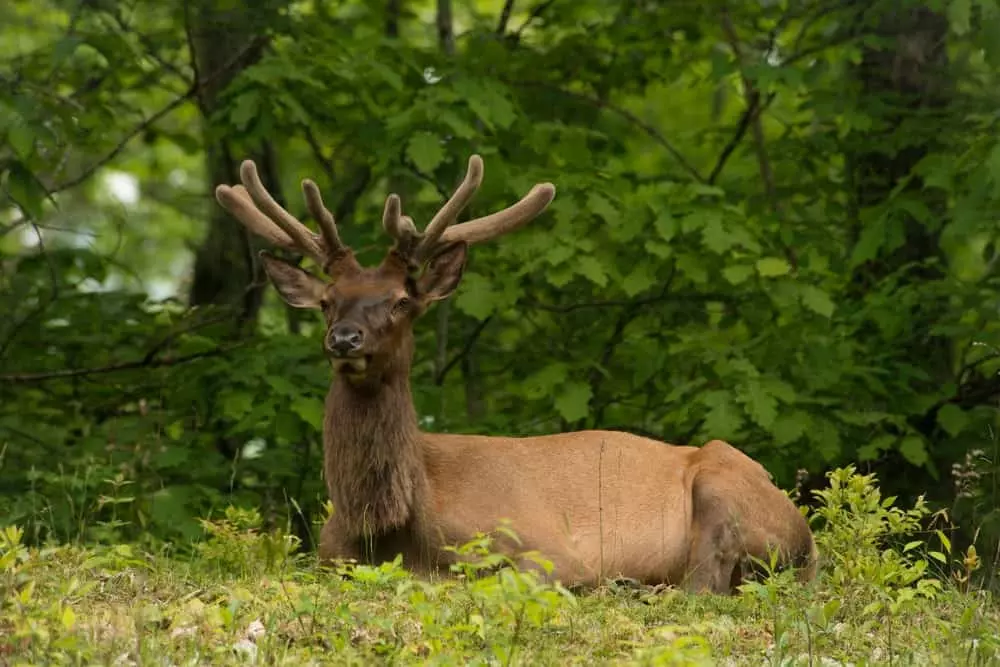 It is very important that families and guests who visit the national park remember to try and not disturb the Smoky Mountain wildlife in their natural habitat. There is a very delicate balance in the park's ecosystem that keeps the area beautiful for generations to come.
This means, if you see a bear or a deer while you are here, do not run up to it to try and take a better picture. Also, never feed any of the animals you may encounter.
It also goes without saying that there is absolutely not hunting allowed in the Great Smoky Mountains National Park.
Cabins Near the Great Smoky Mountains National Park
At HearthSide Cabin Rentals, we offer several spacious and relaxing cabins near the Great Smoky Mountains National Park. Our cabins can sleep anywhere from one to 72 guests under the same roof, and they are perfect for families, church groups, corporate functions, high school reunions, and all other vacations traveling to the area.
To learn more about our rentals, be sure to check out the full listing of Smoky Mountain cabin rentals we have on our website. You can also give our vacation experts a call today. They will be more than happy to answer any and all questions you may have.