February 18, 2020
Top 7 Quick Places to Eat in Pigeon Forge That Serve Delicious Food
We know you want to spend your whole day having fun, but when meal time rolls around, you want to get great food. There are plenty of nice places to eat in Pigeon Forge, but you probably want to eat something quick to make it to the next activity on your list. Here are the top 7 quick places to eat in Pigeon Forge that serve delicious food:
1. Pigeon Forge Deli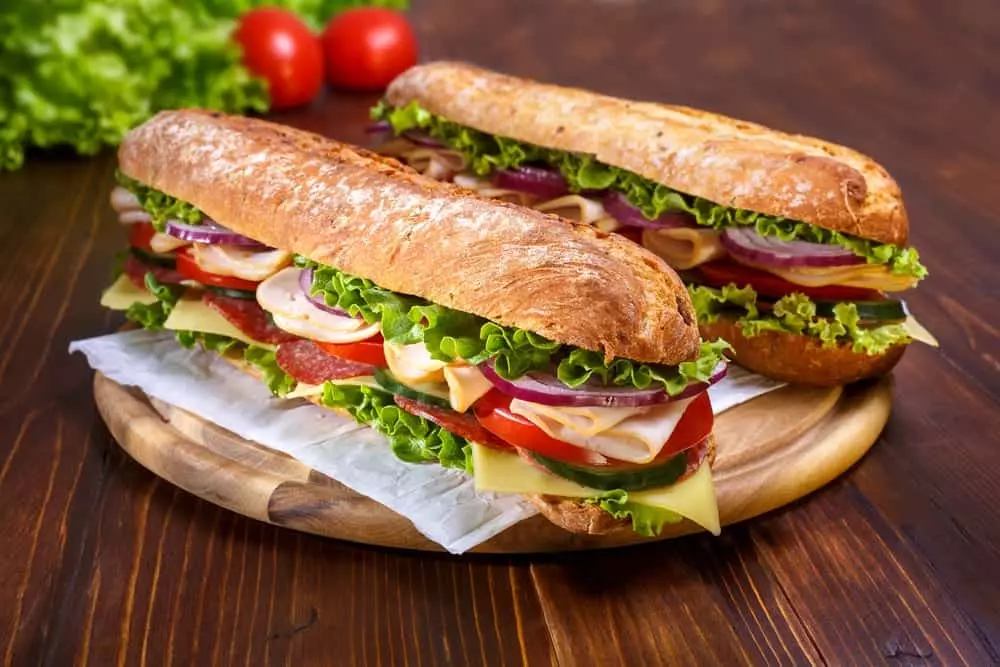 If you enjoy a great sandwich for lunch, then you should eat at the Pigeon Forge Deli. They have a meat and potato sandwich stacked with roast beef, mashed potatoes, bacon, sour cream, and sharp cheddar on a homemade Bavarian loaf. Other signature sandwiches include a Reuben, The Chub, The Garden Basket, and a Pizza Loaf. You can also create your own sandwich if you want. Try one of their bread bowls with tomato soup, french onion soup, or loaded mashed potatoes. This is a great place to stop for lunch!
2. Big Daddy's Pizzeria
In the mood for pizza? Big Daddy's Pizzeria is a great place to go for a quick lunch. You can get a huge pizza to share with the whole table, or you can each get your own. They have all the classics, including cheese and pepperoni pizzas. This restaurant also has signature pies you'll want to try, such as the Taco Pie pizza. Big Daddy's also has sandwiches, salads, wings, and more.
3. Lil Black Bear Cafe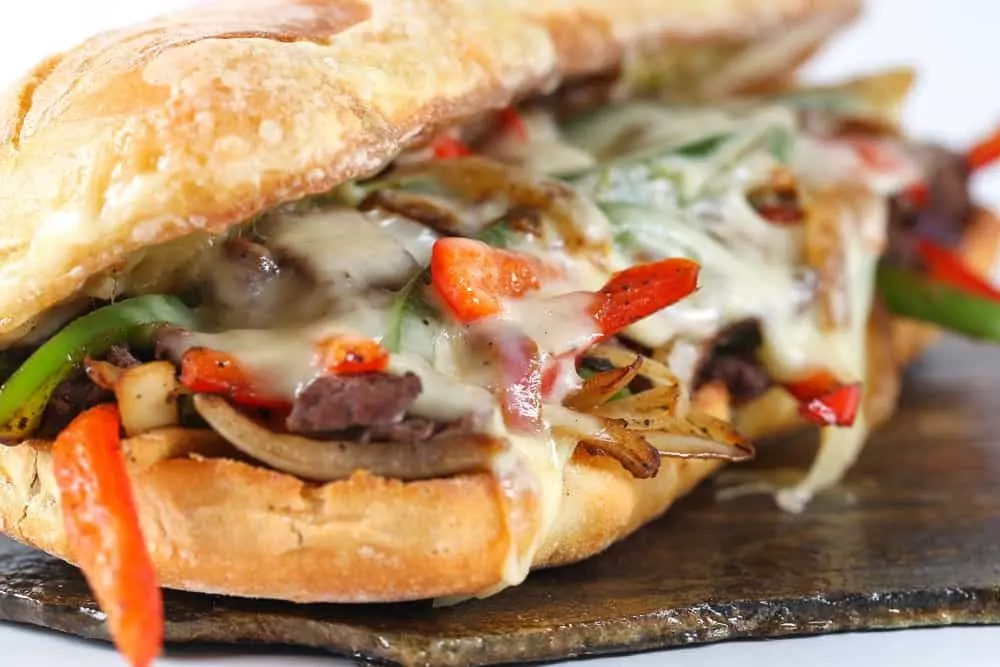 Hole in the wall places to eat in Pigeon Forge sometimes have the best food. Lil Black Bear Cafe definitely falls into this category. You can get breakfast at this restaurant, including pancakes, omelets, french toast, and more. Try one of their salads or signature soups with a grilled cheese sandwich. Their sandwiches are what people come for, though. Try the philly steak and cheese, patty melt, cheeseburger, or fried bologna. You'll also find a BLT, hot dogs, and even a veggie burger.
4. Smokies Cuban Cafe
Another cafe that serves great food is the Smokies Cuban Cafe. They specialize in traditional Cuban food, so not only can you get a Cuban sandwich with ham, cheese, pickles, and mustard, you can get all kinds of other dishes. Try the ham and cheese empanadas, plantains, boiled yuca, and many other dishes. Plus, you should save some room for coffee and dessert!
5. Frizzle Chicken Farmhouse Cafe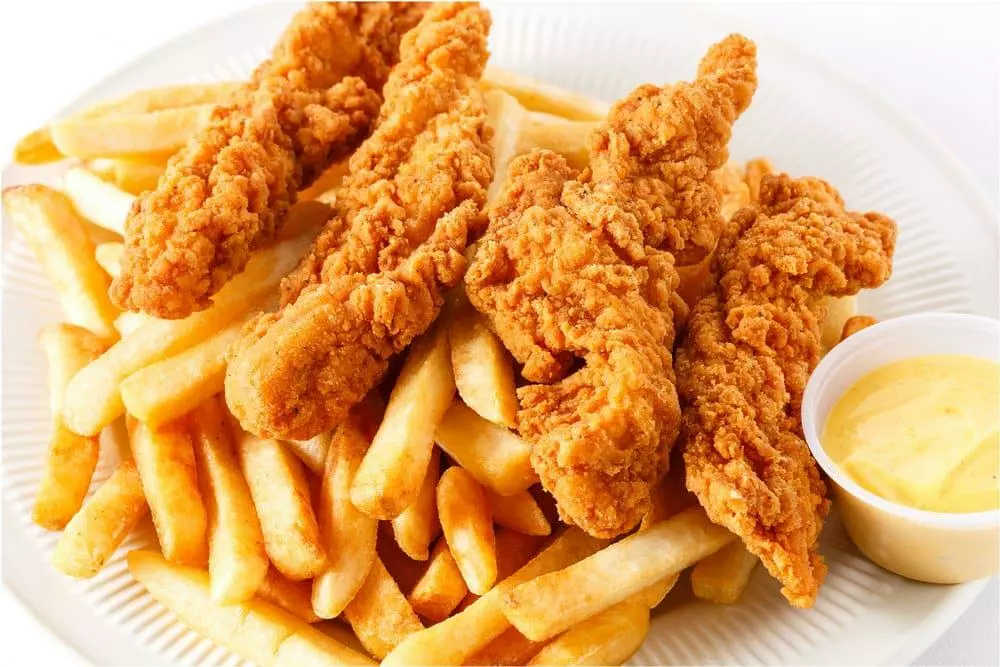 Frizzle Chicken Farmhouse Cafe is another place to eat in Pigeon Forge that serves breakfast and lunch. It's definitely unique because of all the animatronic chickens you'll find throughout the restaurant. They also have unique food, such as the chicken taco pancakes. Kids will love the funfetti pancakes, and you should also try the cinnamon roll pancakes. There are all kinds of egg dishes you can get with sausage patties, bacon, and more. You've never had biscuits like theirs, stacked with meat, veggies, eggs, and sauce. And that's just for breakfast! For lunch, you can get chicken sandwiches, chicken tenders, burgers, and more.
6. Bennett's Pit Bar-B-Que
Is southern barbeque calling your name? Then you should stop by Bennett's Pit Bar-B-Que , one of the best restaurants in Pigeon Forge that's quick but has delicious food! Start out with chicken wings, fried pickles, or buffalo cauliflower. You'll find a pulled pork sandwich, BBQ chicken, beef brisket, burnt ends, and baby back ribs. Some of the sides that can go with your entrees include fried corn, spicy mac and cheese, BBQ beans, and coleslaw. You can even pick up a family pack and bring it back to your cabin if you don't want to cook dinner!
7. J. Del's Pizza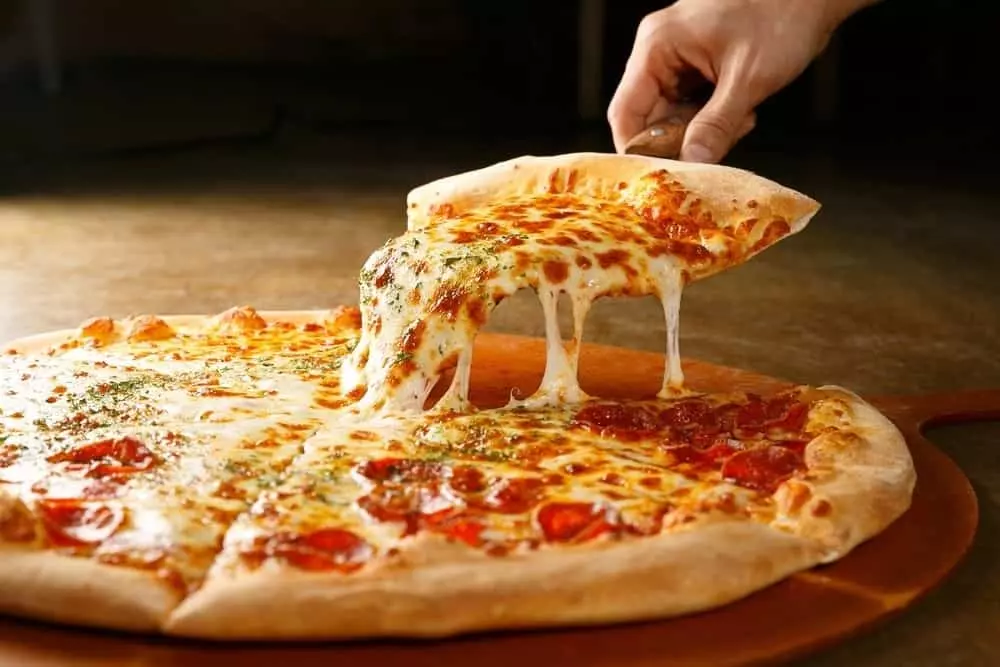 Want some pizza for a quick meal? J. Del's Pizza is a great place to grab a slice! They have three crust styles you can choose from: New York hand tossed, Chicago thin crust, or Sicilian thick crust. You can create your own pizza with whatever toppings you want, or you can try one of the specialties. You'll also find salads, sandwiches, calzones, and pasta on the menu, giving you a huge selection.
Any of these places to eat in Pigeon Forge will be quick so you can get back to having fun after you eat a delicious meal. Since you have an idea of where you should eat between activities, you might be wondering what you should do when you stay in one of our Smoky Mountain cabins. Look at our Freedom Fun Pass to see what kind of discounts and free tickets you'll receive when you book with us!