February 25, 2015
4 Pigeon Forge Cabin Vacation Mistakes and How to Avoid Them
Do not ruin your next Pigeon Forge cabin vacation before it starts. Read these common vacation tips below and learn how you can improve your next trip to the Smokies.
Over-Packing
We get it. You are excited, and it is hard not to throw everything you can think you might need into a bag and head towards the Smoky Mountains. However, this also means that you will end up bringing a lot of things that you may not need during your stay.
Although this may not seem like a big deal, if you think about the time it takes to pack these items, unpack once you arrive, repack before you leave, and put away when you get home, this is a lot of extra time that you could use to enjoy your vacation.
Save your time for more important things and make a packing list before you get started. On the list, plan out what outfits you want to wear each day, and include items that you can mix and match during your trip to cut back on what all you need to bring.
Stuffing Your Itinerary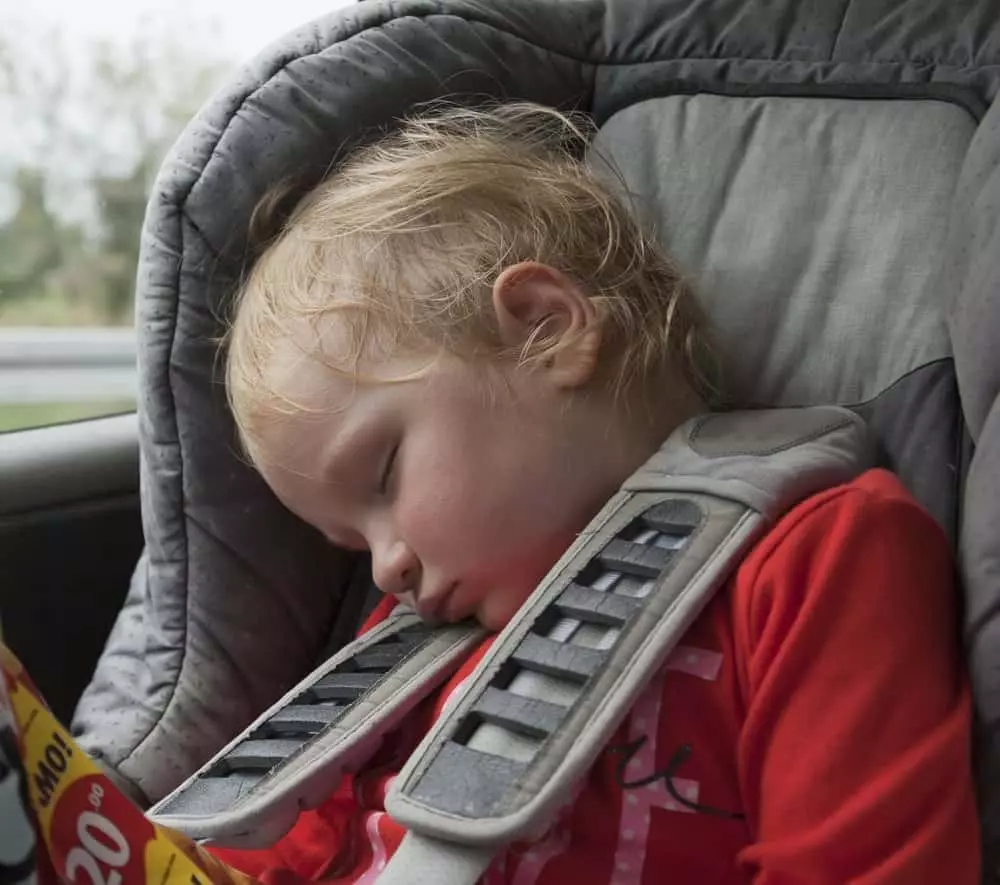 Just like over-packing, the excitement leading up to your Pigeon Forge cabin vacation may inspire you and your family to overload your vacation itinerary with a ton of things to do.
Now, although there is no denying that you and your family should experience as much fun that our area has to offer as possible during your stay. However, you should also remember to save some time for relaxing and unwinding while you are here as well.
Chances are one of the reasons you all decided to come to the Smokies is you were looking for a little peace and quiet away from daily life, and you don't want to return home more tired that you were when you left. In short, you shouldn't feel the need to go on vacation after you take a vacation.
Eating Out For Every Meal
There is no denying that there is a ton of delicious restaurants in Pigeon Forge and Gatlinburg, so it's hard to not want to try them all during your stay. However, eating out for every meal of your Pigeon Forge cabin vacation can become pretty pricey pretty fast. That is why we suggest you and your family plan on cooking a meal or two inside your rental to save money.
At HearthSide Cabin Rentals, all of our spacious Gatlinburg and Pigeon Forge cabins offer a fully-equipped kitchen that is stocked with a basic set of pots and pans, utensils, silverware, dishes, and appliances. With this setup, you and your family are well on your way to preparing all of your favorite meals in the heart of the Smoky Mountains.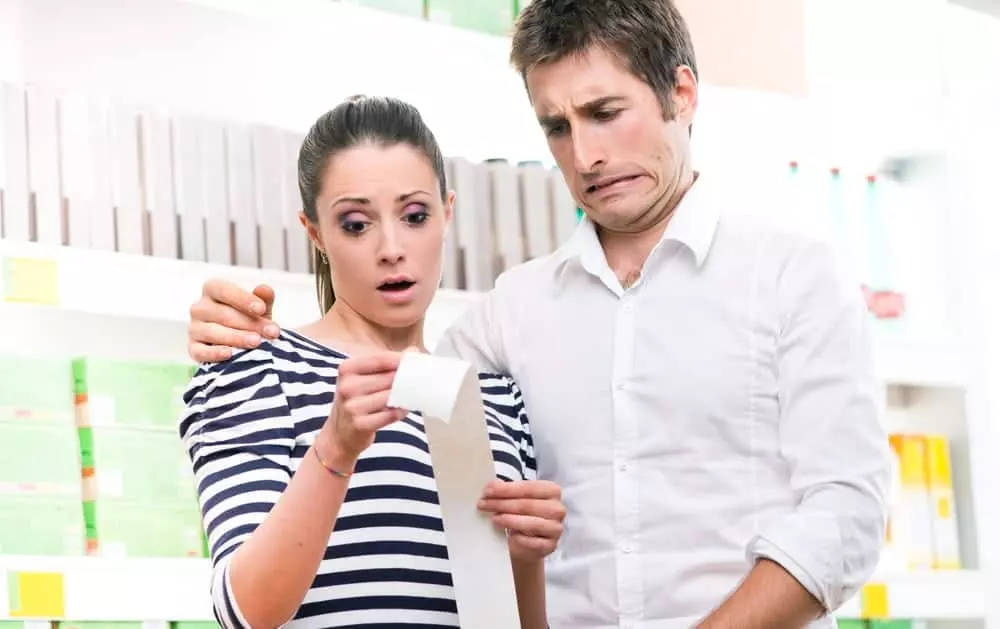 Paying Full Price
Finally, one of the biggest Pigeon Forge cabin vacation mistakes that families make when visiting the area is paying full price for everything they do. Believe it or not, there is a ton of great money-saving specials, coupons and discounts just waiting to be discovered by you and your loved ones. This includes discounts on your vacation rental to cheap tickets to your favorite attractions.
At HearthSide Cabin Rentals, we offer several exclusive Pigeon Forge cabin discounts that are available for families to use all year long. We also include free tickets to several Pigeon Forge and Gatlinburg attractions for each paid night of your stay with our Freedom Fun Pass.
Outside of our deals and discounts, there are several other ways you can your family can save money during your Pigeon Forge cabin vacation. For starters, you can typically find cheaper attraction tickets by looking at the company's website. Usually, the tickets sold online are $5 to $10 cheaper than the price at the door.
Also, be sure to browse through the local brochure guides found all around town. These racks hold thousands of dollars worth of discounts for nearly all the attractions in the area. You can find these racks inside several local businesses including WalMart and the visitor centers.
Looking for more ways you and your family can avoid these common Pigeon Forge cabin vacation mistakes? Feel free to give our vacation experts a call at the number above today!
With over 10 years of experience in the family travel industry, our friendly staff will be more than happy to answer any and all questions you and your loved one may have about planning your trip to the Smokies!