August 01, 2019
5 Things You Didn't Know About Our Pet Friendly Cabins in Pigeon Forge TN
Don't want to leave your furry best friend at home while you enjoy your vacation? Bring them with you! We have plenty of pet friendly cabins in Pigeon Forge TN that are perfect for housing your whole family, including the dog! When you bring your pet with you, our cabins will feel even more like home! Here are 5 things you didn't know about our pet friendly cabins in Pigeon Forge TN:
1. Save Money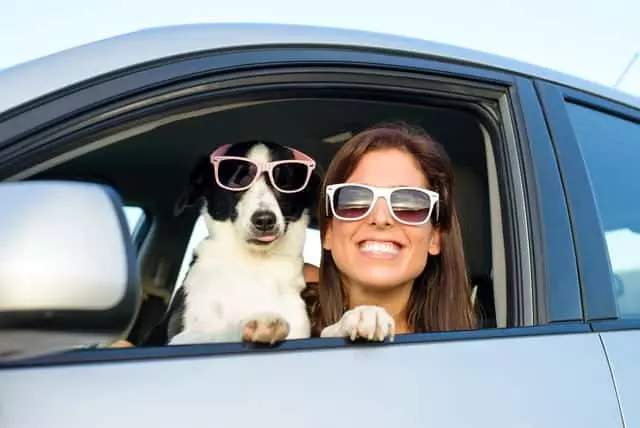 You may think you wouldn't save money by bringing your dog with you on vacation, but you actually would! Some kennels charge hundreds of dollars to board your pet, and they would have to stay in a small area almost the entire time. You might be thinking about hiring a dog sitter, but are you comfortable with paying whatever they are asking for? Do you want them coming into your home? Are you worried about how your dog will react to a new person? You won't have to worry about all the extra money when you just bring your dog with you! We do have a pet fee: if your dog is 35 lbs and under, you pay $55, but if they are over 35 lbs, you pay $75. This price is definitely less than what it would cost to have someone watch your dog or have him or her boarded. You'll definitely save money and time by just bringing your dog with you!
2. Great for All Occasions
Are you planning a family vacation? A family reunion or a group trip with friends? No matter why you're getting a cabin, we have the right size for you. Plus, we have a variety of sizes that will accommodate pets! Want to go on a romantic weekend getaway? We have 1-bedroom cabins that are pet friendly. Looking for a huge cabin to hold all your friends? There's a pet friendly cabin with as many as 12 rooms.
3. Close to Pet Friendly Activities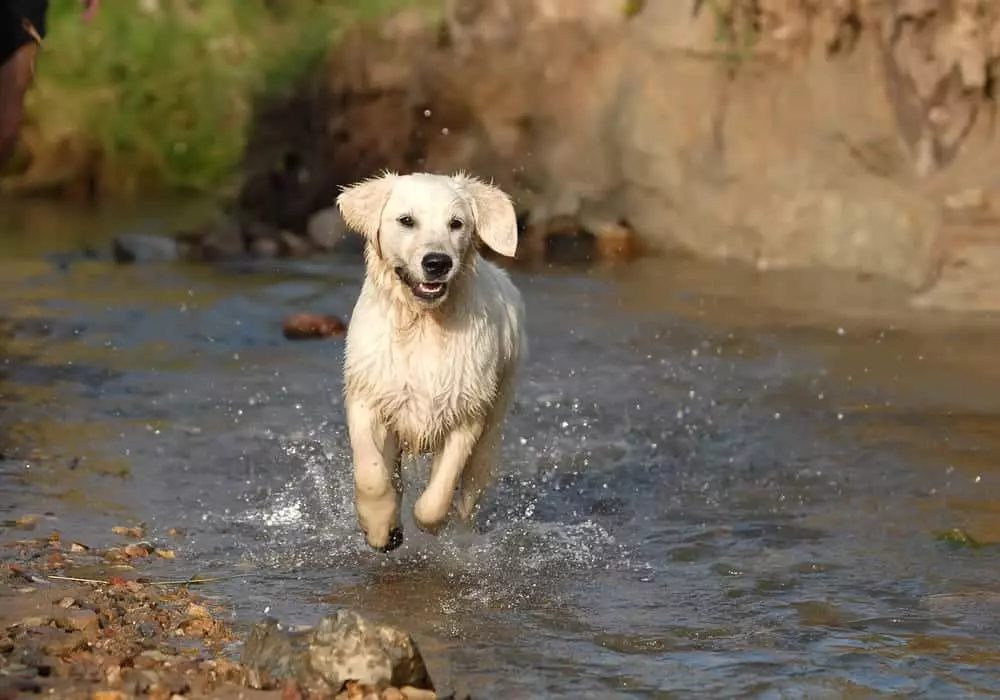 When you stay in a pet friendly cabin in Pigeon Forge TN, you'll be close to plenty of pet friendly activities. Mad Dog's Creamery is a dog friendly ice cream shop where you can take your dog for a sweet treat. They have water bowls set outside on the patio for your dog while you enjoy an ice cream cone! Want to let your dog run off some steam? The dog park in Sevierville is a leash free area that's split into small and large breeds where your dog can run around. Take them to cool off at River Rat in Townsend. You can rent tubes and float down the river, and your dog can even sit in their own tube! Hard Rock Cafe lets you dine with your dog outside on the patio, as well as Blue Moose. You all will have a blast traveling around town together!
4. Get the Same Amenities as Other Cabins
You might think by getting a pet friendly cabin, you won't get all the other amenities cabins usually have. This isn't true at all! By choosing a pet friendly cabin, you just get an extra perk! Many of these cabins also have fully equipped kitchens, cable TV, and free Wi-Fi. Some cabins also come with theater rooms where the whole group can come together to watch movies. They might also have game rooms with pool tables, foosball tables, and arcade games where everyone can play together. You might even get a cabin that has yard space where you pooch can have fun exploring!
5. Our Pet Policy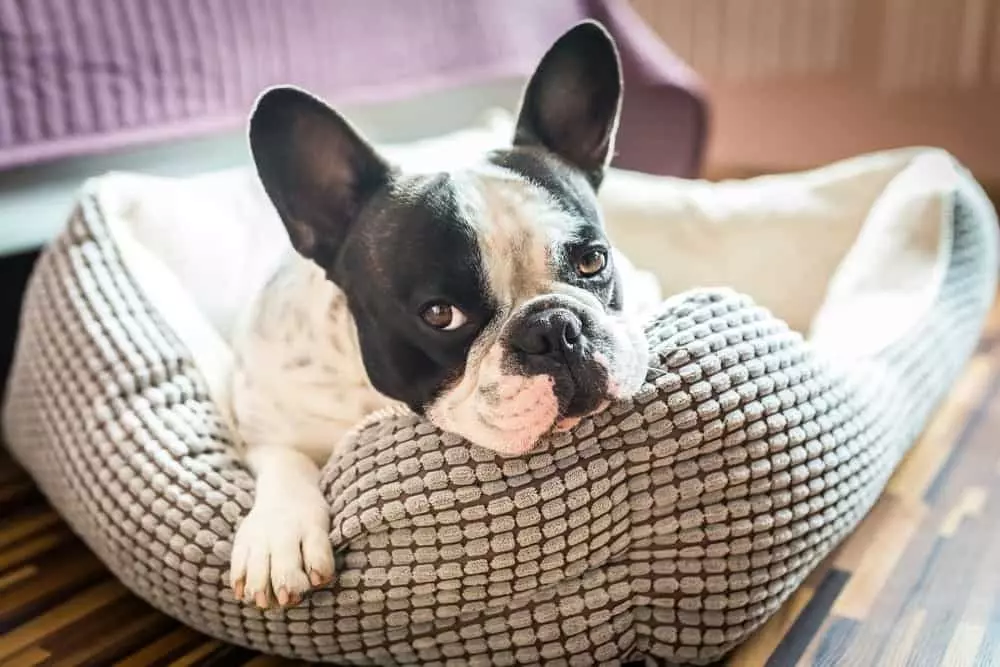 We do have a pet policy in place for people who want to stay in one of our pet friendly cabins in Pigeon Forge TN. We only allow dogs to stay in our cabins at this time. If your dog weights at most 35 pounds, you will pay a $55 fee. If your dog weighs over 35 pounds, you will pay a $75 fee. Both of these fees are significantly cheaper than if you were to pay for boarding or a pet sitter. You are allowed to have as many as 2 dogs in the cabin at a time. Your dogs must be crated when you leave the cabin to ensure they will not cause damage and to keep them safe.
We bet you didn't know any of these things about our pet friendly cabins in Pigeon Forge TN! You will have peace of mind when you bring your dog with you on vacation. Plus, who wouldn't want to come back and see their dog waiting for them at the end of a long day, even if you're on a trip? Start planning your getaway today by booking one of our pet friendly cabins in Pigeon Forge TN!