October 14, 2022
Top 5 Pigeon Forge Restaurants at The Island You Should Try
When you're walking around The Island in Pigeon Forge, you may find that you get hungry. If you're ready for a full meal, there are quite a few Pigeon Forge restaurants at The Island you can try! From pizza to classic Southern cuisine, whatever you're in the mood for is right there. Here are 5 restaurants at The Island in Pigeon Forge you should try:
1. Mellow Mushroom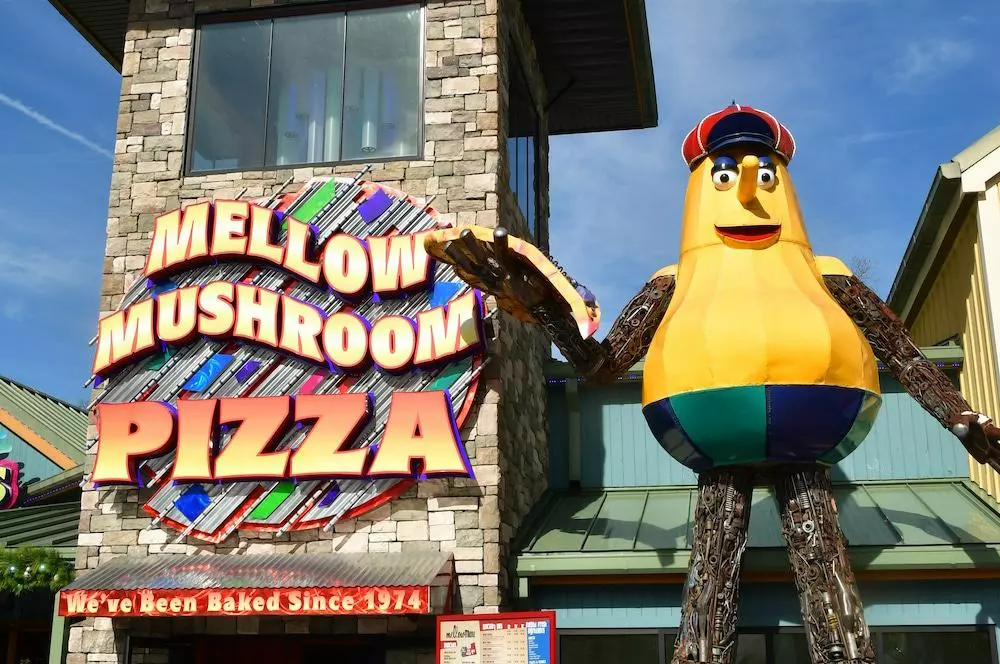 Mellow Mushroom is a great place to go for a meal at The Island. You can get all kinds of different pizzas. You can even create your own if you don't see one on the menu you want to try! They also have calzones, sandwiches, and salads.
2. Timberwood Grill
Timberwood Grill is one of the best restaurants at The Island in Pigeon Forge. Guests will definitely not leave hungry after sampling some of the great tasting menu items like Timberwood Grill's barbecue pork stuffed corn fritters, 100% natural bison burger, or the slow-cooked baby back ribs.
3. Margaritaville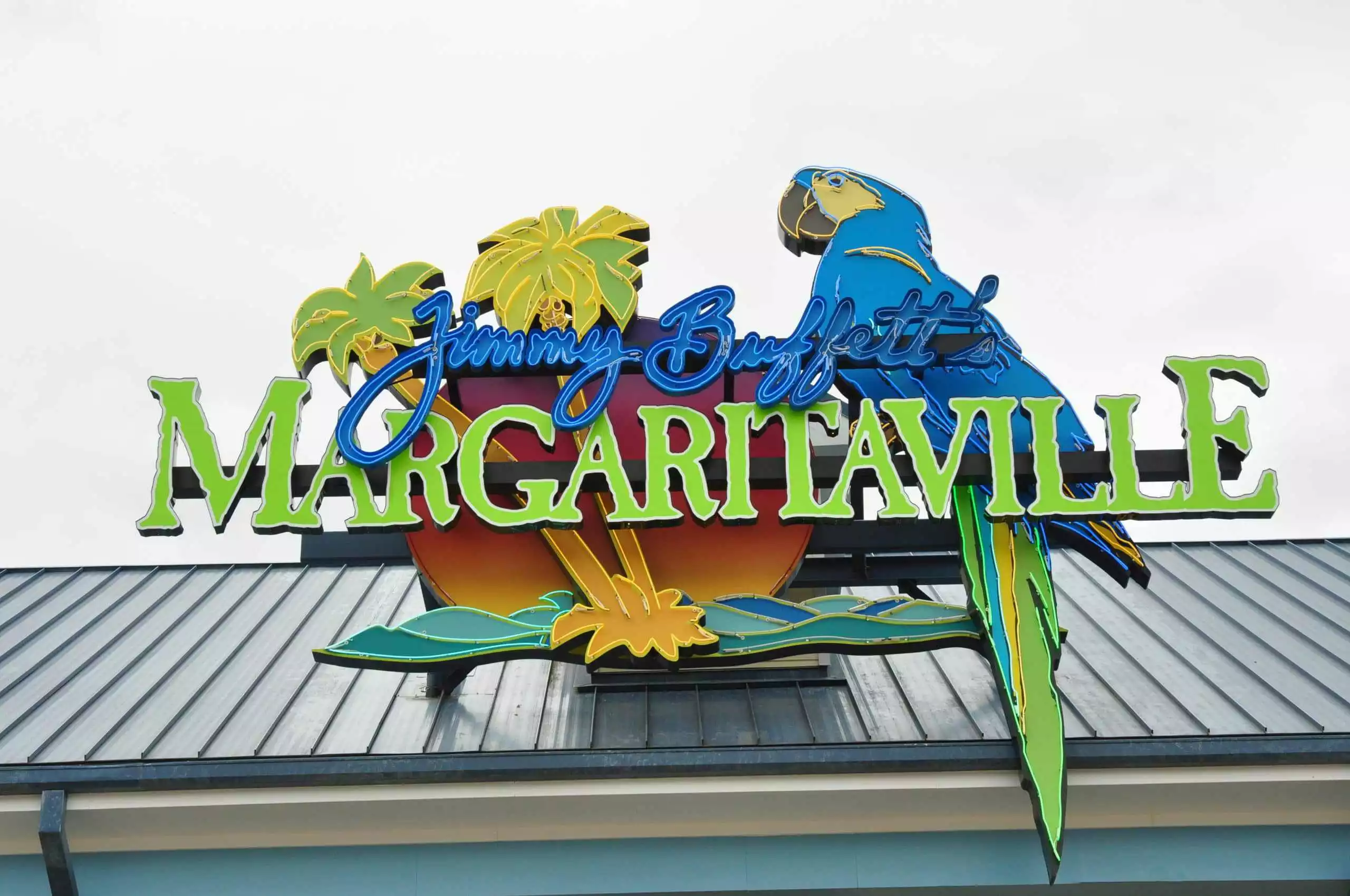 If you're wanting to try one of the most popular restaurants at The Island in Pigeon Forge, you should definitely try Margaritaville . This restaurant is well-known across the nation for transporting guests to their favorite tropical island destination simply with a song and a great-tasting meal. You can get all kinds of seafood classics, including popcorn shrimp, lobster mac and cheese, and more.
4. Dick's Last Resort
Known for offering service with more of a smirk than a smile, Dick's Last Resort is a fun place for families with a little bit of a sense of humor to grab a bite to eat. They have all your favorite American classics, from burgers to barbecue. Their specialty is food and drinks served with a side of sarcasm! Enjoy specialty cocktails you won't find anywhere else, along with seafood, ribs, pasta, burgers, and so much more.
5. Paula Deen's Family Kitchen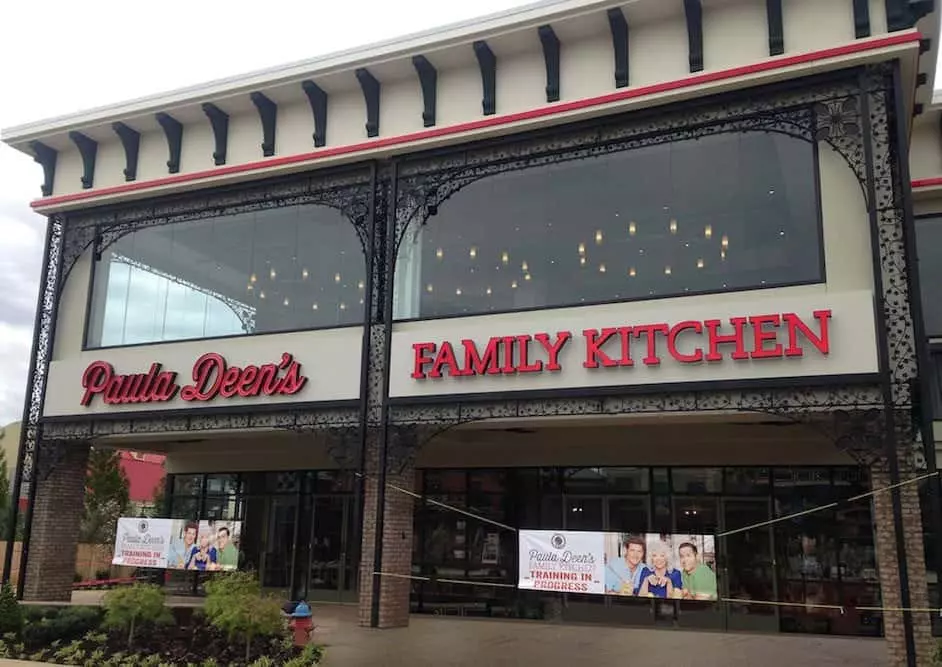 If you want to take your family out for a southern meal, you should go to Paula Deen's Family Kitchen ! Food is served family style, and you'll find all kinds of delicious options. There's fried chicken, spare ribs, catfish, and more. Sides include baked broccoli casserole, green beans, creamed potatoes, and more.
Snack Shops
Along with the many bigger name restaurants at Island in Pigeon Forge, this entertainment complex also has several delicious snack shops. There is a snack shop to please any hunger craving.
Auntie Anne's: Who doesn't love a good pretzel covered in sugar and cinnamon or salty with a little mustard? You'll find salty and sweet treats at Auntie Anne's.

Cinnabon: Looking for something a little sweeter than a pretzel? Along with their freshly baked pastry treats, Cinnabon also offers a range of delicious chilled coffees for a sweet afternoon snack.

Kapop: This snack shop serves up gourmet popcorn and fun snacks. There are 12 flavors of nothing but the most fresh, homemade popcorn you can find! Enjoy classic favorites like Caramel Corn to unique finds like Dill Pickle.

Island Yogurt: Perfect for cooling off on a hot summer day, the Island Yogurt shop offers a ton of frozen yogurt flavors ranging anywhere traditional vanilla to wild mixed berry.

The Fudgery: Admit it, you can already smell the freshly baked sugary treats that The Fudgery is known for just from reading the name. With literally dozens of different types of homemade fudge and chocolate snacks to choose from, The Fudgery is a definite must visit our of the snack shops at The Island.
These restaurants at The Island in Pigeon Forge are a great place to go for meals. What do you plan on doing after you eat? Look at our Freedom Fun Pass to see what kind of discounts you'll get on local attractions when you book one of our cabins!