January 29, 2015
4 Reasons to Stay in a Gatlinburg Cabin With a Mountain View
There is nothing quite like enjoying a peaceful vacation in the Smoky Mountains while staying in a Gatlinburg cabin with a mountain view. Not only do these rentals offer a range of luxuries and comforts that will make guests feel as if they in their home away from home, but there are also a variety of added benefits and bonuses that come with staying in these cabins.
To find out all the reasons we love our Gatlinburg cabins with a mountain view, read below!
Relaxing
It is hard to talk about how great staying in a Gatlinburg cabin with a mountain view is without first talking about how relaxing these rentals are. Imagine waking up each morning of your vacation and enjoying a fresh cup of coffee on your cabin's private deck as your stare out at the mountains in the distance.
If you aren't a morning person, you can always enjoy the same view as the sun goes down with a cup of hot tea or a glass of wine .Either way, you will be amazed about how relaxing it is to just simply sit and take in the beauty of the Great Smoky Mountains.
Outdoor Hot Tub on the Porch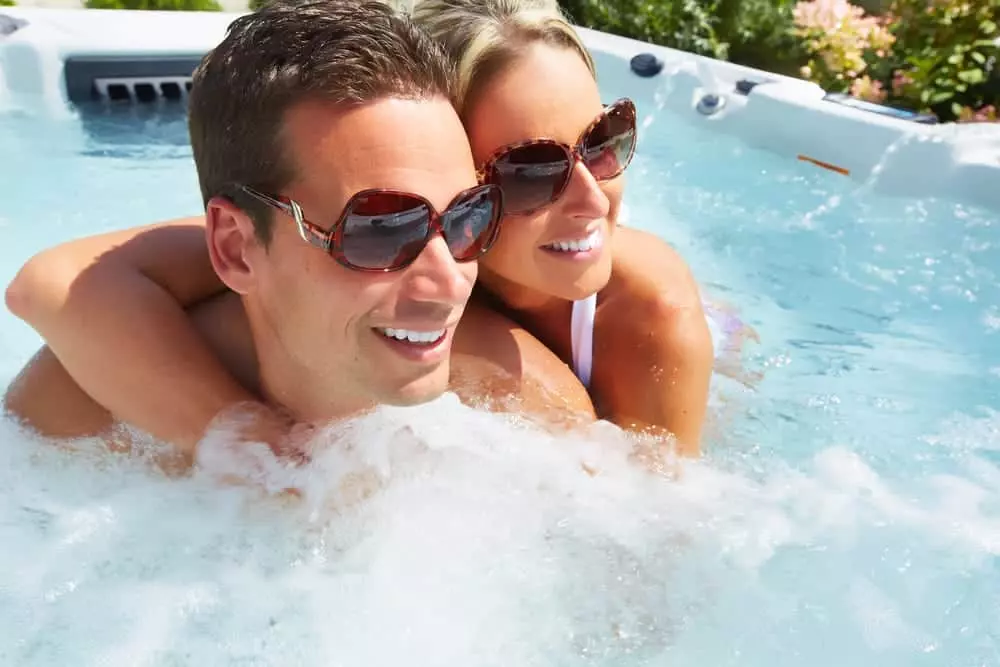 We all know how awesome it is to sink into a warm outdoor hot tub after a long day of exploring the Great Smoky Mountains and feel the stress and tiredness of the day evaporate away. Now, imagine adding a panoramic mountain view to this setting. What gets better than that?
That is right, our Gatlinburg cabins with a mountain view not only offer families and guests unbeatable scenic views, but they also come equipped with a ton of luxurious amenities like outdoor hot tubs, fireplaces, game rooms, movie theaters, pool tables, and more! Some of our rentals even include their own indoor mini golf course on the lower level.
Photographs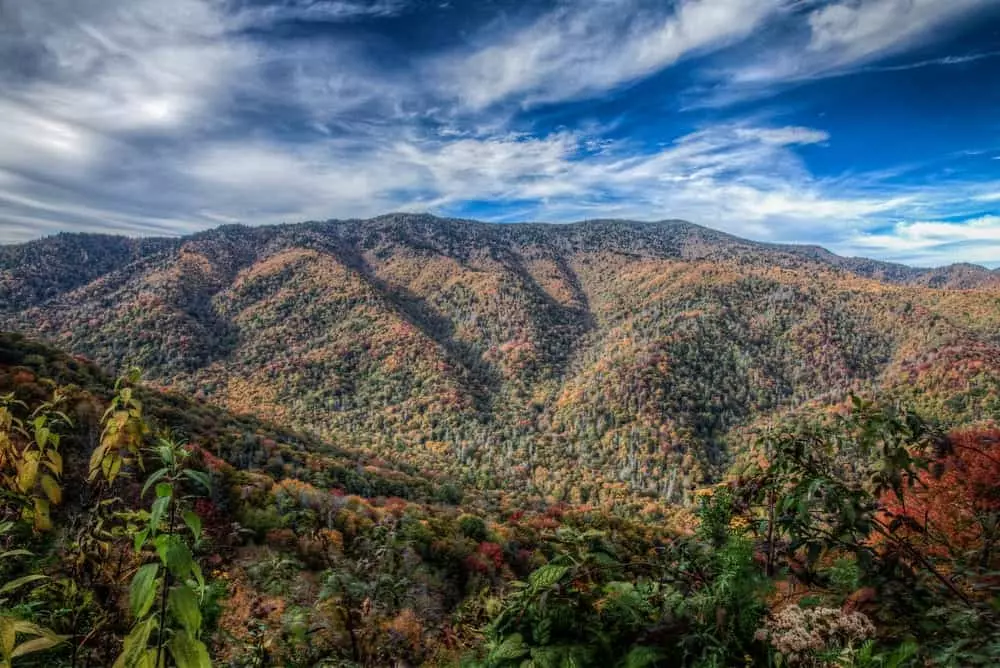 Whether you are a pro or you just like snapping photos for your family photo album, there is no doubt that you fill fall in love with the picturesque scene waiting for you inside your Gatlinburg cabin with a mountain view. With mountains and trees stretching as far as your eye can see, we can guarantee that you and your family will return home with a ton of new scenic photos.
Don't just take our word for how picturesque the mountains are this time of year. Click here to read about how Fox News named winter in the Smokies one of the most scenic times of the year.
In the Smoky Mountains, we are very fortunate to have such an abundance of wildlife that call our area home. This includes over 200 varieties of birds, 65 mammals, and 80 reptiles and amphibians.
And what better place to observe all of these playful creatures than from the comfort of the private deck of your Gatlinburg cabin with a mountain view. Here, you and your family will be able to listen to the majestic sounds of the birds singing in the trees, and have a really good chance of seeing an animal or two scurrying around on the ground below, including bears.
Please keep in mind, if you do end up seeing a bear during your stay in the Smoky Mountains, do not feed them and use extreme caution. It is for both your family's safety and the safety of the bears that they have as little contact as possible with people.
Would you like to learn more about our scenic Gatlinburg cabins with a mountain view? Be sure to give our vacation experts a call today to learn more about the many great benefits that these rentals have to offer. You can reach us either by calling the number above, or you can fill out the Smoky Mountain vacation information form on our website. We look forward to hearing from you!