August 02, 2018
Your Guide to the Best Gatlinburg Attractions for Every Occasion
Gatlinburg is bustling with excitement all year long, and there is always something for everyone to enjoy! Whether you're in town with your sweetheart or for a fun family vacation, you will have no trouble finding entertaining things to do while you're here. To help you plan the perfect trip to the Smoky Mountains, we've created a guide to the best Gatlinburg attractions for every occasion.
1. For a Romantic Getaway
Gatlinburg is one of the top places for couples to visit when they want to escape together from the hustle and bustle of everyday life. There is nothing more romantic than staying in one of our secluded 1 bedroom cabins in the Smokies and visiting some of the most romantic attractions in town. Here are 3 of the best: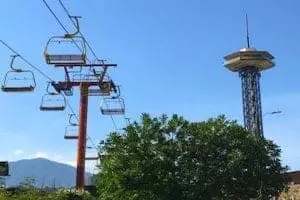 Gatlinburg Sky Lift – The Gatlinburg Sky Lift lets you ride next to the person you love as you take a scenic journey 1,800 feet in the air to the top of Crockett Mountain. You will have breathtaking views of the Smoky Mountains like nothing you've ever seen before. On the way back down, you'll get to take in more mountain and forest scenery. It's truly a special experience!
Anakeesta – Anakeesta is a magical outdoor park that is great for families, but also has its fair share of romantic touches! Your journey starts off with a scenic ride to the summit of Anakeesta mountain, which is the only way to get to this attraction. The views never stop the whole time you're there. If you're feeling adventurous, go on the dueling zipline, where you'll soar side-by-side high over the forest floor. At the end of the evening, share dinner and a drink at Cliff Top while you watch the sunset!
Gatlinburg Space Needle – There is one common theme in all our suggested attractions: a gorgeous view. That's why the Gatlinburg Space Needle is a great spot to visit. What's more romantic than experiencing stunning sights with your sweetheart? The Space Needle offers panoramic views of Gatlinburg and the Smoky Mountains from more than 400 feet in the air! The view is beautiful both during the day and at night when the town is illuminated in twinkling lights.
2. For a Family Vacation
Gatlinburg has no short of fun for families. From mini golf to kid-friendly rides, you can pack your vacation full of excitement. We have 2 bedroom cabins available that have proven to be a great home away from home for families visiting the area and put you close to all the family-friendly things to do. Here are 3 of the best Gatlinburg attractions for families: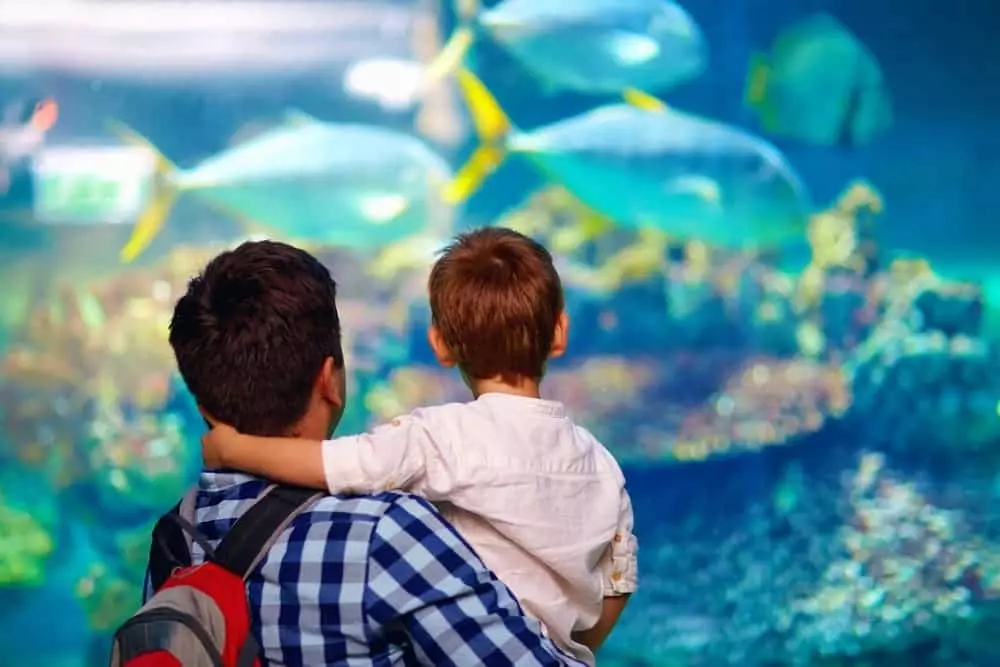 Ripley's Aquarium of the Smokies – Of course on the top of our list for family attractions is Ripley's Aquarium of the Smokies. This aquarium goes above and beyond to provide incredible experiences that everyone from kids to grandparents will enjoy. Not only will you get to see your favorite aquatic animals, you get to interact with some of them too! Touch a live stingray or jellyfish, feed a sea turtle, and even waddle with penguins!
Arcadia – What family doesn't love playing in an arcade? Arcadia isn't your ordinary arcade though — it's the largest family fun arcade attraction in Gatlinburg! It has more than 100 of the hottest games and one of the largest redemption centers in town. There is a variety of amusement games, simulators and activities the whole family will have a blast with. Earn as many tickets as you can and redeem an awesome prize!
Ober Gatlinburg – Ober Gatlinburg is another great attraction for families. Not only can you hit the slopes during the winter, but there are a variety of other activities that children of all ages will love. Visit the Wildlife Encounter to see a family of black bears, river otters and more, or hit the ice during any season for ice bumper cars! There is even a special Kiddie Land with tunnels to explore and chutes to slide down. You can have hours' worth of fun at Ober.
3. For a Group Trip
Whether you're visiting with a group of friends, for a reunion or for a retreat, Gatlinburg welcomes all groups! At Hearthside Cabin Rentals, we have a variety of large cabins to accommodate groups of all sizes. Here are some of the best Gatlinburg attractions to enjoy as a group while you're here: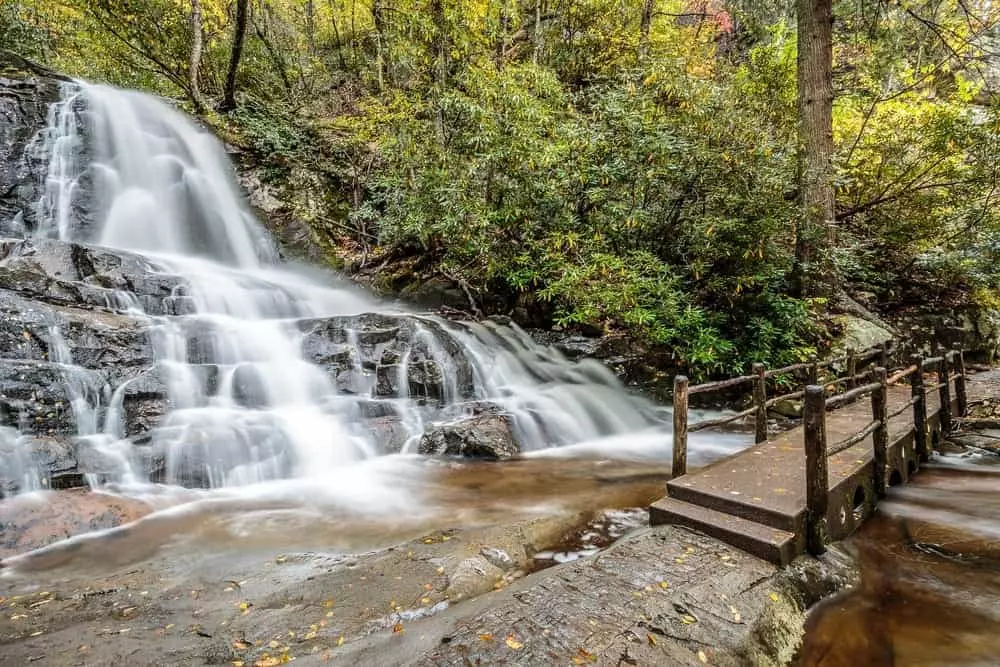 CLIMB Works – What better way to spend time together than soaring through the trees on a zipline adventure? CLIMB Works offers zipline tours that are great for groups and help you experience the Smokies in a brand new way. Not only will you get to zipline, but your adventure includes crossing sky bridges, riding in an ATV and more!
Great Smoky Mountains National Park – The Great Smoky Mountains National Park is a must-visit when you're in the area. It's great for groups because there is no entrance fee, so you won't have to worry about anybody not having enough money to have fun! You can enjoy a scenic hike with each other, share a picnic and even go fishing.
Gatlin's Escape Games – For a challenging yet fun activity, try Gatlin's Escape Games! Gatlin's themed escape rooms involve solving puzzles, conquering challenges and facing thrilling surprises as your group works together to try to escape. You will have just 60 minutes to work through all the challenges and escape. Teamwork is the most important part when tackling an escape room!
Now that you know all the best Gatlinburg attractions to visit when you're in town, it's time to start planning your vacation! Check out our free attraction tickets to see how you can save when you stay at Hearthside Cabin Rentals, then book your stay.